Ross Bay Cemetery in Victoria, B.C. was opened in 1873 and contains the graves of many prominent people in British Columbia history.
Many of the figures in Butchart Gardens History are buried in Ross Bay Cemetery. Here are the ones we have included on the website so far (listed alphabetically by surname):
Kathleen (Kay) Agnew (1880-1967)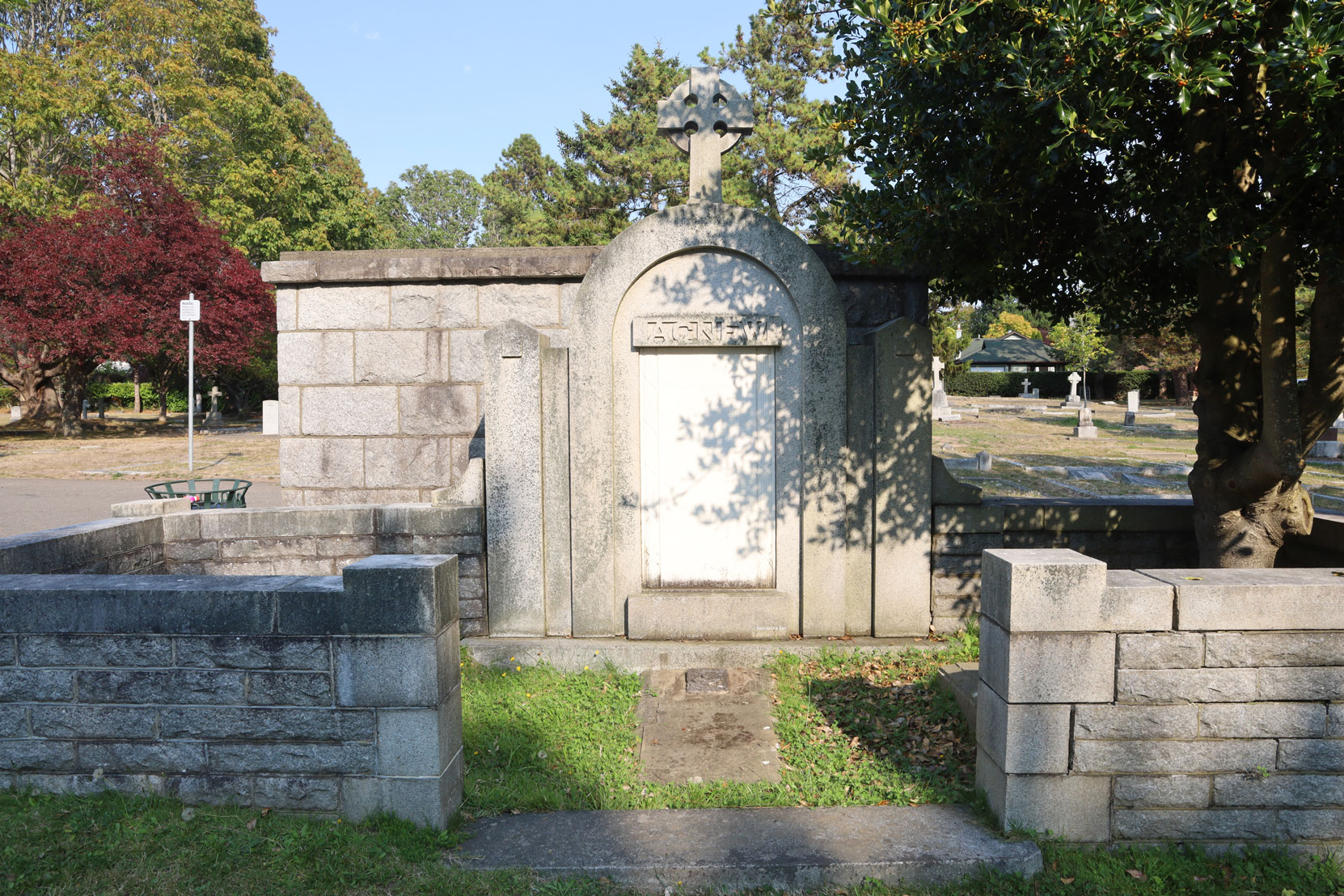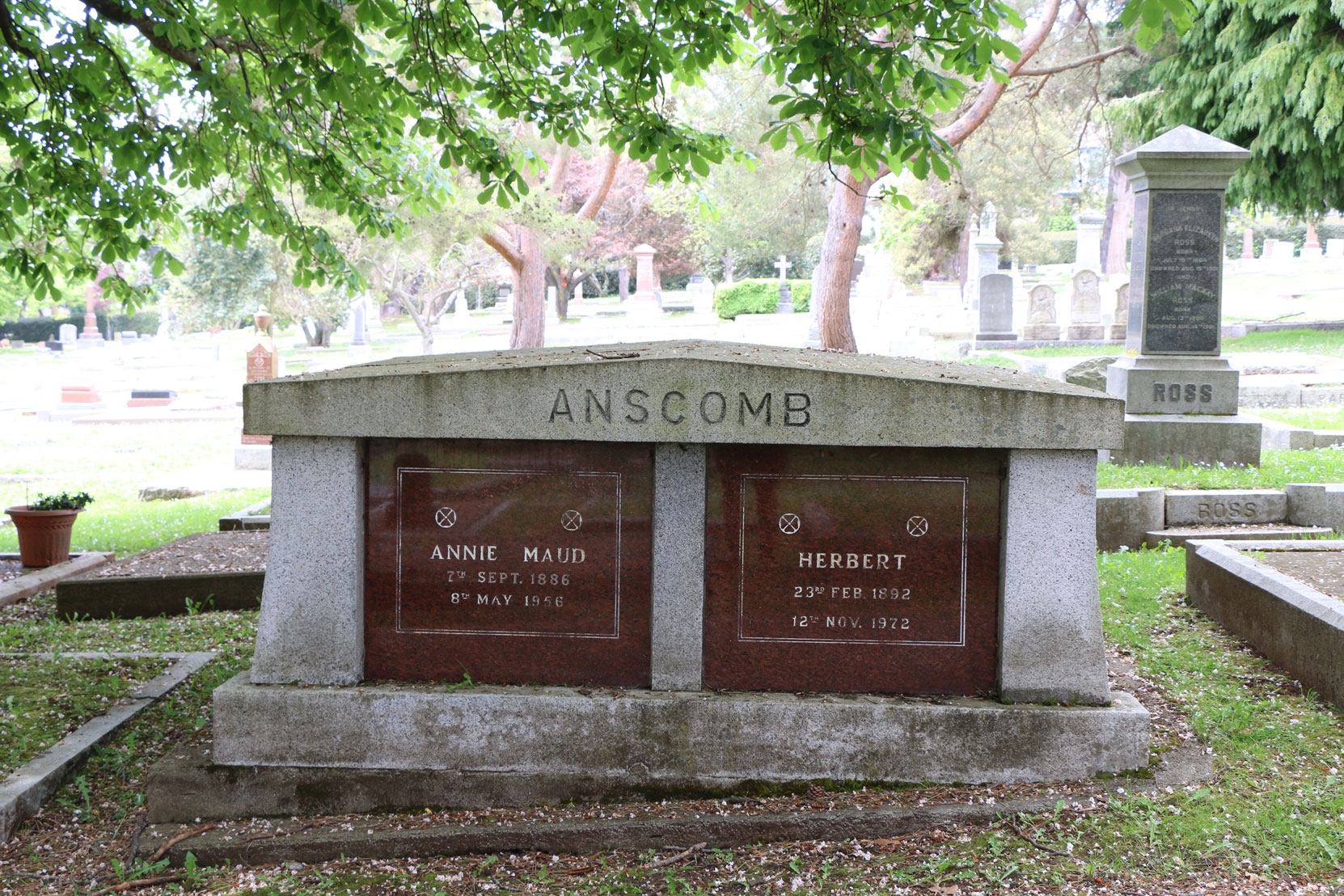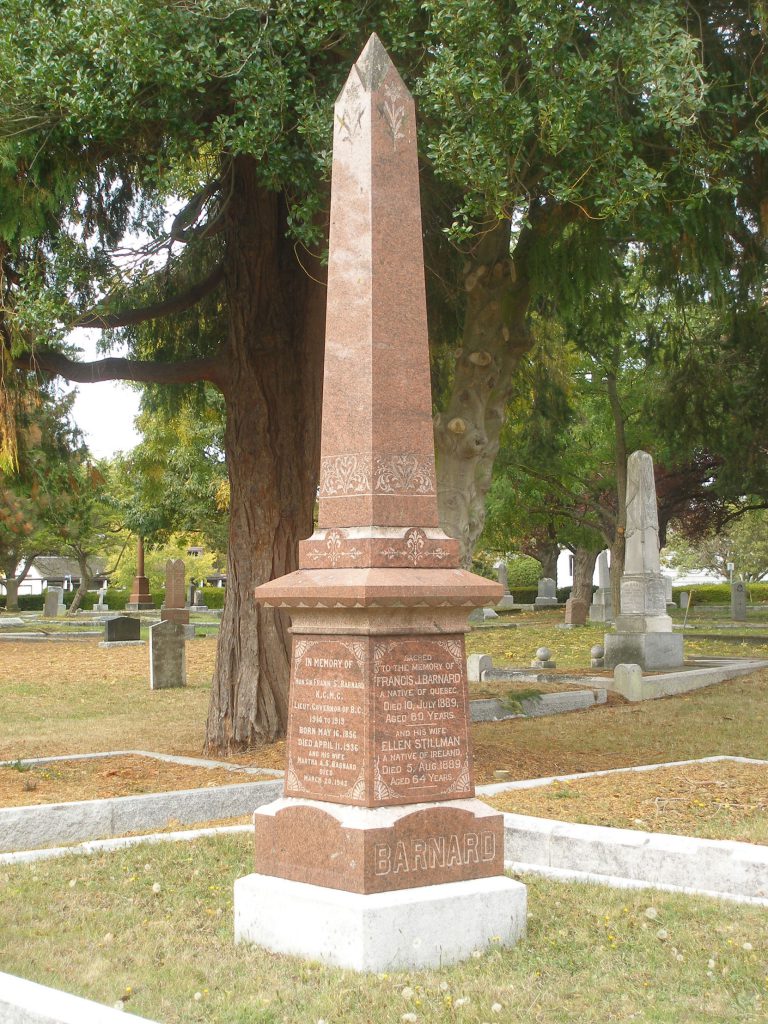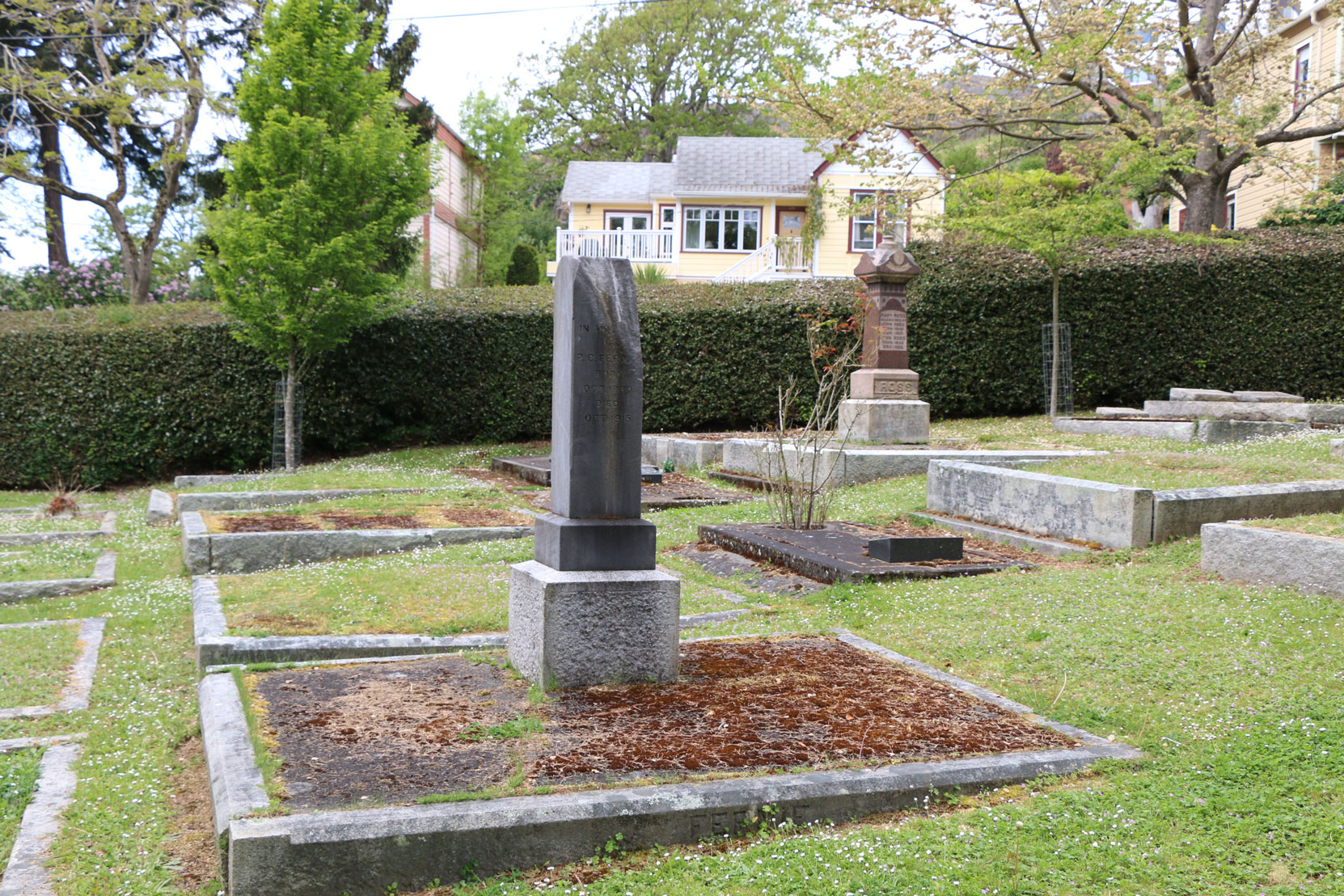 Alfred Cornelius Flumerfelt (1856-1930)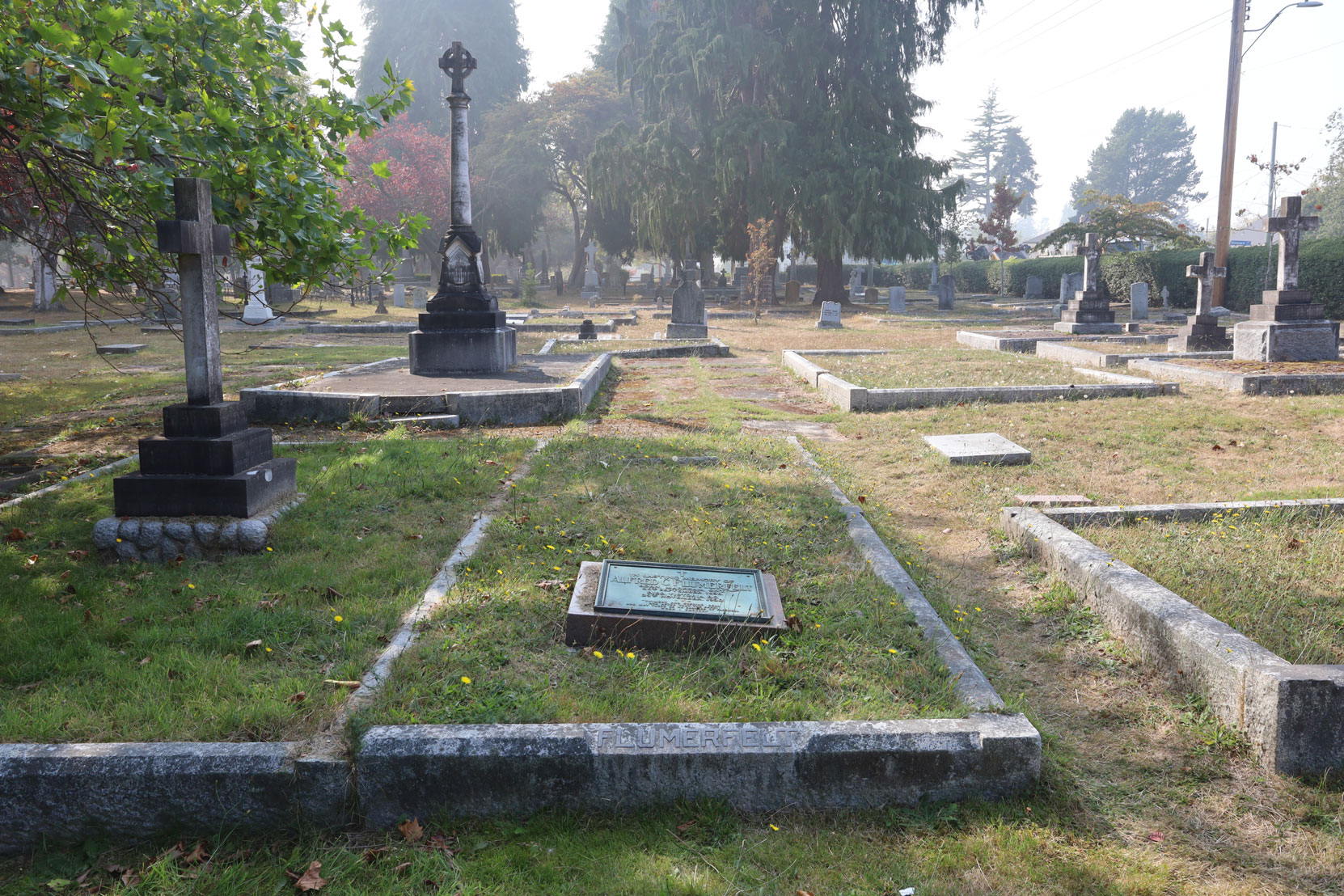 Albert Toller Goward (1872-1946)
Joseph Despard Pemberton (1821-1893)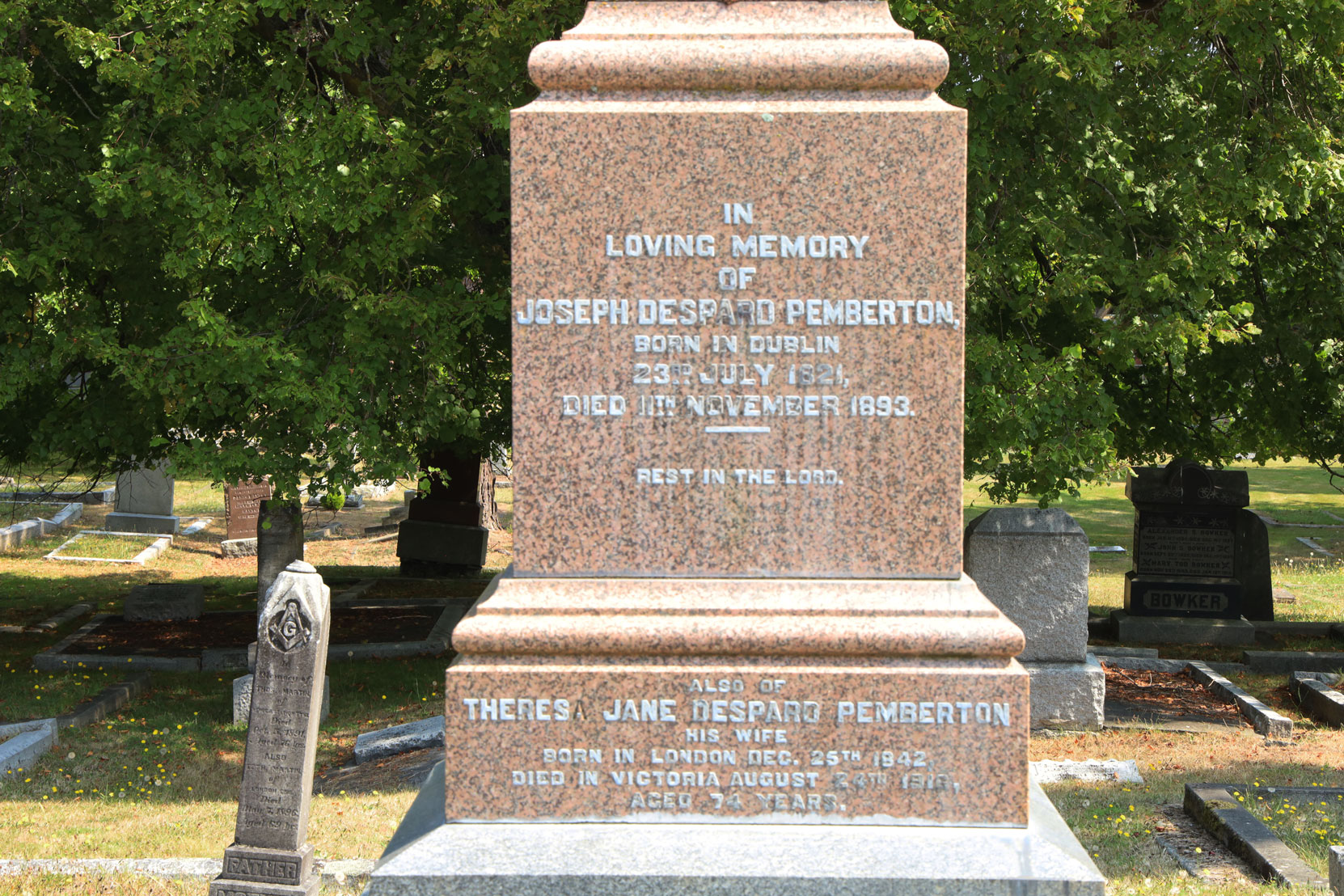 Arthur Robillard (1870-1934)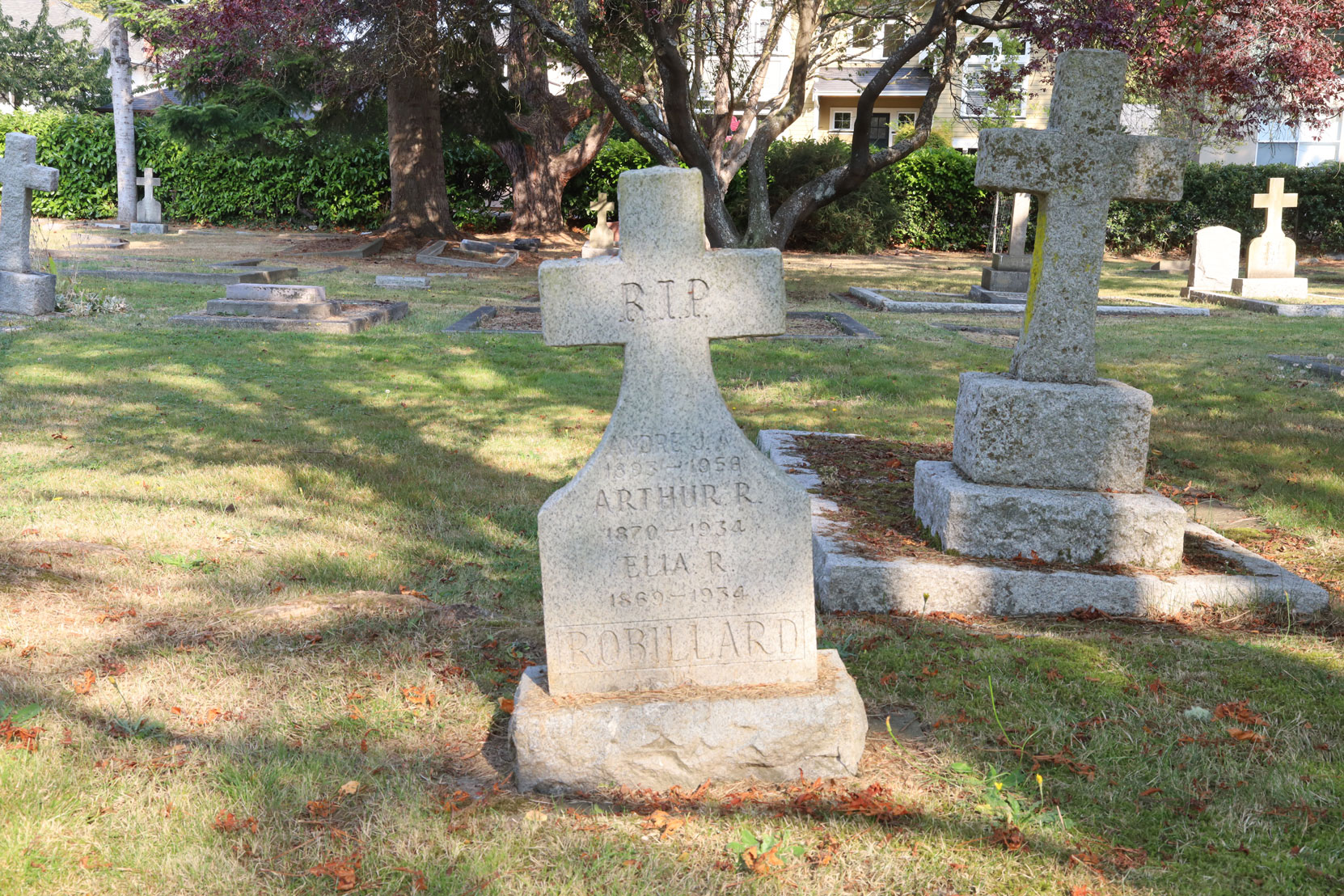 Harry Allen Ross (1878-1930)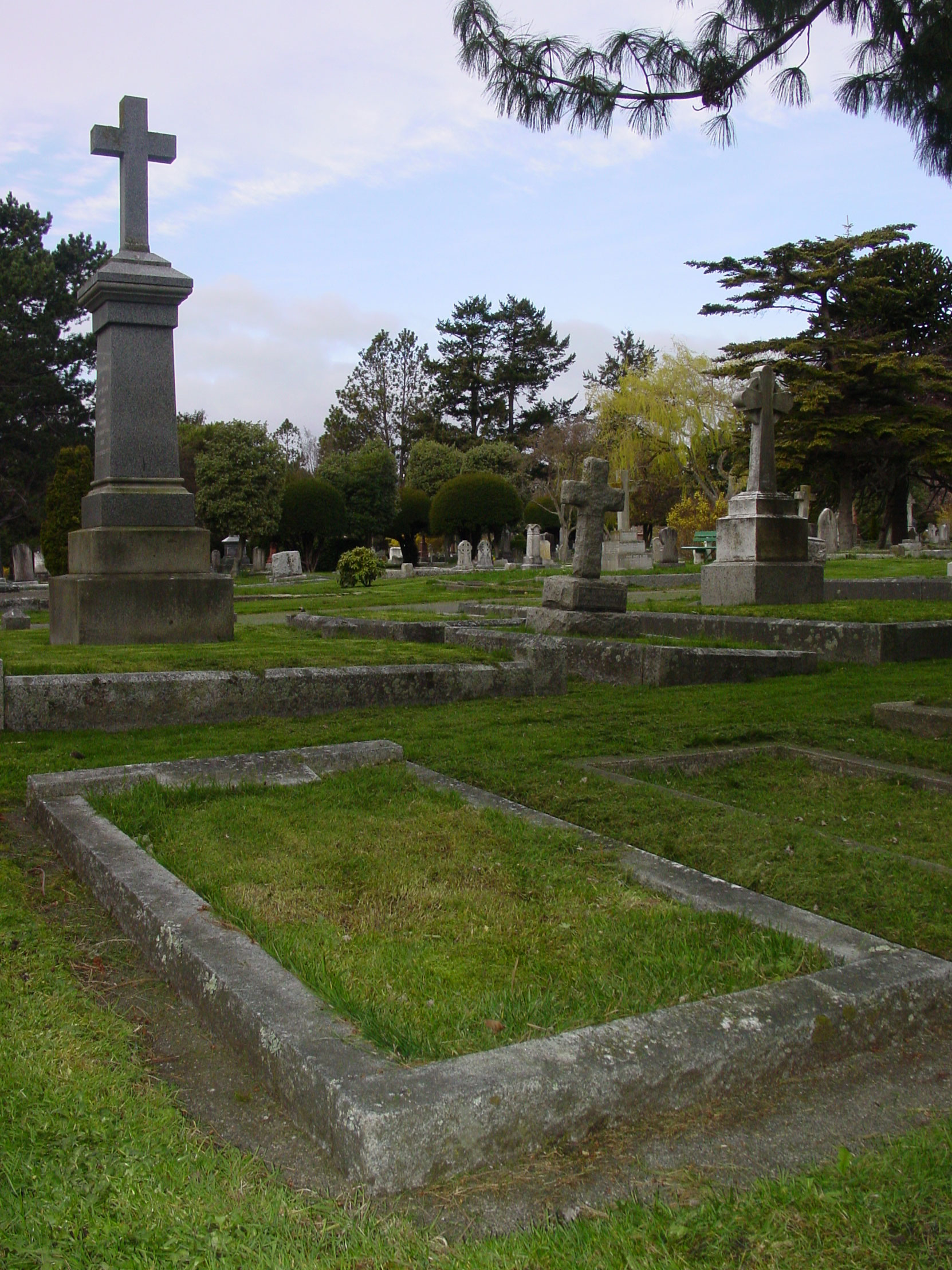 Albert Edward Todd(1878-1928)
Edwin Tomlin (1884-1944)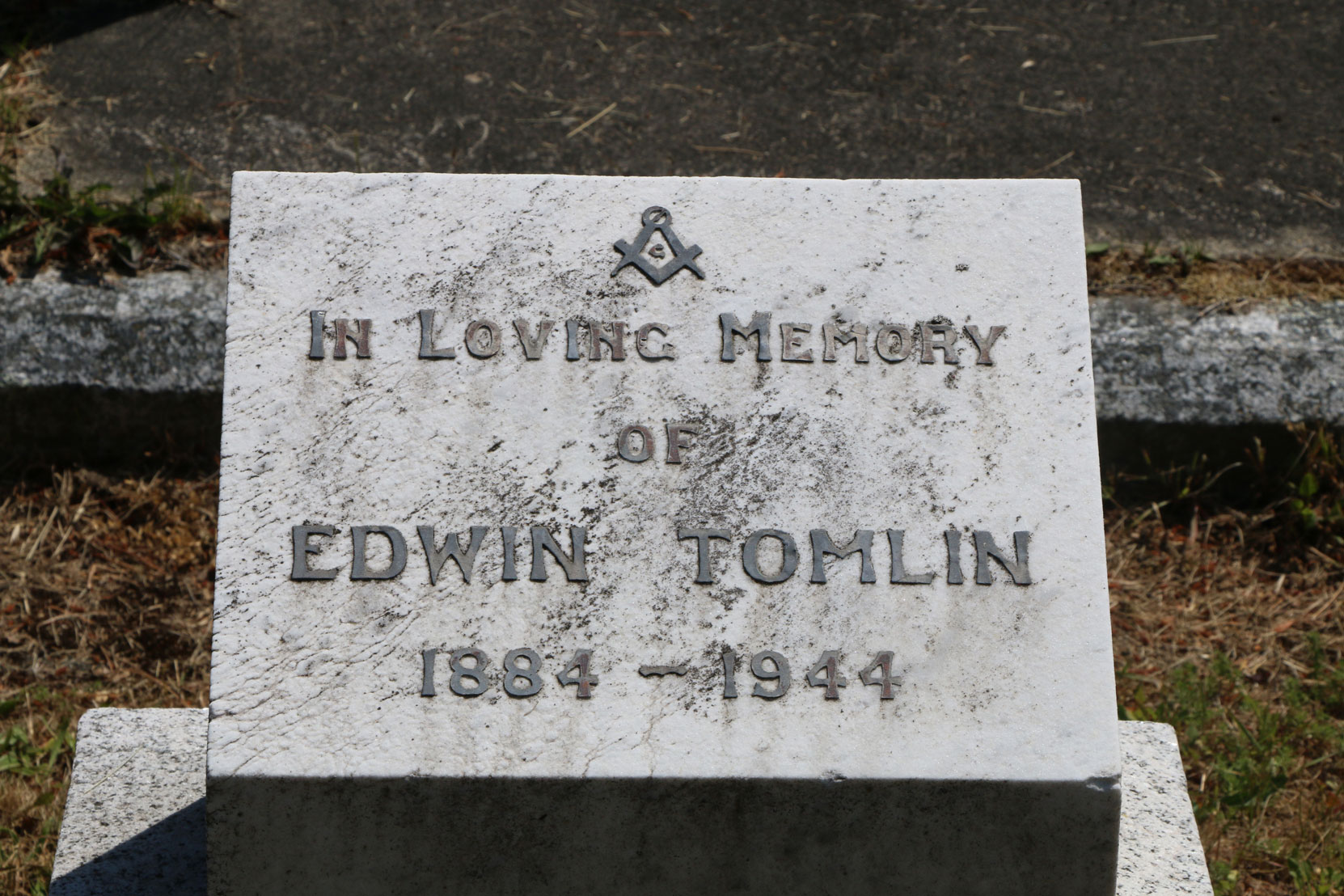 Joseph Wriglesworth and Charles Wriglesworth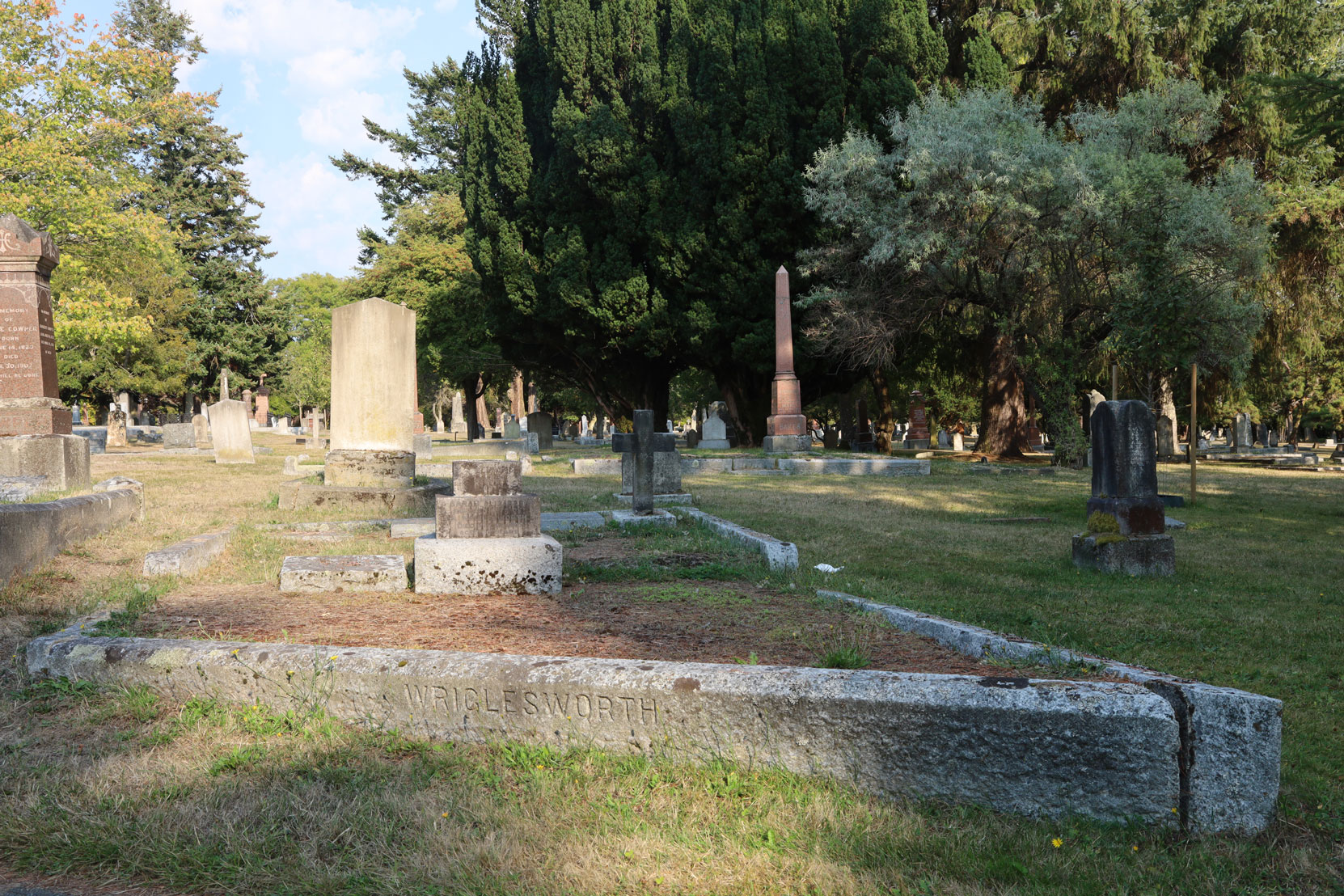 Here is a map showing the location of Ross Bay Cemetery:
Would you like to leave a comment or question about anything on this page?