906 Pemberton Road in Victoria's Rockland district was designed and built in 1910-1911 by architect Samuel Maclure for Edward and Lola Grierson, who were friends of Robert and Jennie Butchart.
Edward Grierson died in 1921 and, in 1926, Lola Grierson married her neighbour, Alfred Cornelius Flumerfelt., who moved into 906 Pemberton Road from his house at 835 Pemberton Road (now demolished).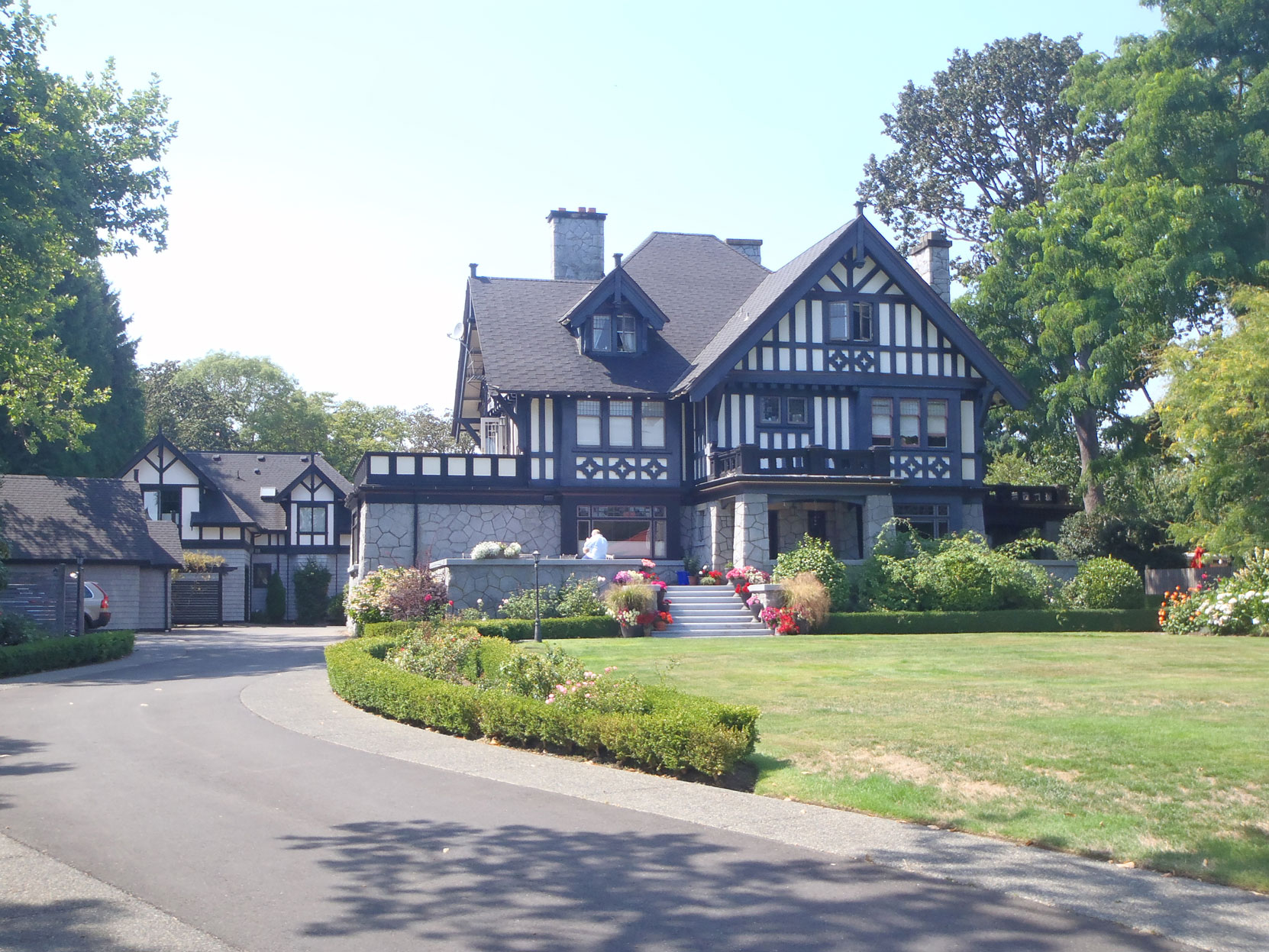 Jennie Butchart's friend Kay Agnew recalled a memorable telephone conversation between Alfred Flumerfelt and Jennie Butchart circa 1926. Alfred Flumerfelt, a widower, was engaged to be married to one of his neighbours, a widow named Lola Grierson, who was also a friend of Jennie Butchart.
According to Kay Agnew, Alfred Flumerfelt told Jennie Butchart of his plans to move into Lola Grierson's house at 906 Pemberton Avenue and "run things." "The only thing you'll run in that house," said Jennie Butchart, "is the water in your bath."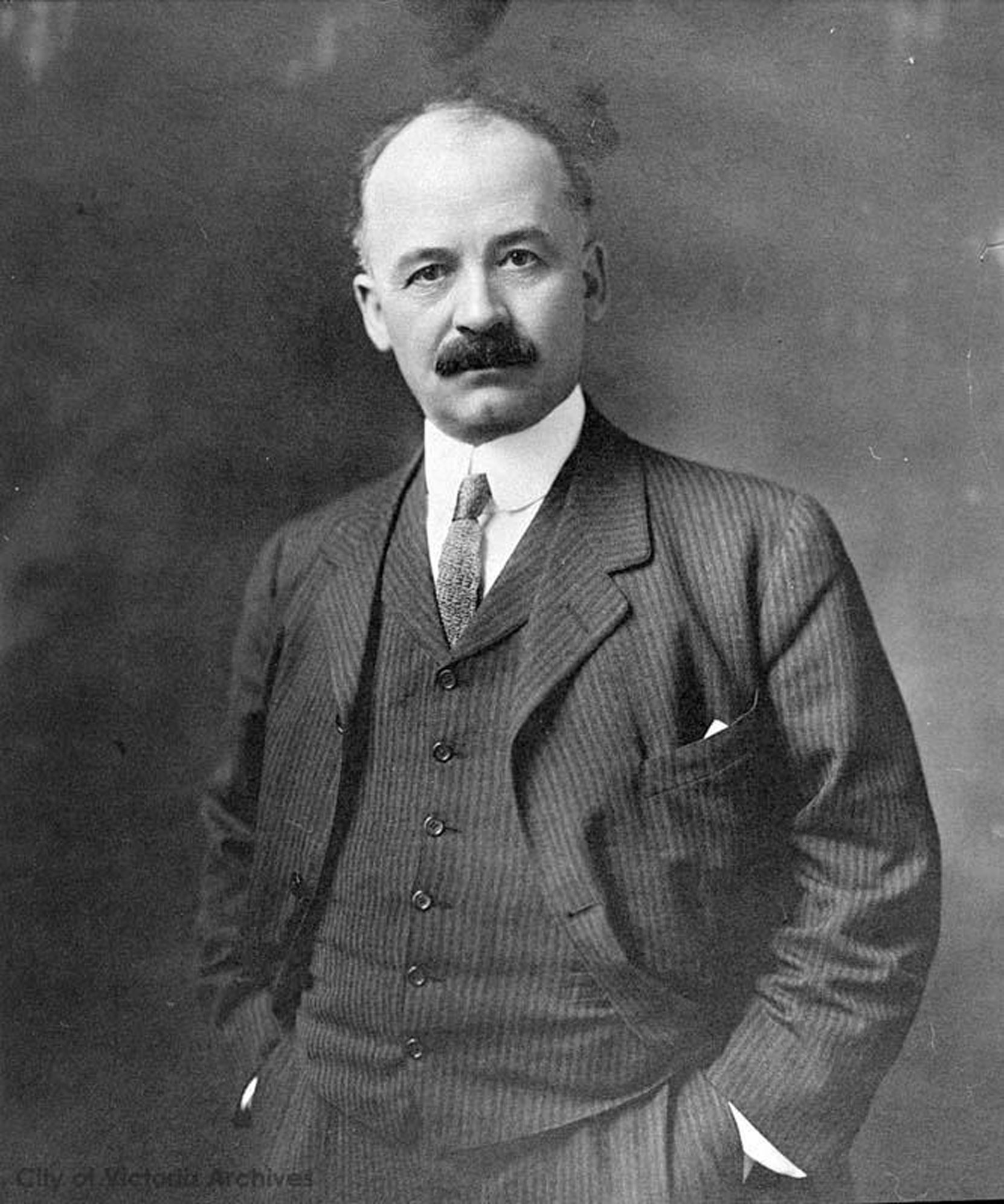 Here are some pages with more information on 906 Pemberton Road:
Would you like to leave a comment or question about anything on this page?