Harry Upperton Knight (1873-1973)
Harry Upperton Knight (1873-1973) was a Victoria photographer who took many photographs of the Butcharts and the development of the Butchart Gardens.
Much of Harry Upperton Knight's body of work is now in the City of Victoria Archives.
Here are the Harry Upperton Knight photographs, in chronological order, which we have used on this website and/or in our Butchart Gardens History: From Devastation To Beauty – The Creation Of The Butchart Gardens.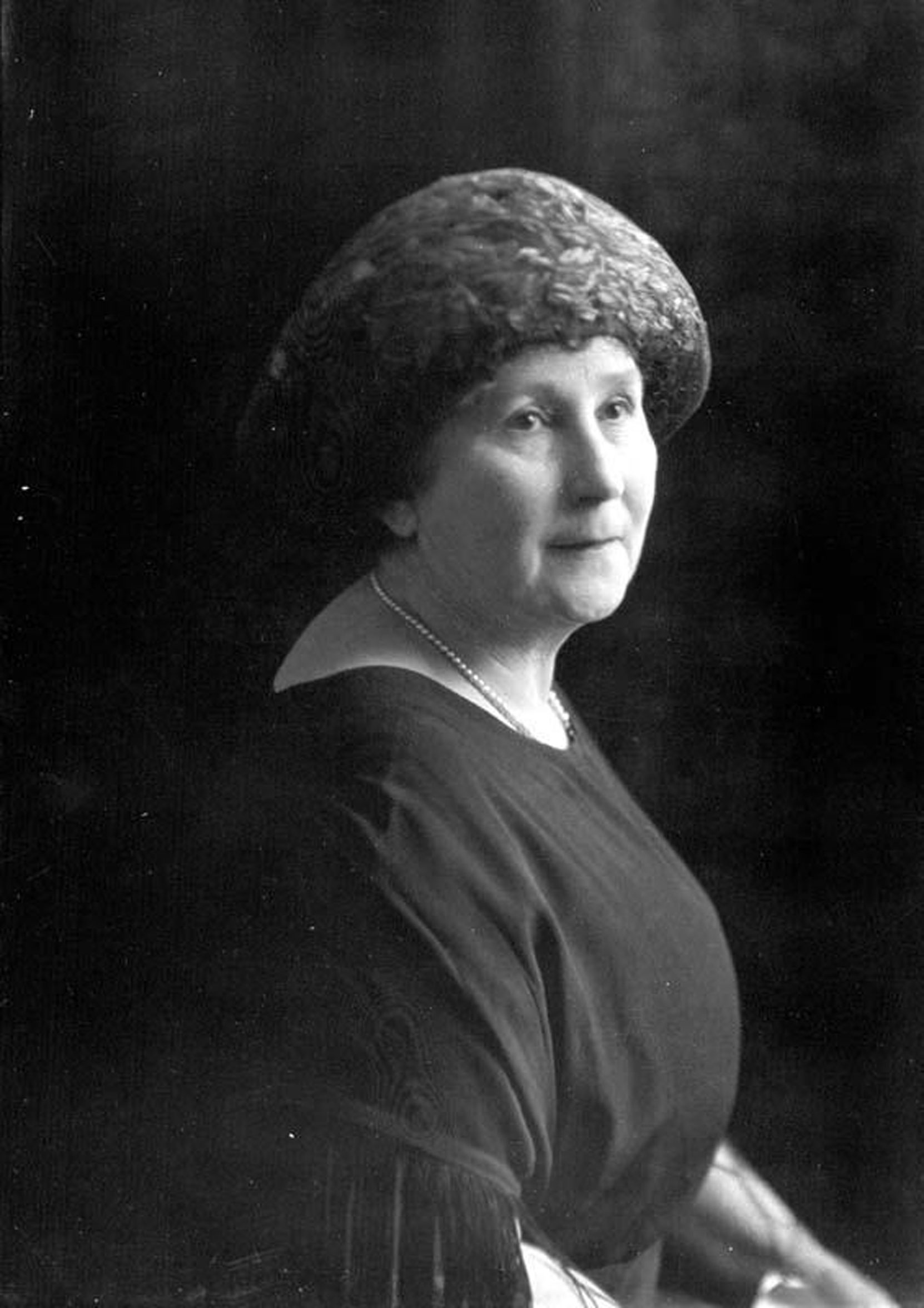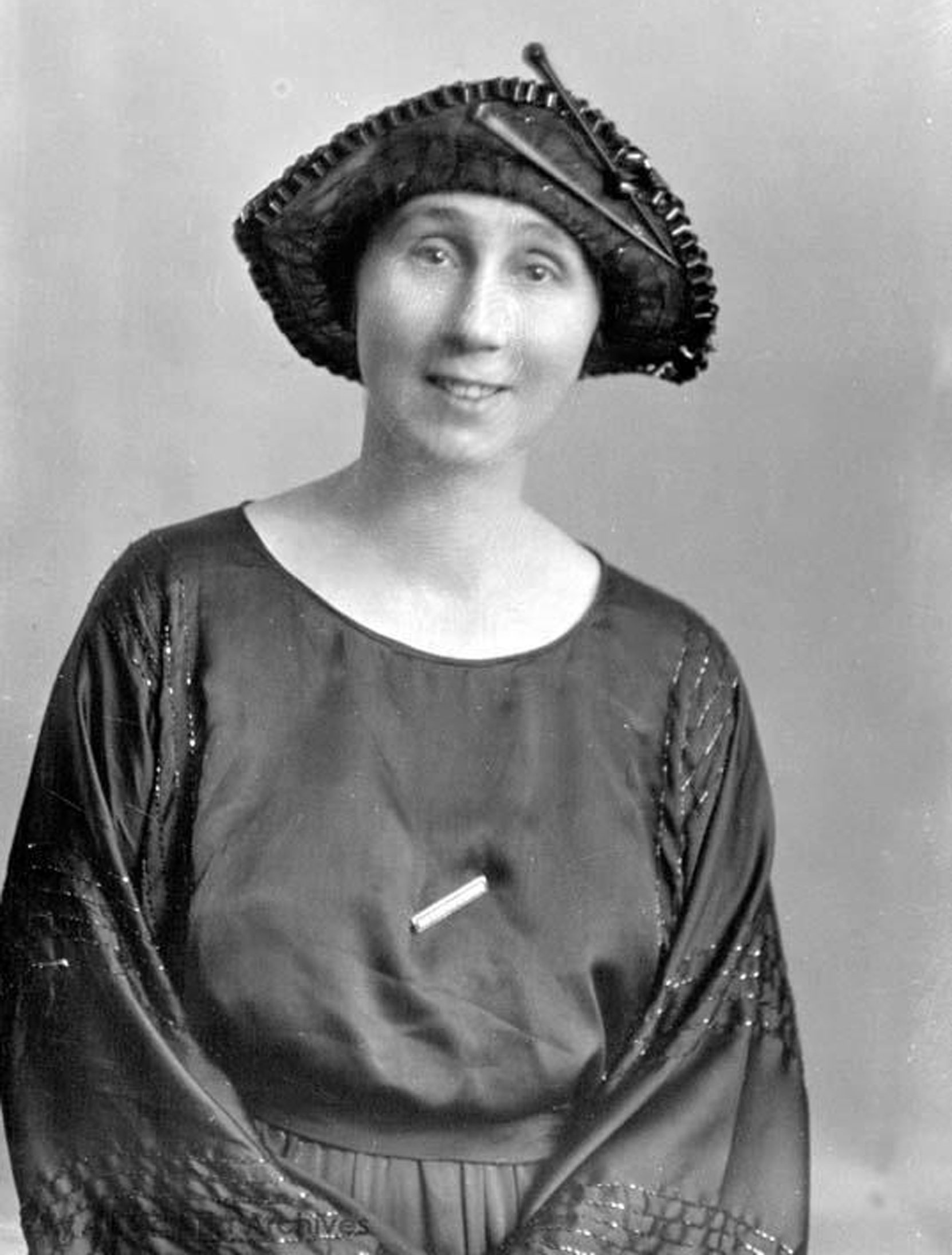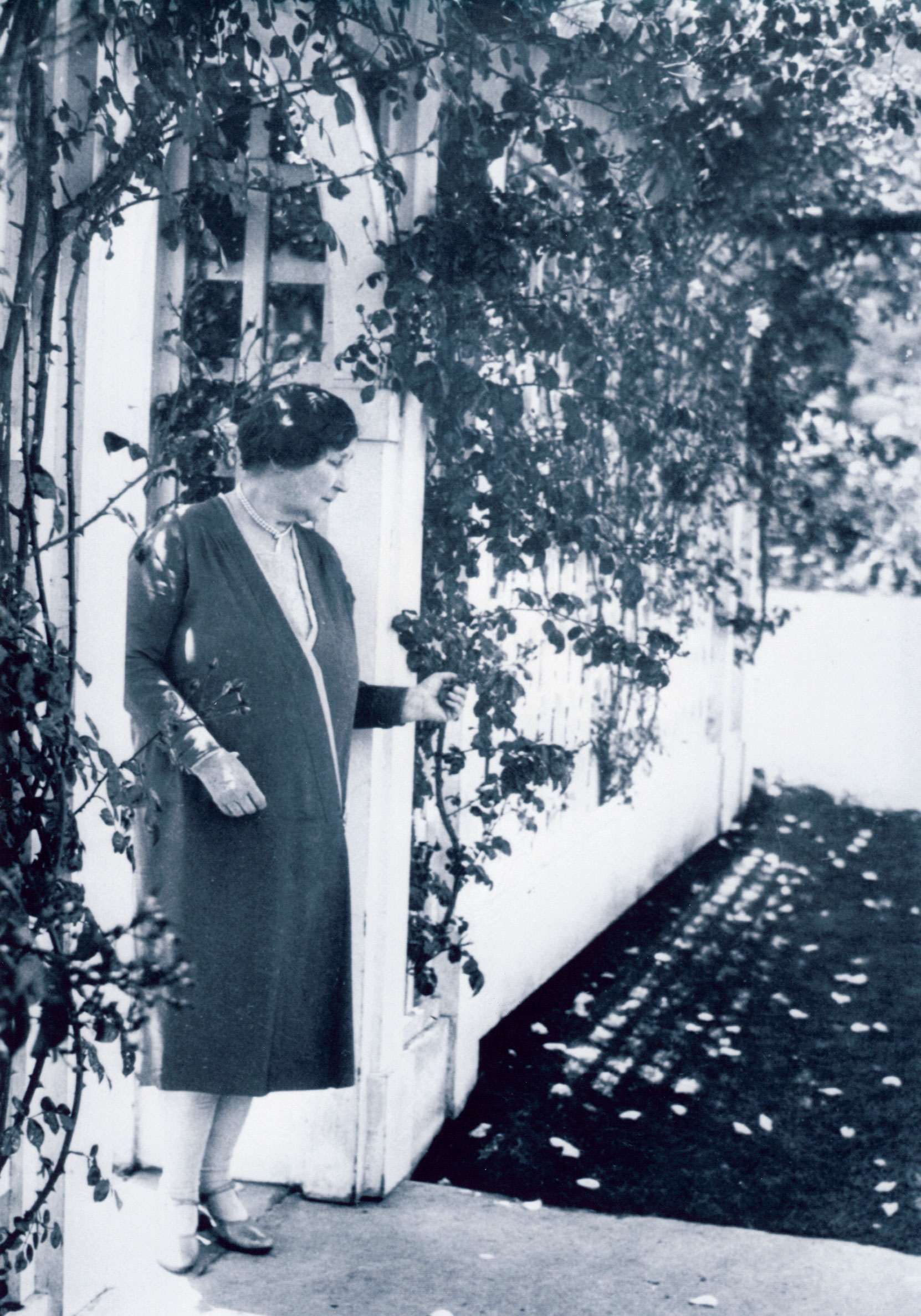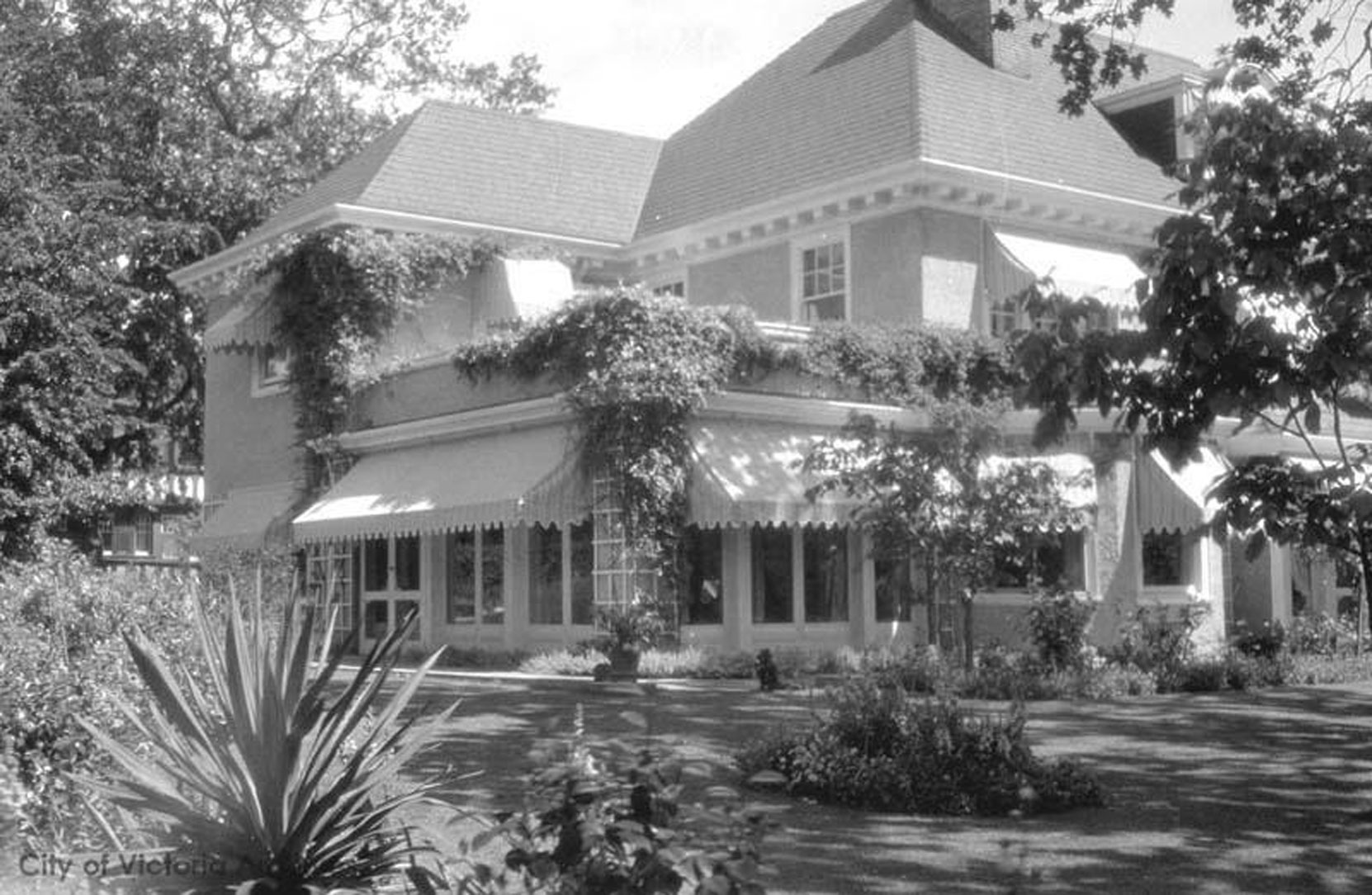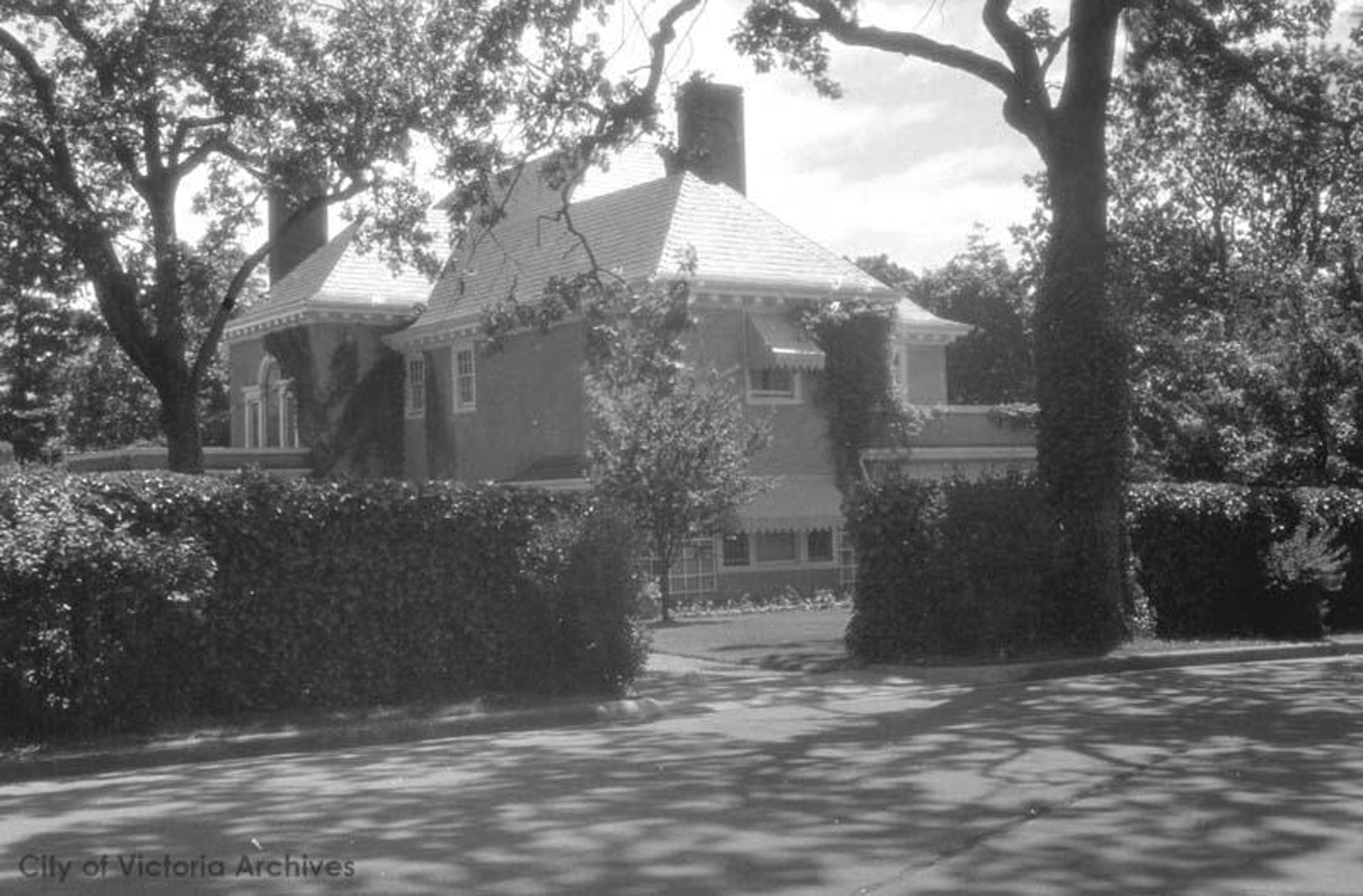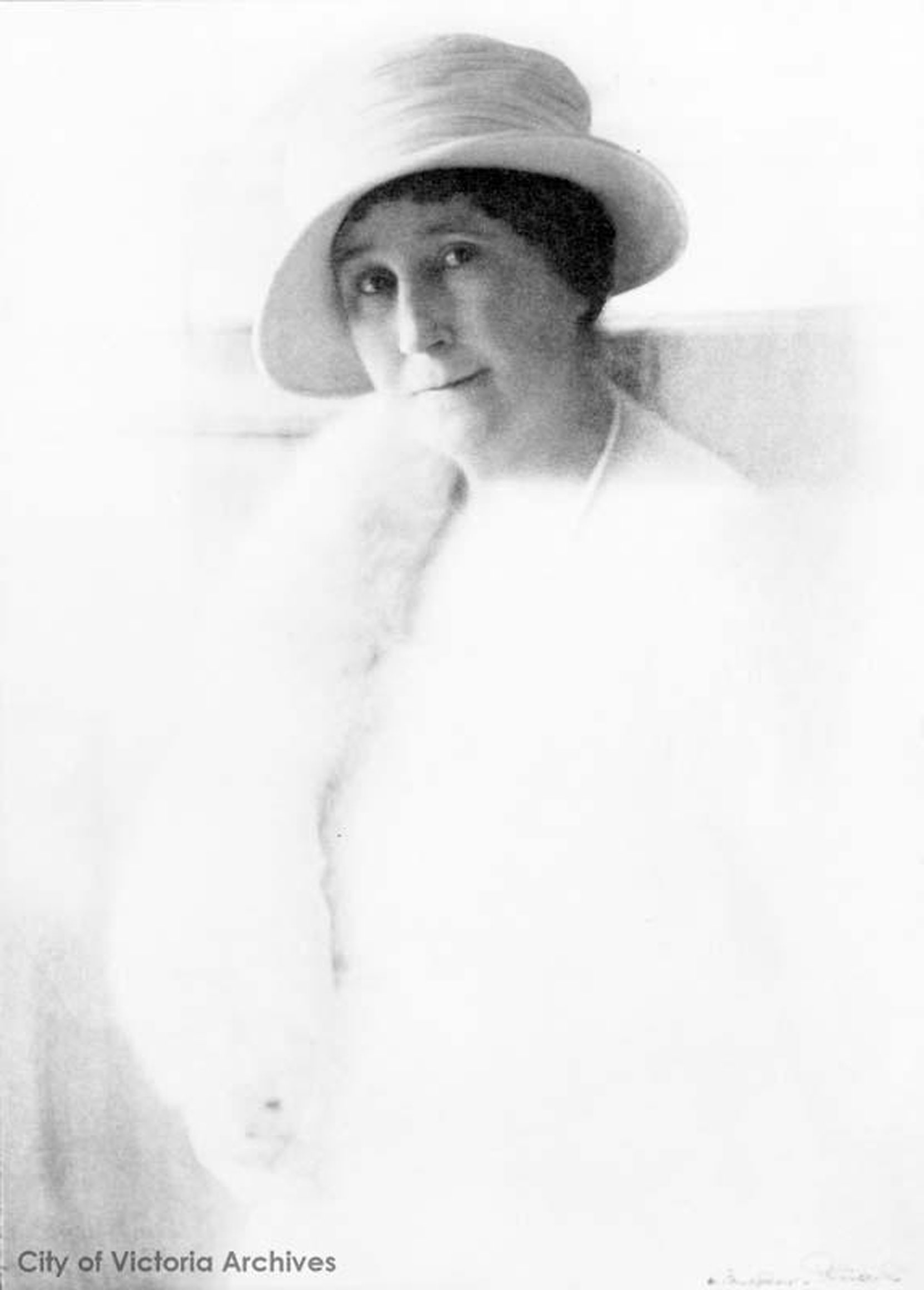 Would you like to leave a comment or question about anything on this page?