Horace Bruce Smith (1865-1939)
Horace Bruce Smith (1865-1939) was one of the initial investors in the Lakefield Portland Cement Company in August 1900.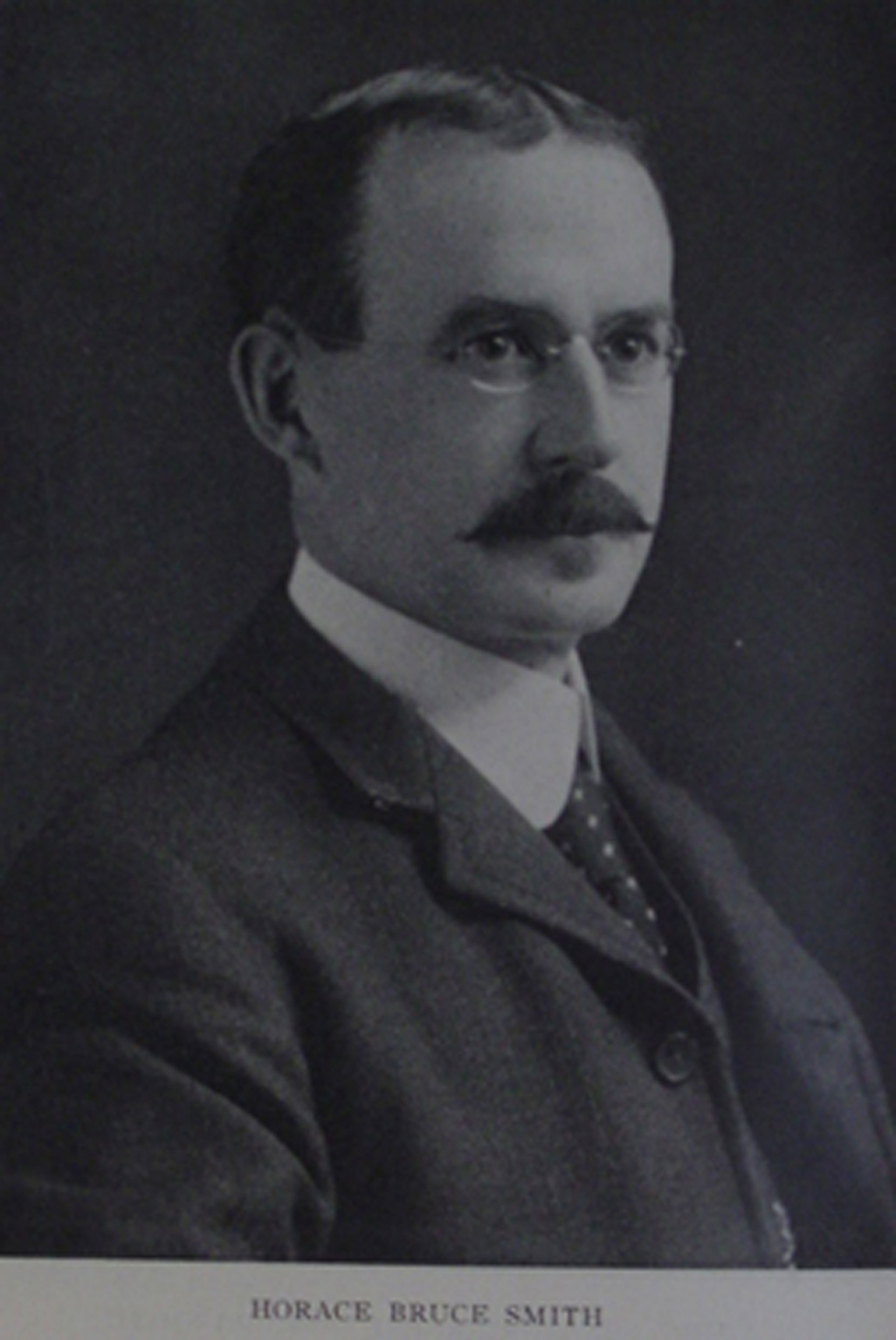 Horace Bruce Smith appears in Chapter 3 of our Butchart Gardens History. Here is an excerpt:
"….This was probably what Robert Butchart and the Kilbourns had in mind when, on 24 August 1900, they incorporated the Lakefield Portland Cement Company, Limited with an authorized capital of $500,000 divided into 5000 shares at $100 per share. $95,000 in start up capital was provided immediately upon incorporation. Robert Butchart invested $25,000; John M. Kilbourn, $47,000; George and Francis Kilbourn invested $1,000 each.
The other $21,000 was provided by two other investors in the new company. $1,000 was invested by Horace B. Smith (1865-1939), an Owen Sound lawyer who had married into the Kilbourn family in 1892; Smith's wife, Helen Maud Smith (1870-1930), was John M. Kilbourn's daughter, and the sister of George Kilbourn and Francis Kilbourn. Horace Smith's father, William H. Smith, owned a shipping company in Owen Sound. Horace had grown up in Owen Sound and after obtaining his law degree, joined the town's leading law firm, Kilbourn & Kilbourn, run by John M. Kilbourn and his son Francis. Following his marriage to Helen Kilbourn, Horace Smith was put in charge of another Kilbourn controlled business, the North American Furniture Company, whose factory occupied an entire block along downtown Owen Sound's 14th St. West.
Horace B. Smith has another place in Canadian history. In 1920, he became the very reluctant father-in-law of the famous Canadian First World War  flying ace Lt. Col. William (Billy) Barker, V.C., when Barker married Smith's daughter, Jean Kilbourn Smith. Billy Barker and Jean Smith met through Canada's other famous World War 1 flying ace, Lt. Col. William (Billy) Bishop, who, after the war, had gone into business with Barker. Billy Bishop was a native of Owen Sound and had gone through school with Jean Smith. Bishop was also Jean Smith's cousin since his mother was the sister of John M. Kilbourn's wife, Marie.
Lt. Col. William Barker's war record and his Victoria Cross didn't impress Horace Smith, at least not favourably; they merely reinforced Smith's impression that Barker was impulsive and reckless. Apart from that, Horace Smith considered Barker to be an uneducated, unsophisticated, hard drinking, probably alcoholic, farm boy whose post war business, Bishop-Barker Aeroplanes Ltd. (a partnership with Billy Bishop), was ill-conceived, poorly planned, had never made money, would never make money and was, predictably, collapsing into bankruptcy. Smith was, quite simply, appalled by the prospect of his only daughter marrying Billy Barker.
But Jean Smith was determined to marry Barker and, since she was legally an adult, there was nothing Horace Smith could do about it. Their marriage actually proved quite successful; it lasted until Billy Barker's death in a plane crash in 1930……"
Here are some more photos of Horace B. Smith and the Kilbourn family, taken in 1911: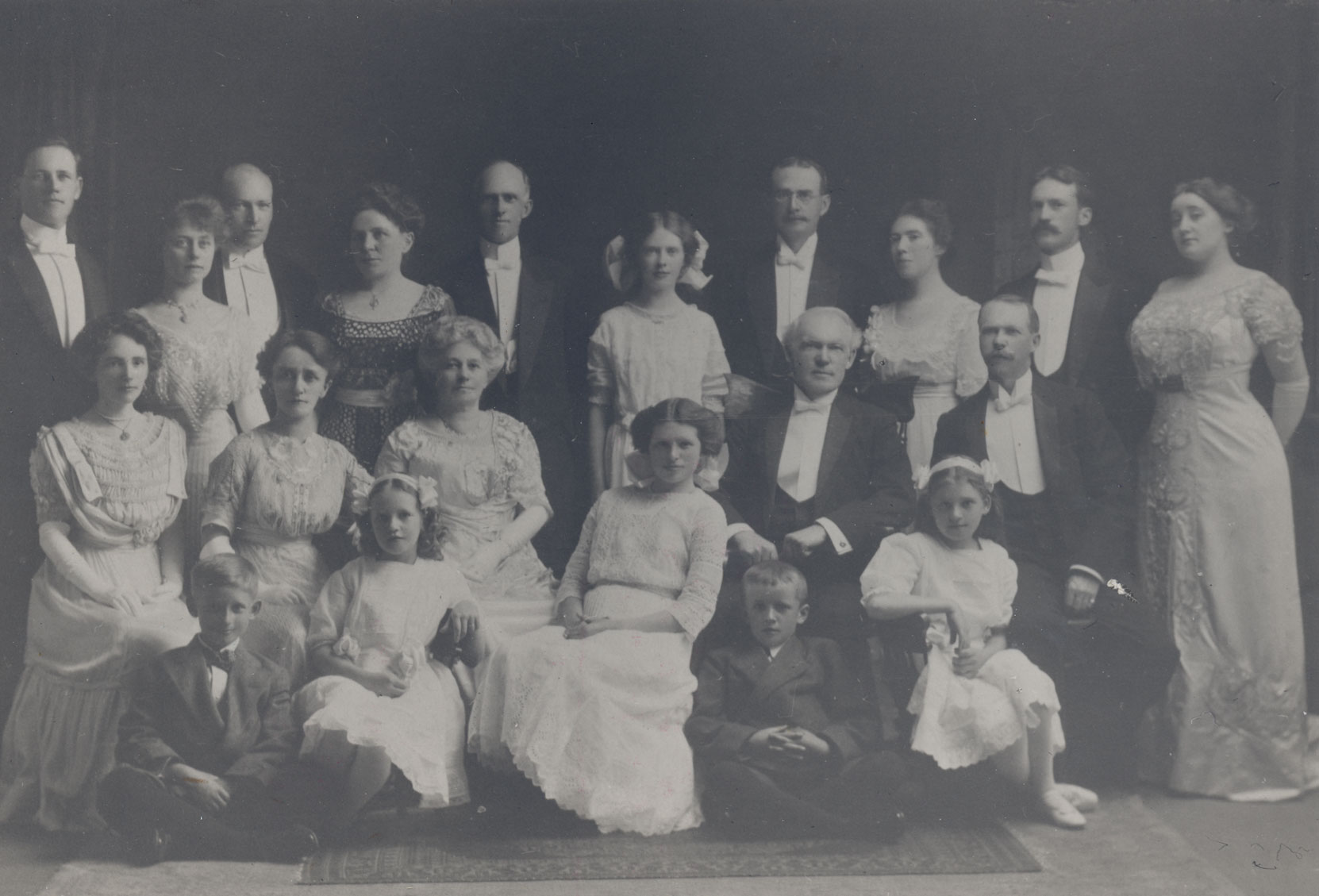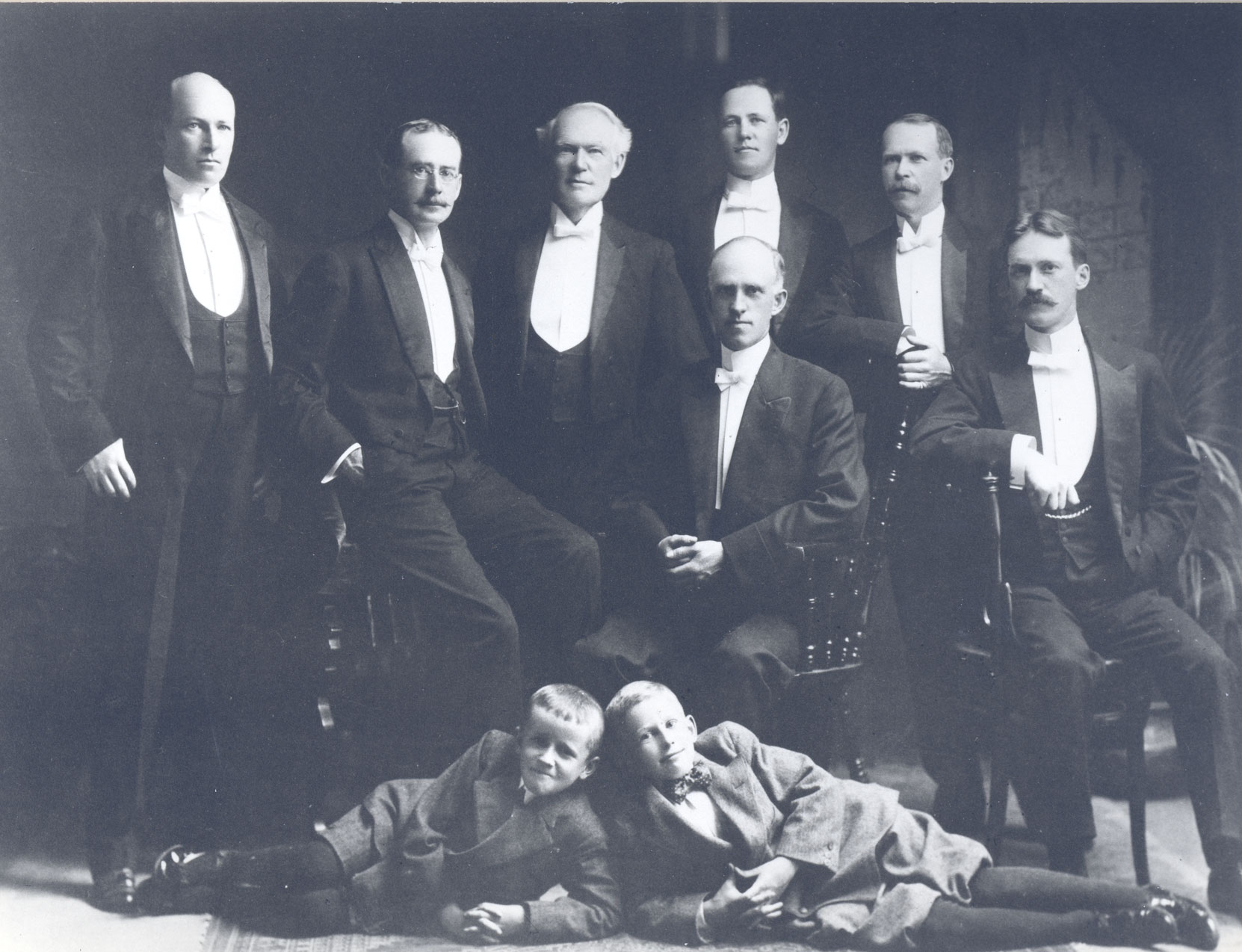 Horace Bruce Smith and the law firm of KilBourn & Kilbourn maintained offices in the Kilbourn New Block in downtown Owen Sound.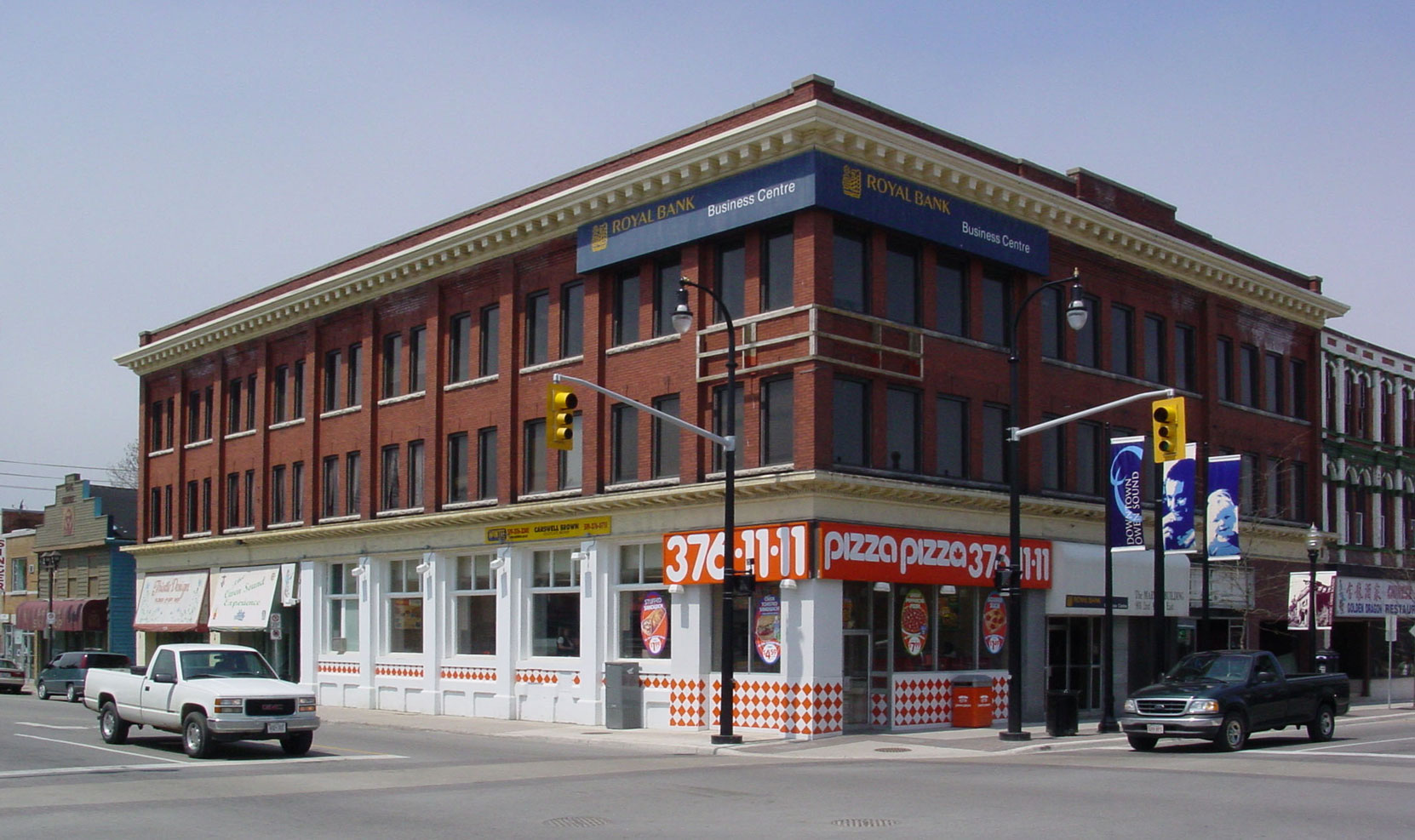 Would you like to leave a comment or question about anything on this page?