Sir Joseph Wesley Flavelle (1858-1939) was one of the leading figures in Canadian business during the late 19th and early 20th centuries. During the First World War he served as head of the Imperial Munitions Board, a body established by the British Ministry of Munitions to organize Canadian industry to produce munitions for the British war effort.
Robert Butchart served under Sir Joseph Flavelle as Director of Wooden Shipbuilding for the Imperial Munitions Board.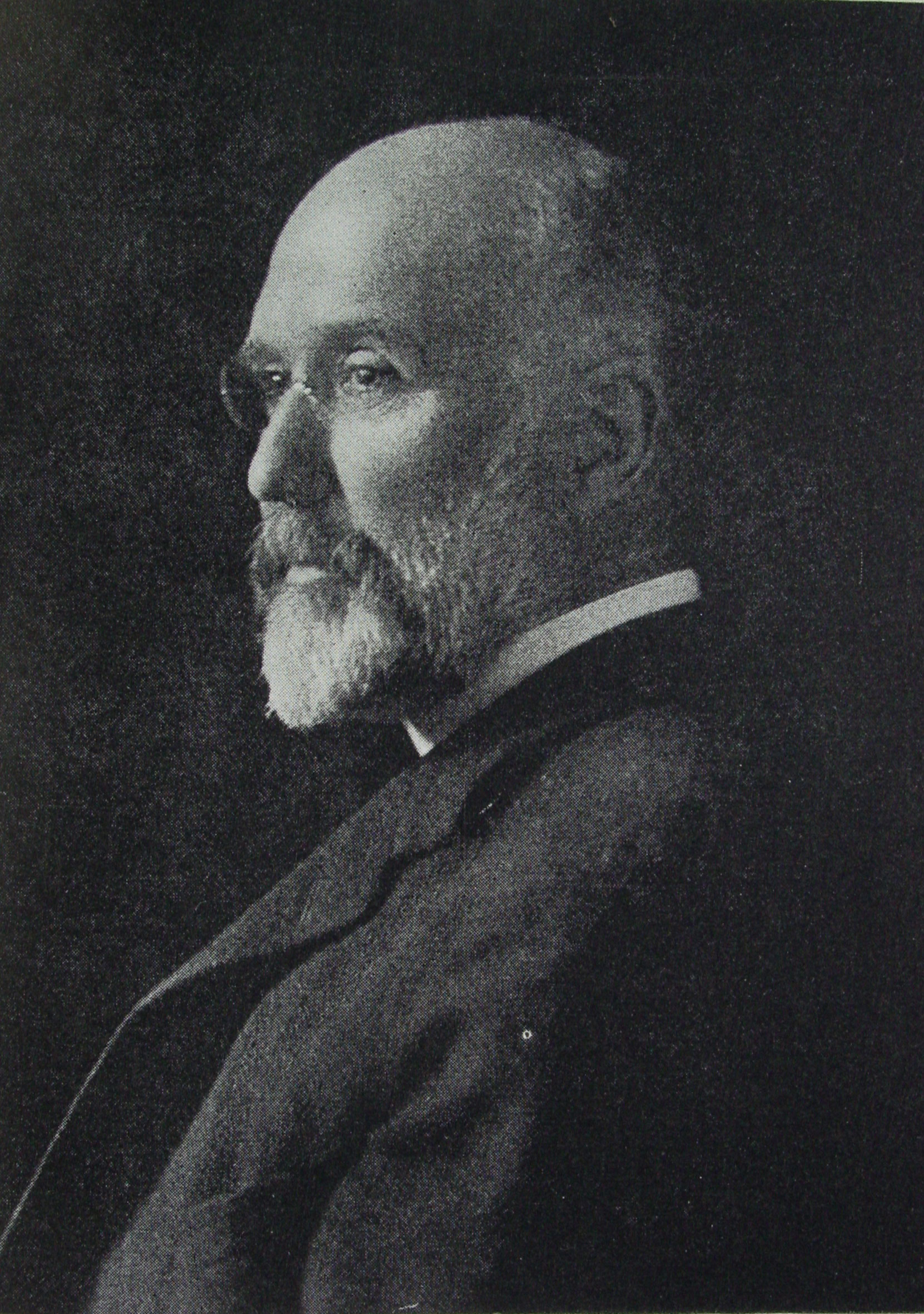 Here are some pages with more information on Sir Joseph Flavelle:
The best biography of Sir Joseph Flavelle that we have found is A Canadian Millionaire: The Life and Business Times of Sir Joseph Flavelle, Bart., 1858-1939, by Michael Bliss, published in 1992 by the University of Toronto Press.
Would you like to leave a comment or question about anything on this page?