The Trout Pond in the Sunken Garden was developed circa 1909, after the Vancouver Portland Cement Company ceased quarrying limestone in what is now the Sunken Garden.
When limestone quarrying ceased an excavation approximately 10 meters deep was left in the floor of the quarry beside the Mound. The Butchart let this excavation fill up with water to create the Trout Pond.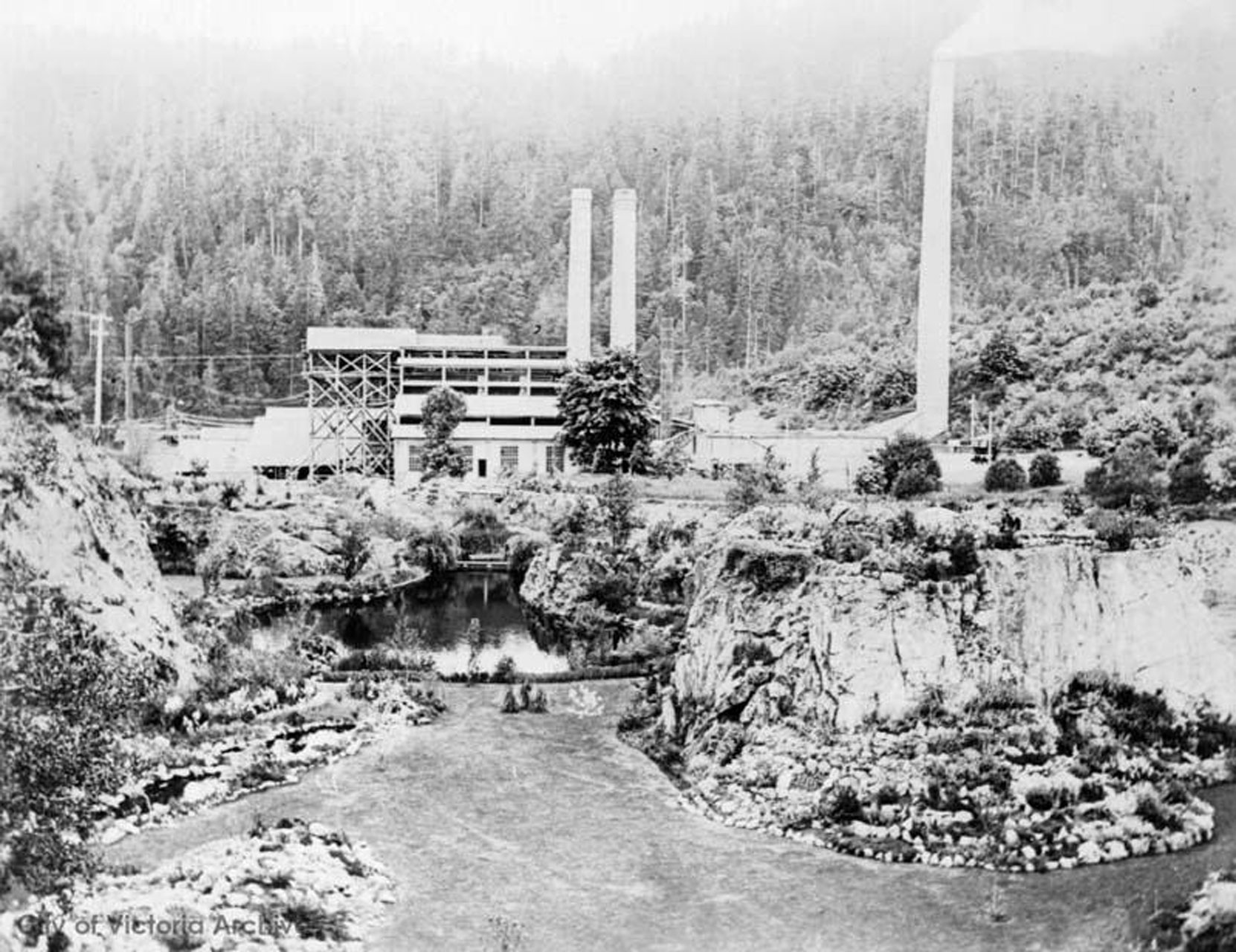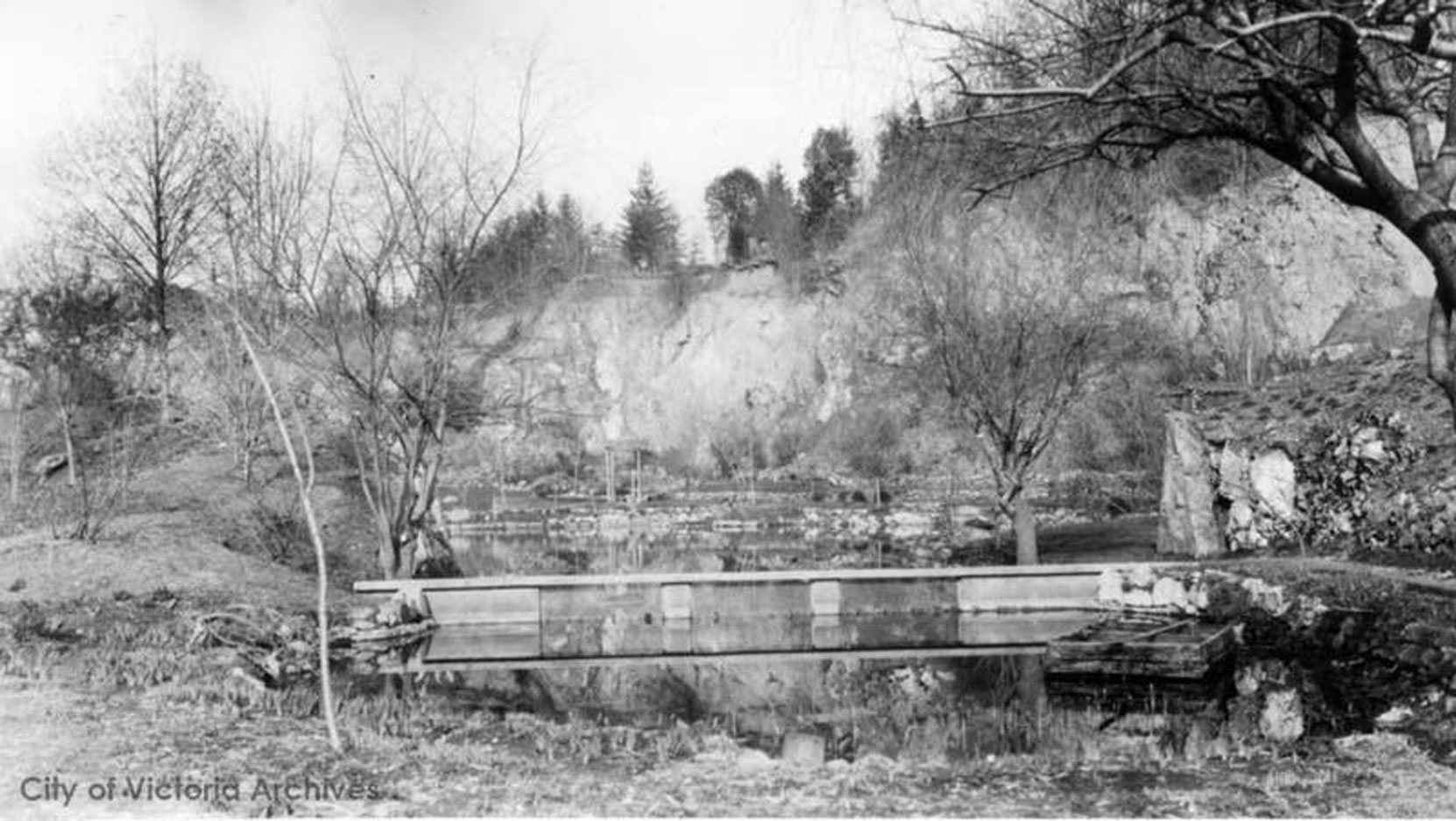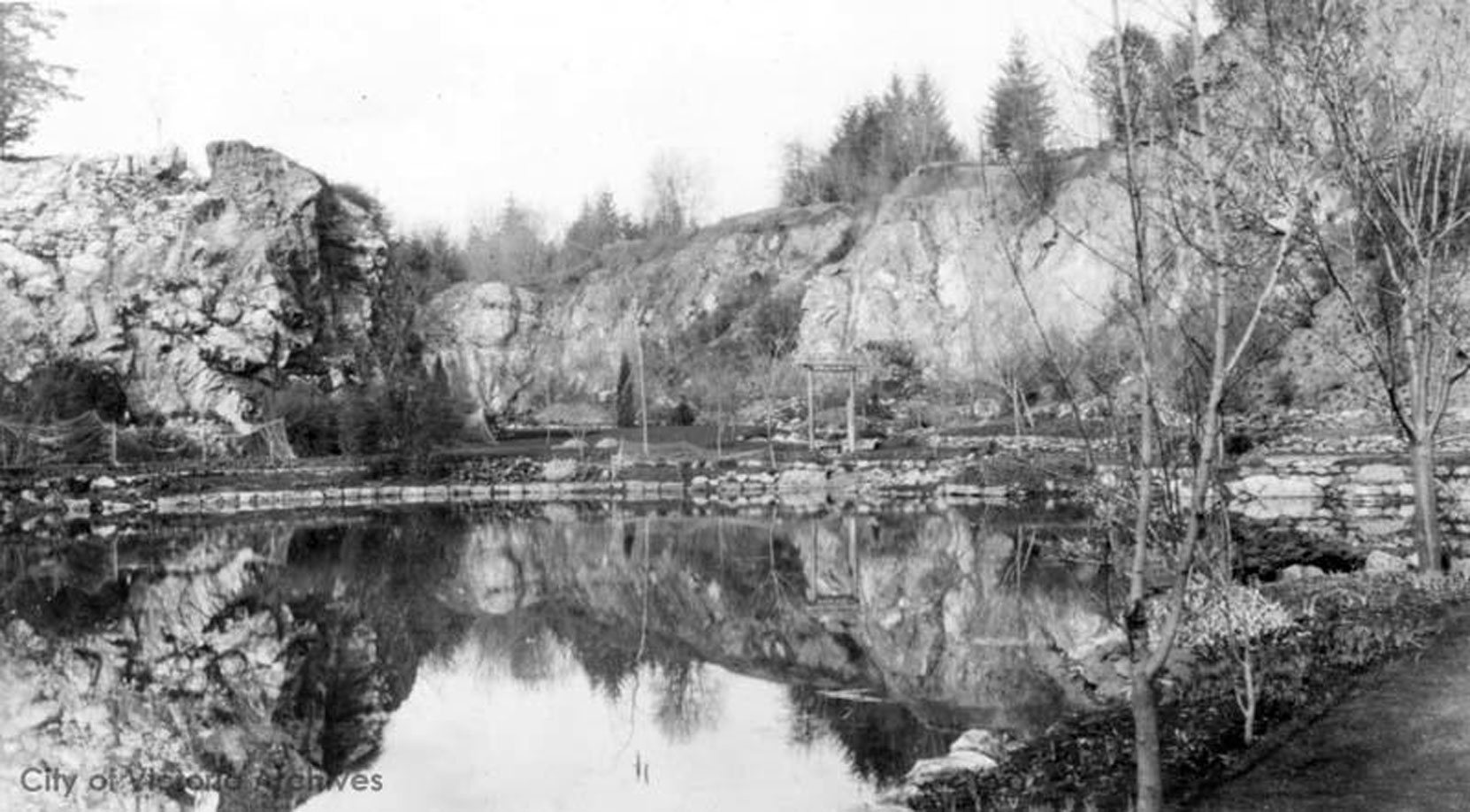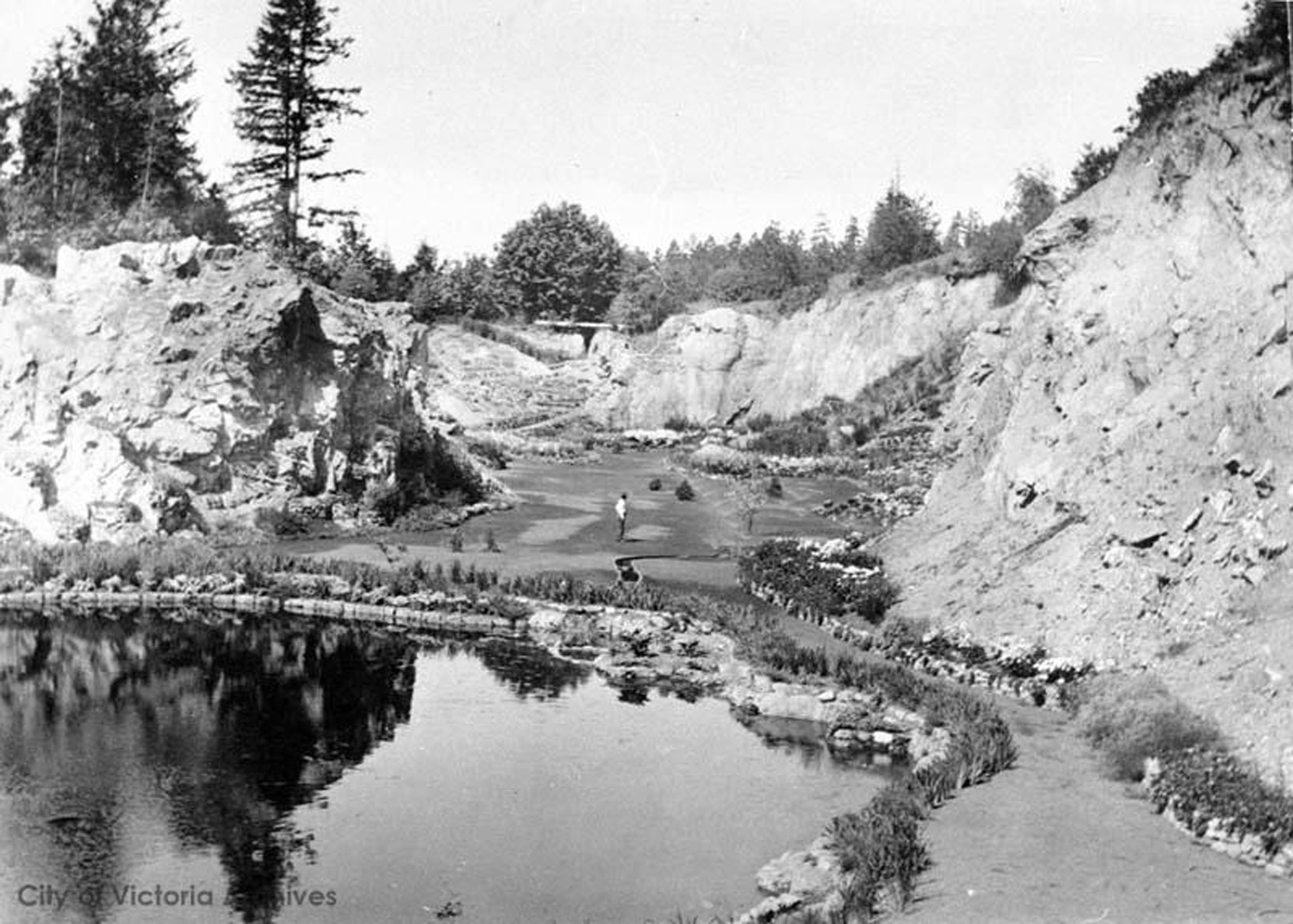 Would you like to leave a comment or question about anything on this page?