The Butchart Gardens is located at Tod Inlet.
Here is a map showing the location of Tod Inlet:

Here are some site with more information about Tod Inlet:
The earliest map of Tod Inlet is an 1859 cadastral map now part of the B.C. Public Archives collection: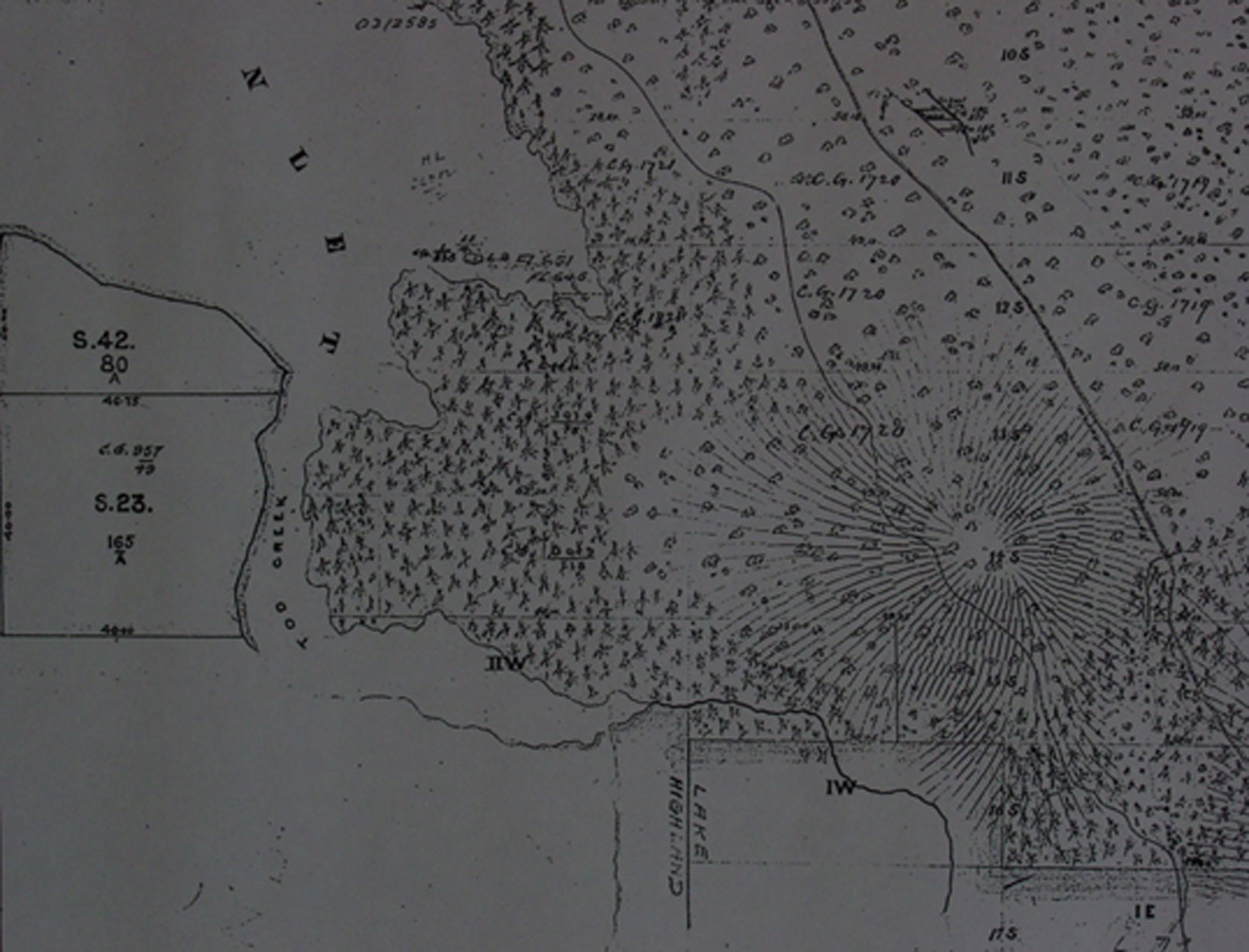 Would you like to leave a comment or question about anything on this page?