William Henry Pearson
William Henry Pearson (1831-19??) was a one of the original promoters, and a senior manager, of the Consumers Gas Company of Toronto, Ontario.
William H. Pearson bought 10 shares in the Owen Sound Portland Cement Company in 1895 and was immediately made a Director of the company. In 1899 he increased his holdings to 41 shares (of 400 authorized shares in the company), making him the 4th largest shareholder after Robert Butchart, John M. Kilbourn and George S. Kilbourn.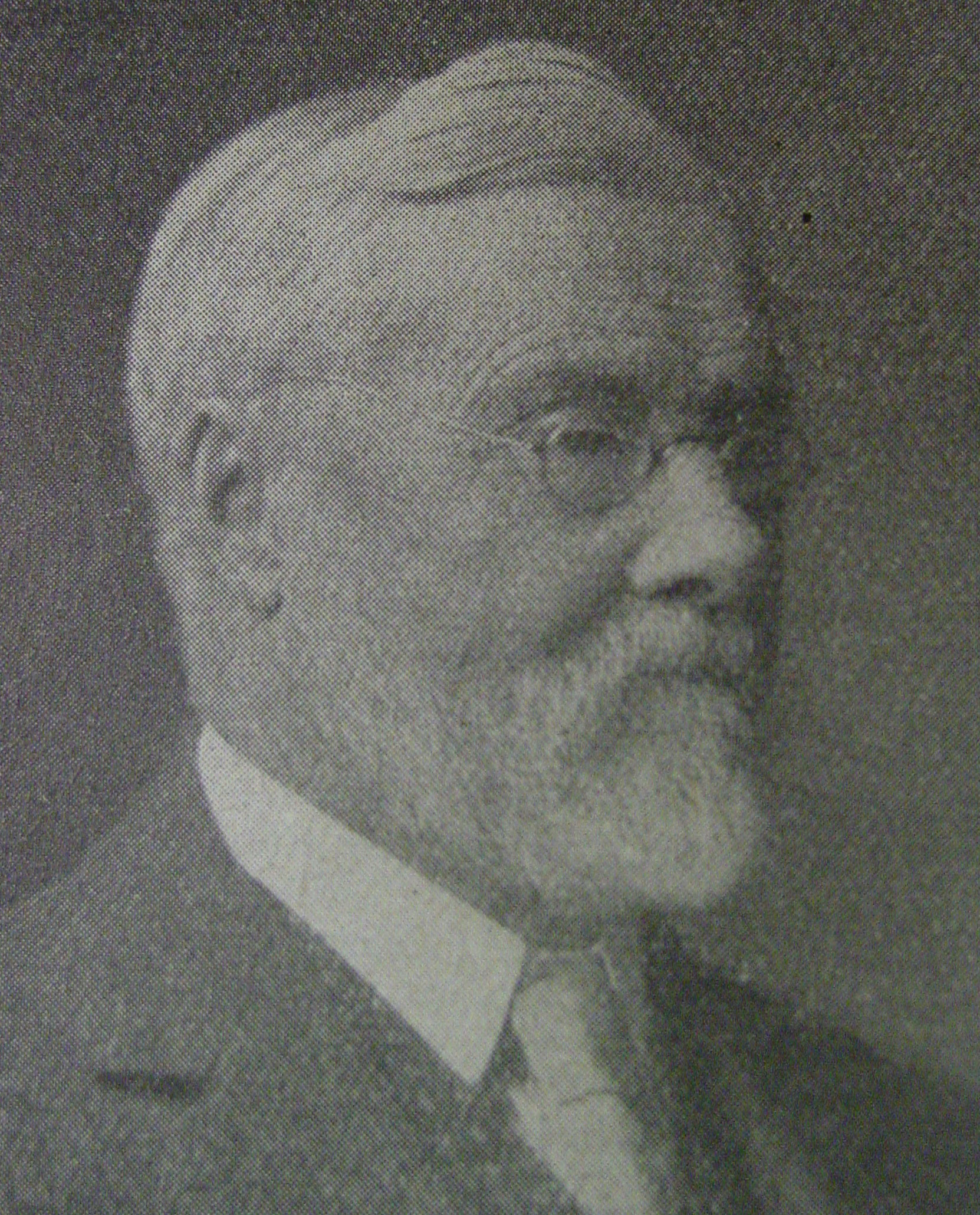 Would you like to leave a comment or question about anything on this page?