942-944 St. Charles Street
944 St. Charles Street was designed and built in 1908 by architect Samuel Maclure for William Todd. When William Todd married Mary Chatwin Butchart, the youngest daughter of Robert Butchart and Jennie Butchart, in 1910, Mary Todd (nee Butchart) moved into 944 St. Charles Street with her new husband. The Todds called the house "Wilmar", a contraction of their first names, William and Mary.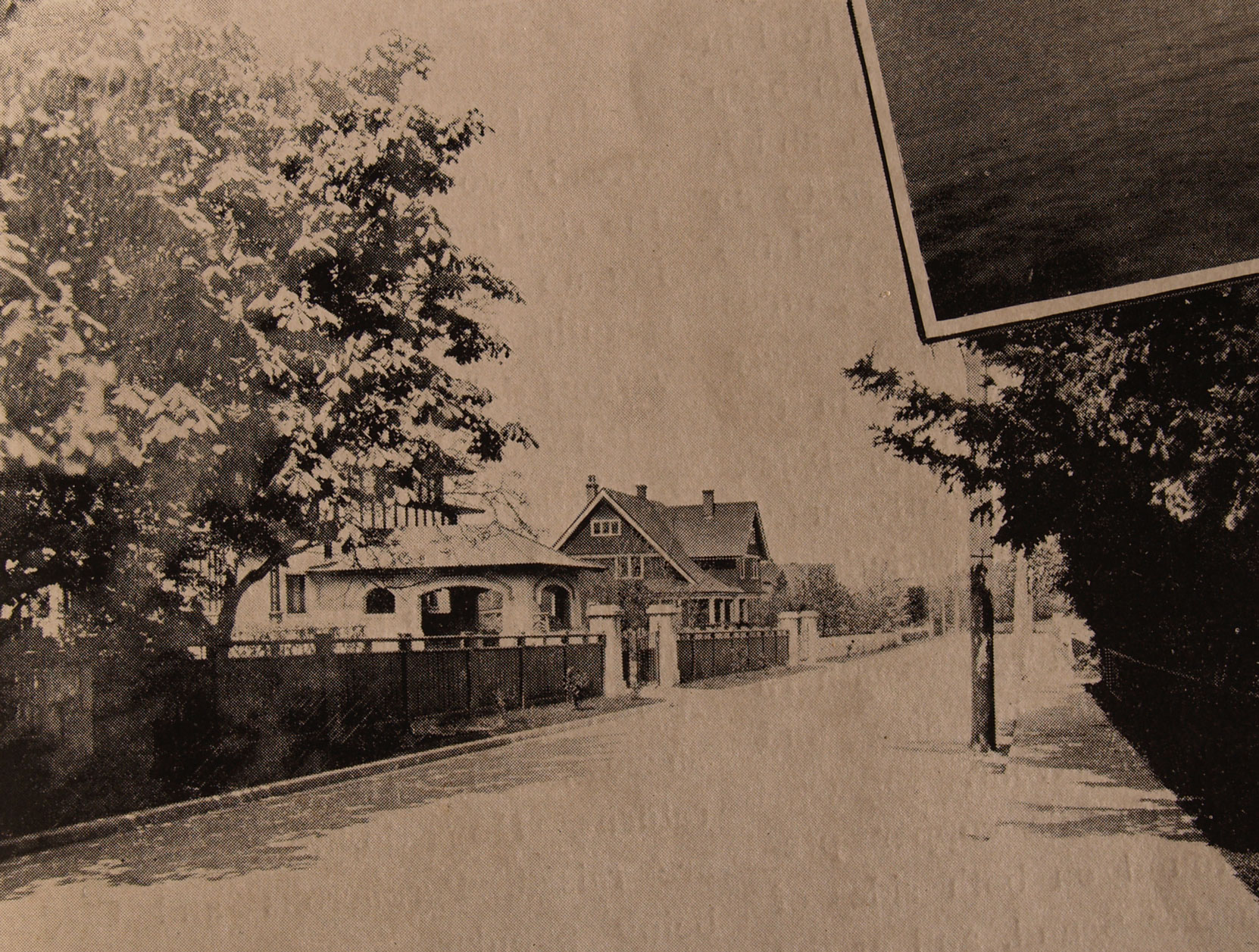 944 St. Charles Street is also significant in the Butchart Gardens History because it was where Jennie Butchart met Hugh Lindsay, whom she quickly hired as her first chief gardener at her home at Tod Inlet.
This is mentioned in Chapter 5 of our Butchart Gardens History. Here is an excerpt:
"…In 1910, Jennie Butchart also hired a chief gardener, Hugh Lindsay (1873-1962), to maintain the gardens she had installed near her house at Tod Inlet. At the time he met Jennie Butchart, Lindsay had only been in Victoria a few months, having just immigrated to Canada from Greenoch, Scotland. One recorded story says that Jennie Butchart met Lindsay while he was working on a design for new gardens at the new home of Jennie's daughter, Mary Chatwin Todd, at 944 St. Charles St. in Victoria's fashionable Rockland district.  According to this story, Jennie Butchart "was so impressed by [Lindsay's] talent that she poached him away [from her daughter, Mary] to become Benvenuto's first head gardener."
While this story is unconfirmed, the dates do fit. The house at 944 St. Charles was designed and built for William Todd in 1908 by one of Victoria's leading architects, Samuel Maclure, who would later do a lot of work for Robert and Jennie Butchart at Tod Inlet. The Butcharts' daughter, Mary Chatwin Butchart, moved into the house following her marriage to William Todd in August 1910.  If, in fact, Jennie Butchart "poached" Hugh Lindsay from her daughter Mary, Hugh Lindsay would have started work at Benvenuto in the late summer or fall of 1910. In any event, Hugh Lindsay became the first head gardener of the Butchart Gardens in 1910…."
942-944 St. Charles Street is still standing and has been declared a City of Victoria Heritage Building. Here are some recent photographs of 942-944 St. Charles Street: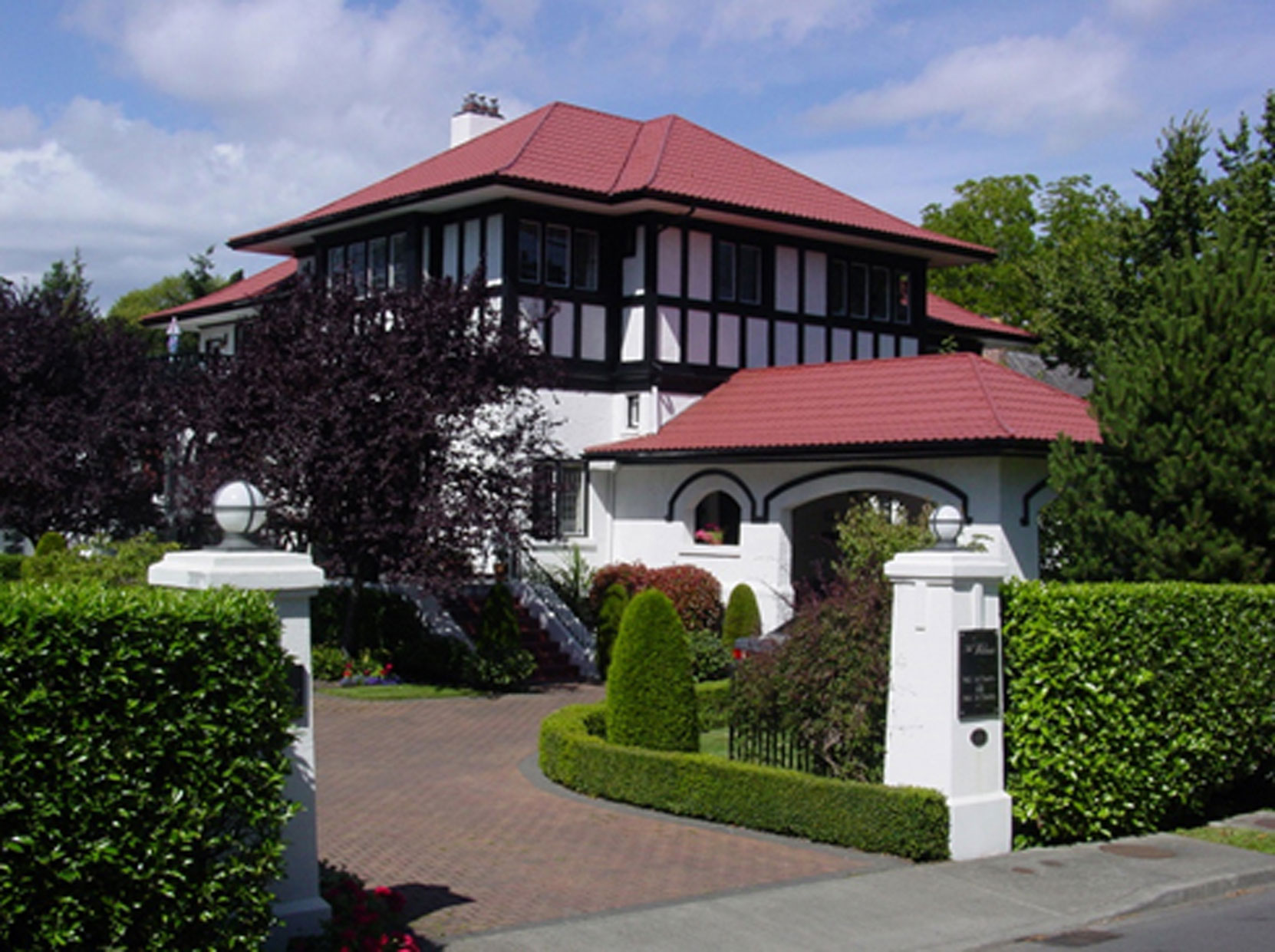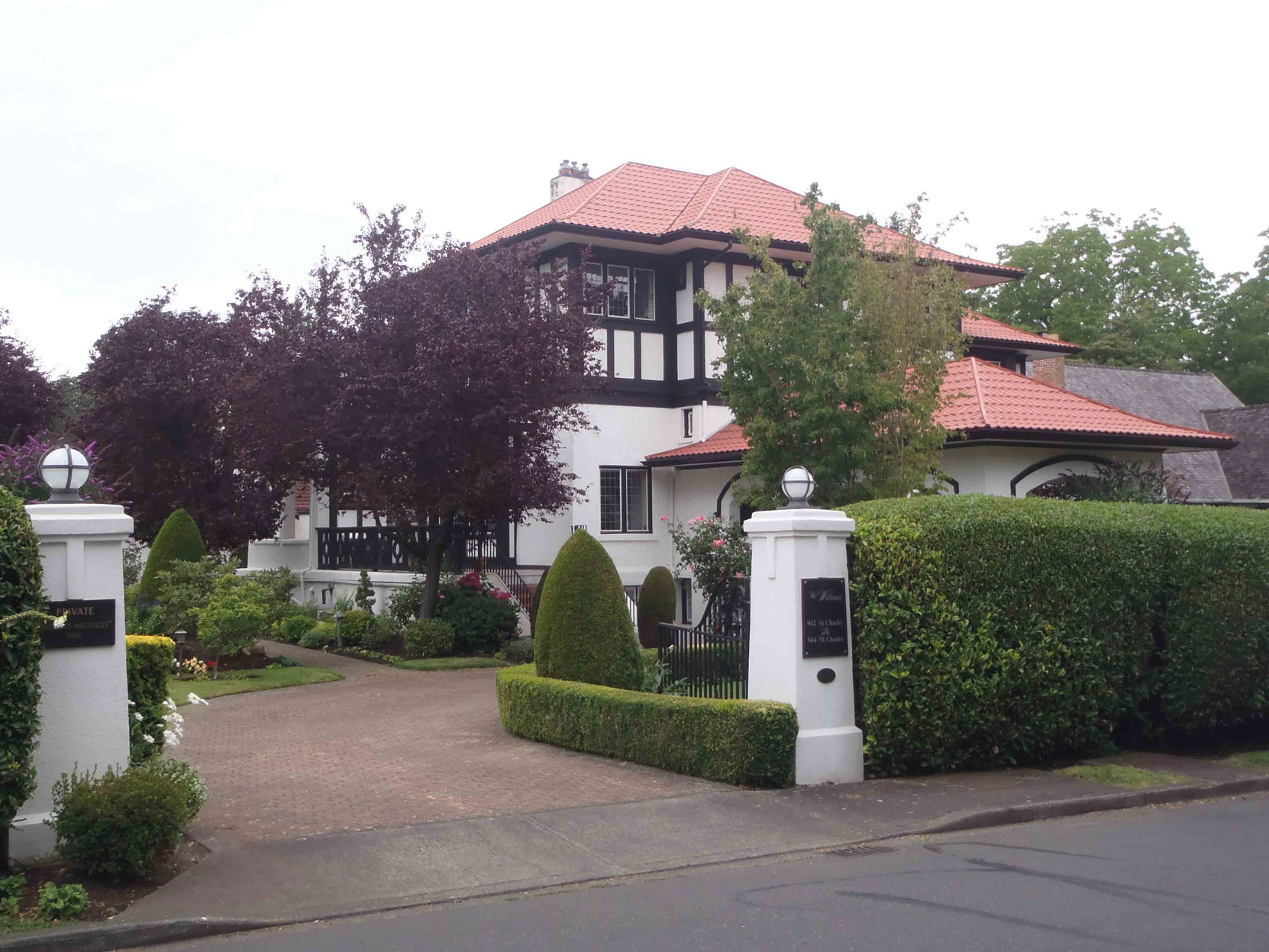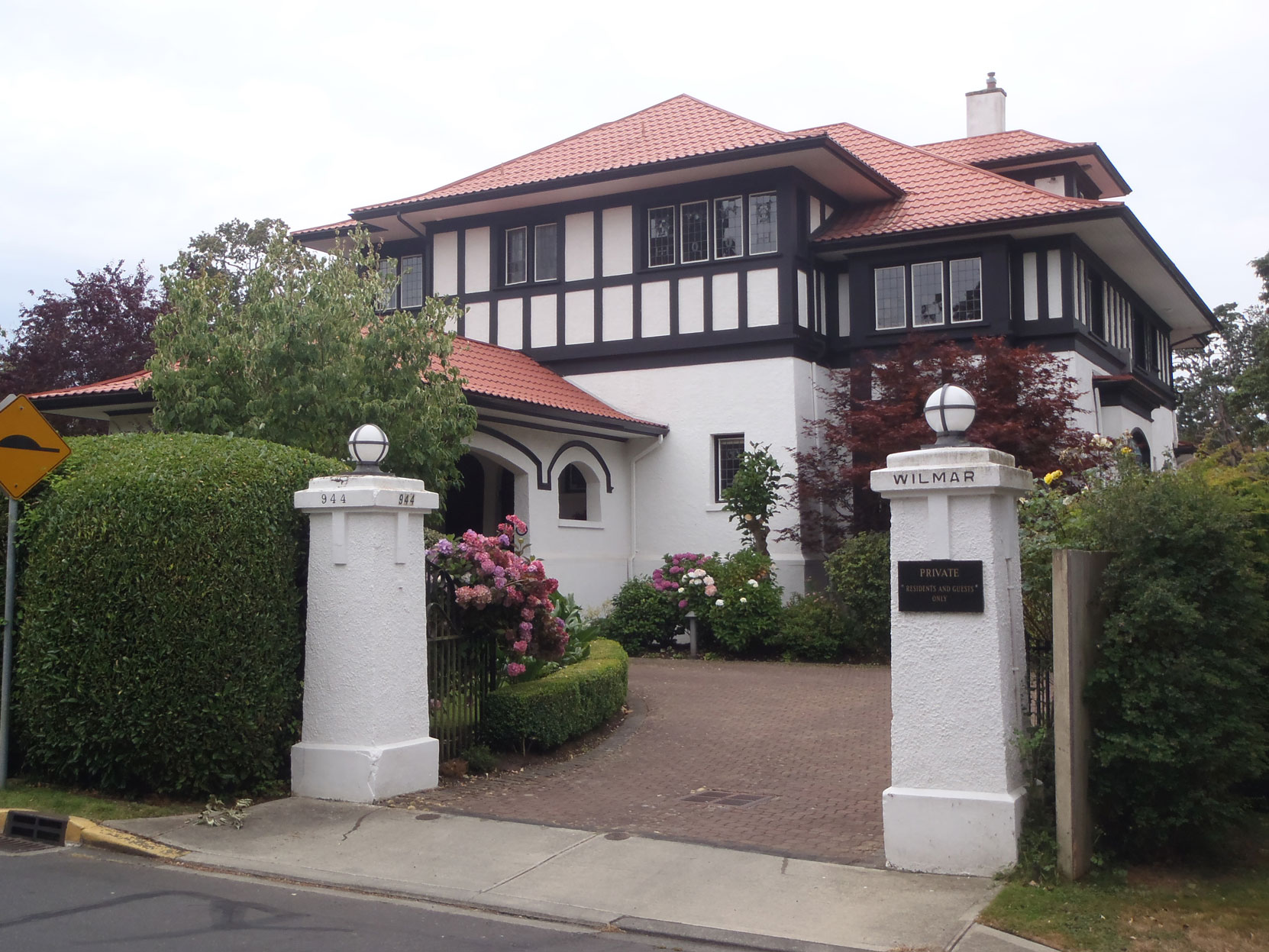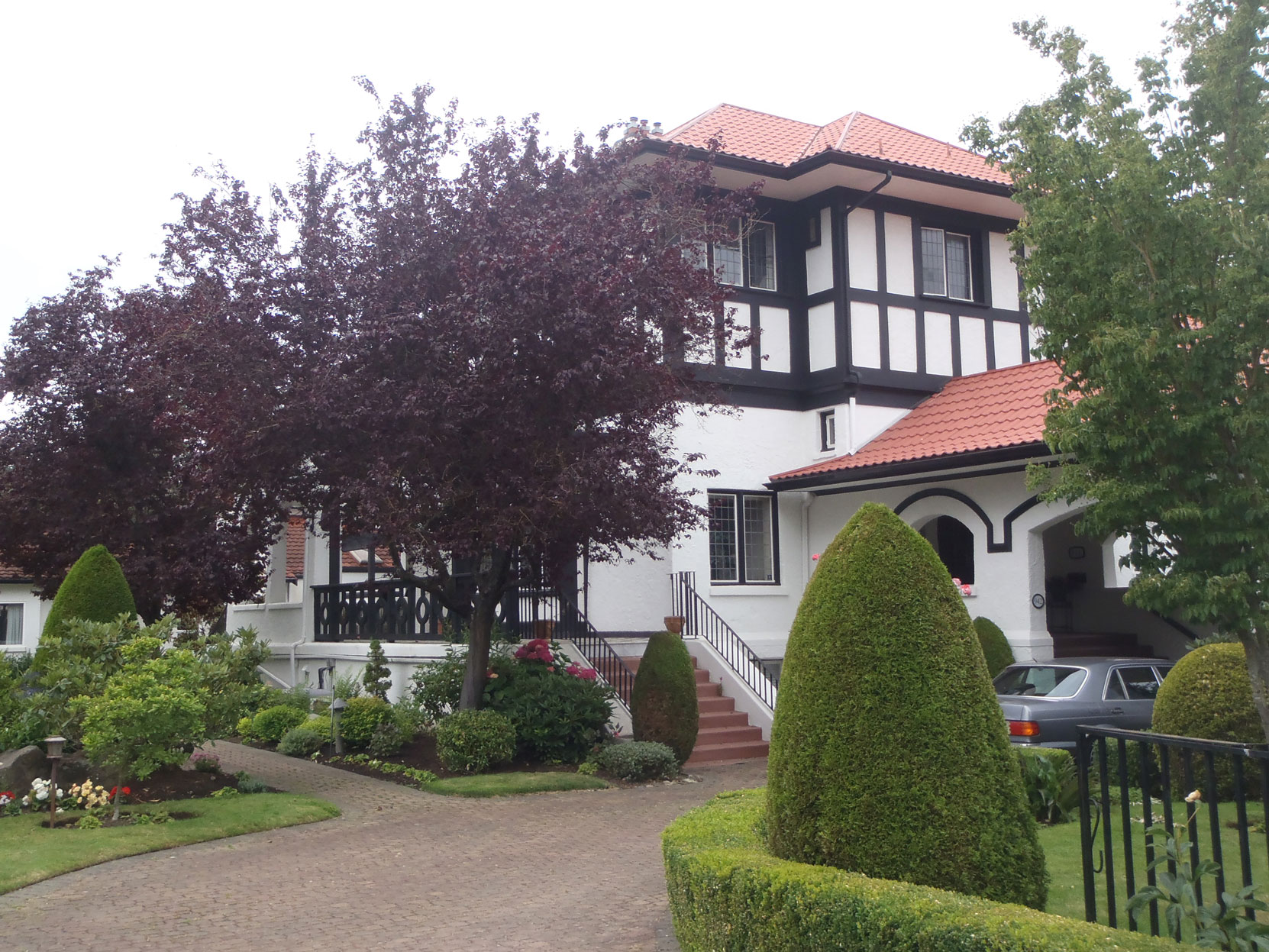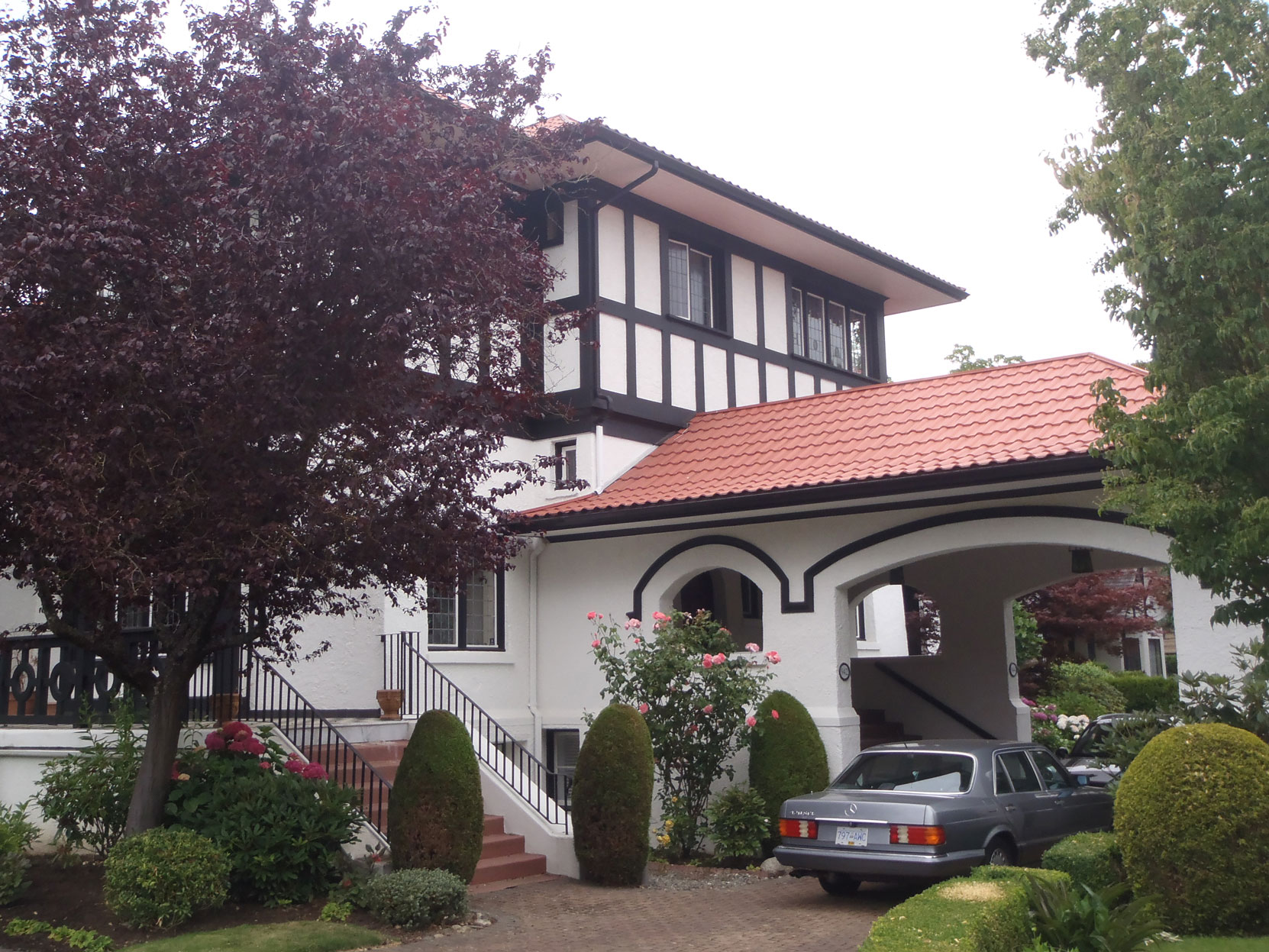 Here are some websites with more information on 942-944 St. Charles Street:
Here are links to more historic photographs of 942-944 St. Charles Street:
Here is a map showing the location of 942-944 St. Charles Street:
Here is a Google Street View iamge of 942-944 St. Charles Street: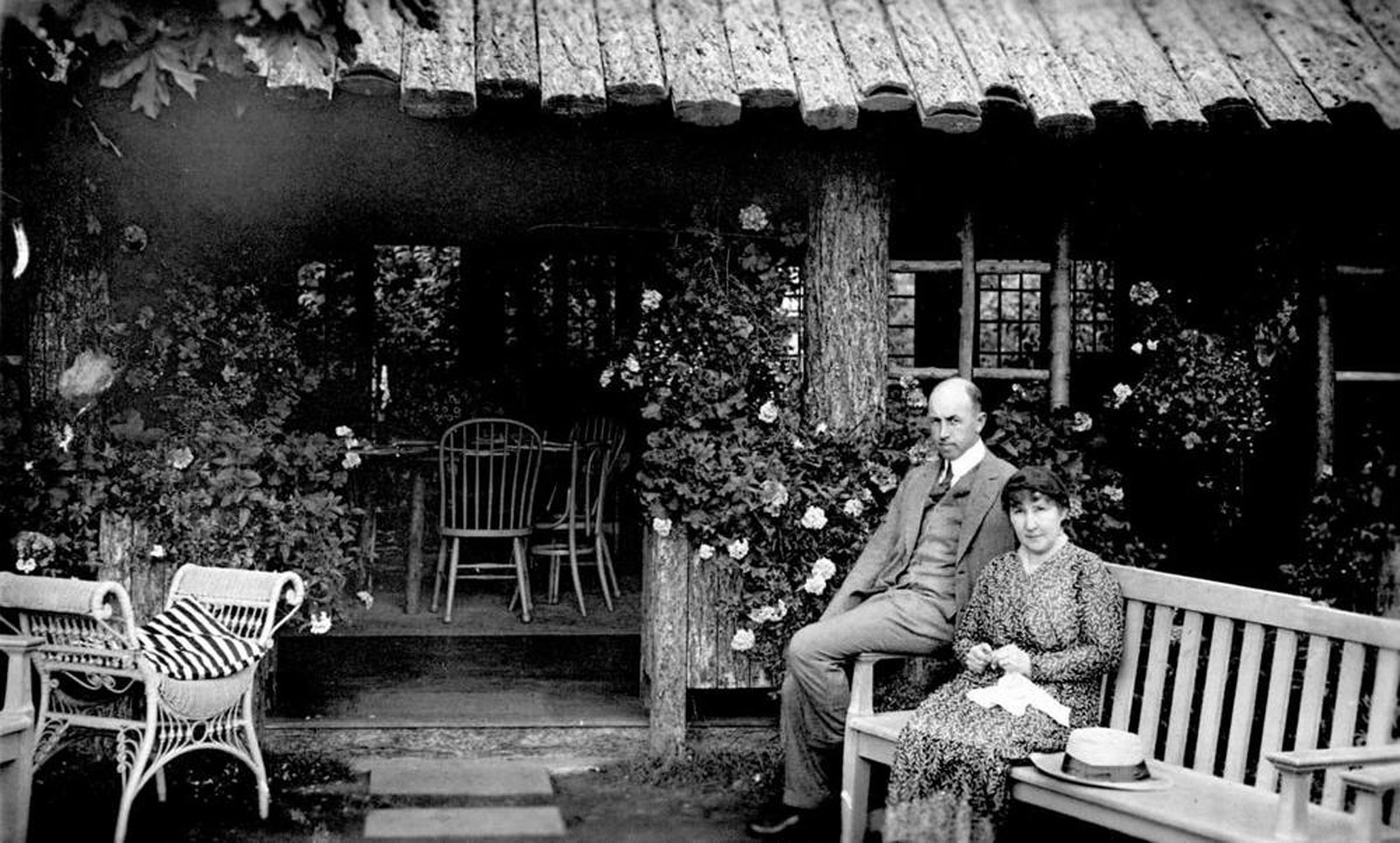 Would you like to leave a comment or question about anything on this page?