Among the research books in our Bibliography is Shaping Seattle Architecture: A Historical Guide To The Architects, 2nd Edition, edited by Jeffrey Karl Ochsner.
This is an excellent reference book on Seattle's architectural history and the architects who made it, including Seattle architects like Butler Stevens Sturtevant, who designed the Rose Garden at Butchart Gardens.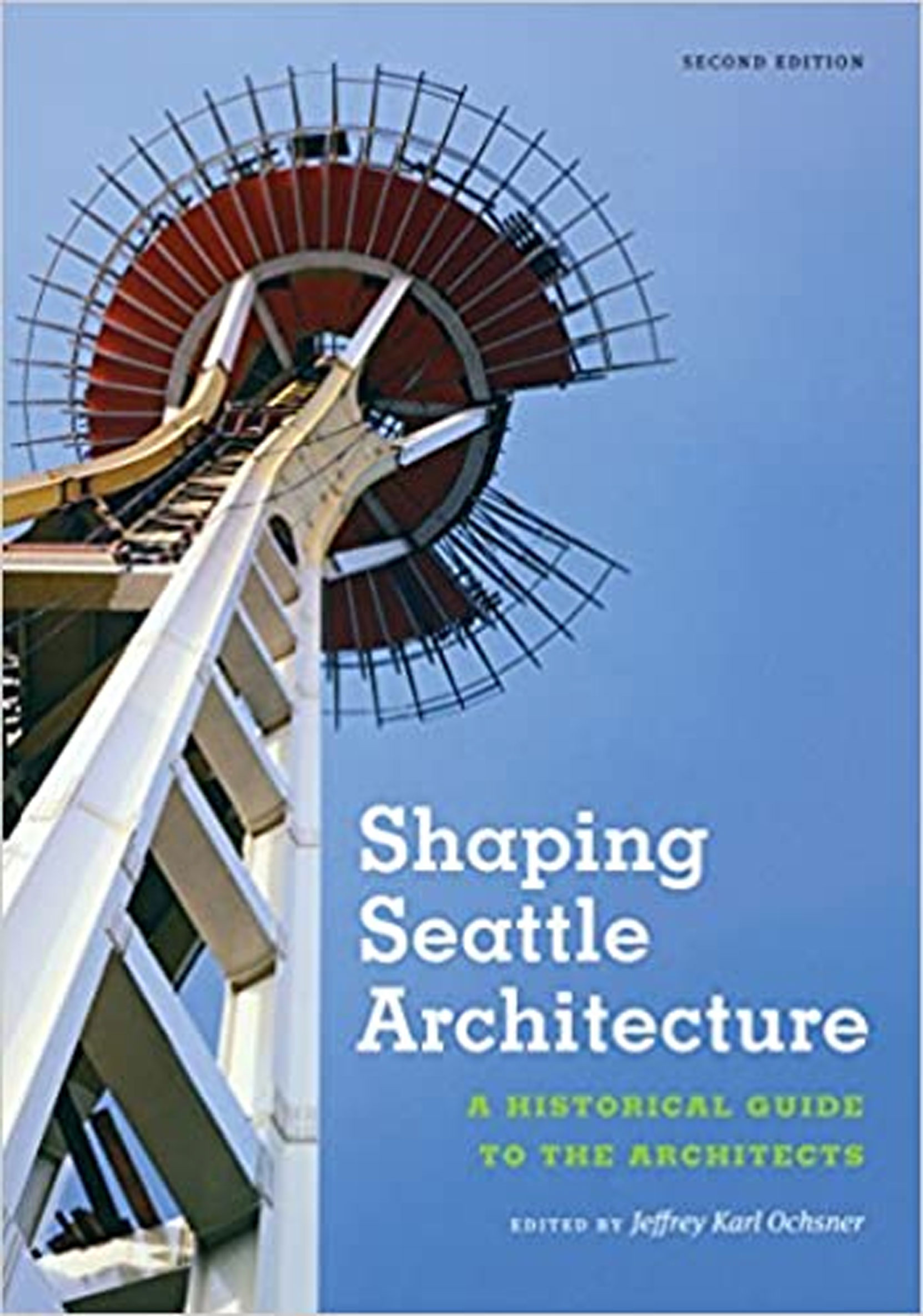 Here are the links to this book on Amazon.ca and Amazon.com.
We encourage you to support your local bookstore.
Would you like to leave a comment or question about anything on this page?