David Martin Butchart (1862-1947)
David Martin Butchart (1862-1947) was the brother of Robert Pim Butchart.
David Butchart and Robert Butchart took over the family hardware business, G.M. Butchart, following the death of their father, George MacLaughlan Butchart in 1882. In 1883 they renamed the business R,P. Butchart & Bro., which they operated as a hardware business based in Owen Sound. They also opened two stores in Manitoba, one at Boissevainu and the other at Doloraine. The company's Manitoba operations were managed by David Martin Butchart while Robert Butchart ran the company headquarters in Owen Sound.
The Masonic Grand Lodge of Manitoba records for 1885 show David Martin Butchart as the Junior Deacon of Corinthian Lodge No. 16 in Rapid City, Minnedosa County, Manitoba
David Martin Butchart's summer home at Balmy Beach, outside Owen Sound, has become known as Ontario's Butchart Gardens replica.
His former house at 919 5th Avenue East in Owen Sound is now the Butchart Estate B&B.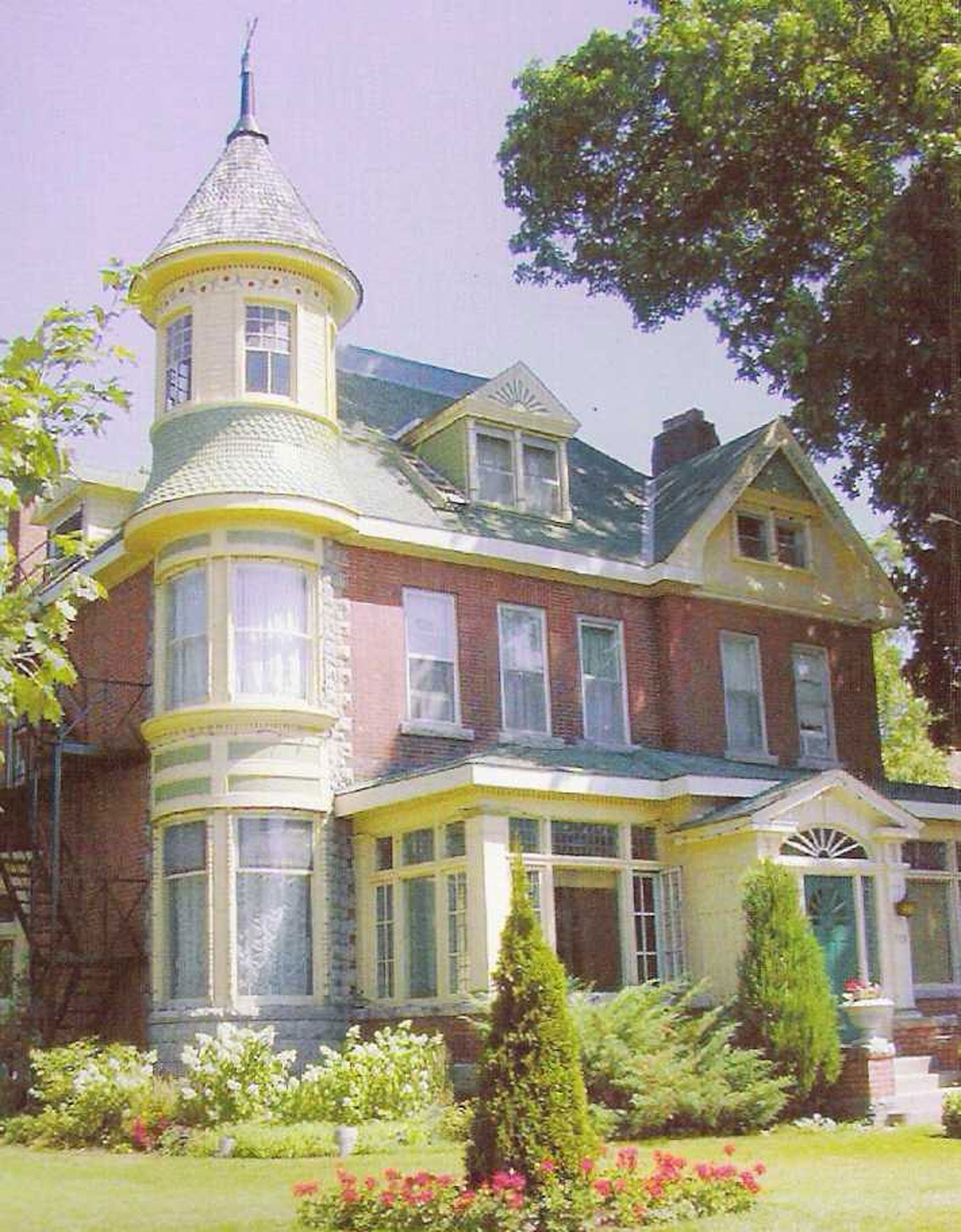 Here is a map showing the location of the Butchart Estate B&B:

Here is a Google Street View image of David Martin Butchart's former house on 5th Avenue, Owen Sound, Ontario:
David Martin Butchart is buried in Greenwood Cemetery, Owen Sound, Ontario.
Would you like to leave a comment or question about anything on this page?