Hugh Lindsay (1873-1962)
Hugh Lindsay (1873-1962) became the first chief gardener at Butchart Gardens when he was hired by Jennie Butchart in 1910.
He left the Butchart's employment in 1914 to form his own gardening business.
Here is an excerpt from Chapter 5 of our Butchart Gardens History:
"….In 1910, Jennie Butchart also hired a chief gardener, Hugh Lindsay (1873-1962), to maintain the gardens she had installed near her house at Tod Inlet. At the time he met Jennie Butchart, Lindsay had only been in Victoria a few months, having just immigrated to Canada from Greenoch, Scotland. One recorded story says that Jennie Butchart met Lindsay while he was working on a design for new gardens at the new home of Jennie's daughter, Mary Chatwin Todd, at 944 St. Charles St. in Victoria's fashionable Rockland district.  According to this story, Jennie Butchart "was so impressed by [Lindsay's] talent that she poached him away [from her daughter, Mary] to become Benvenuto's first head gardener."
While this story is unconfirmed, the dates do fit. The house at 944 St. Charles was designed and built for William Todd in 1908 by one of Victoria's leading architects, Samuel Maclure, who would later do a lot of work for Robert and Jennie Butchart at Tod Inlet. The Butcharts' daughter, Mary Chatwin Butchart, moved into the house following her marriage to William Todd in August 1910.  If, in fact, Jennie Butchart "poached" Hugh Lindsay from her daughter Mary, Hugh Lindsay would have started work at Benvenuto in the late summer or fall of 1910. In any event, Hugh Lindsay became the first head gardener of the Butchart Gardens in 1910….."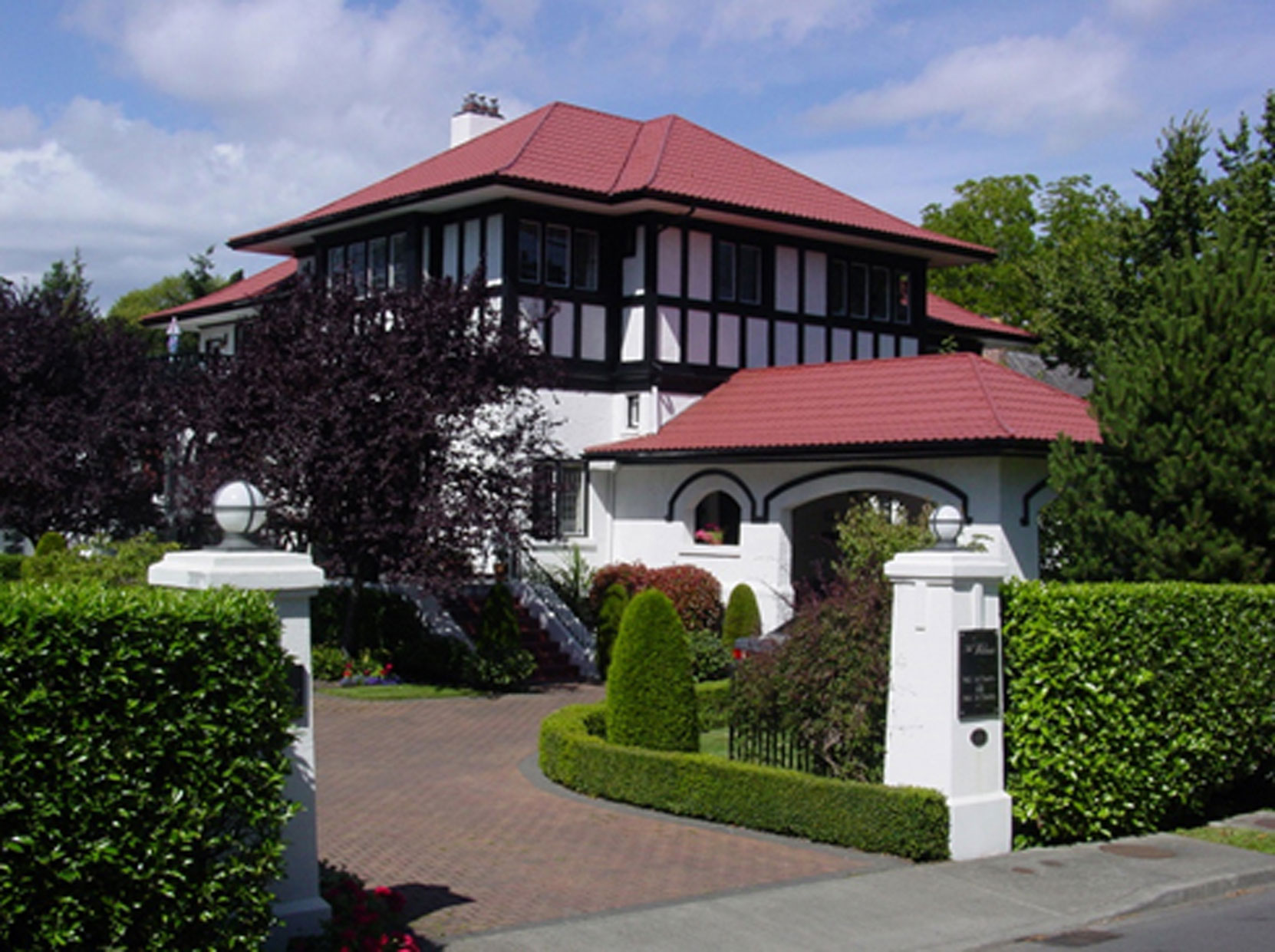 Here are local newspaper reports of the death of Hugh Lindsay:
"Butchart's Planner Hugh Lindsay Dies
A former head gardener at the Butchart Gardens, Hugh Lindsay, died yesterday.
During his years on the job his careful planning and ability were a major contribution to what is now one of Vancouver Island's greatest tourist attractions.
Mr. Lindsay was a resident of Victoria for 51 years. He was born in Greenoch, Scotland.
He is survived by a son, Robert, and a daughter, Mrs. L. Belfridge, both of Victoria, and two granddaughters.
Funeral services with be held at Thomson and Irving Funeral Home at 2 pm Thursday."
(Source: Daily Colonist, 10 January 1962, page 5 and 22) 
Would you like to leave a comment or question about anything on this page?