Albert Edward Todd
UNDER CONSTRUCTION
Albert Edward Todd (1878-1928) was a major figure in early 20th century Victoria business. He served as President of the Victoria Board of Trade in 1910 and as Mayor of Victoria in 1917-1918. Albert Todd was also a major promoter of tourism in Victoria and Vancouver Island.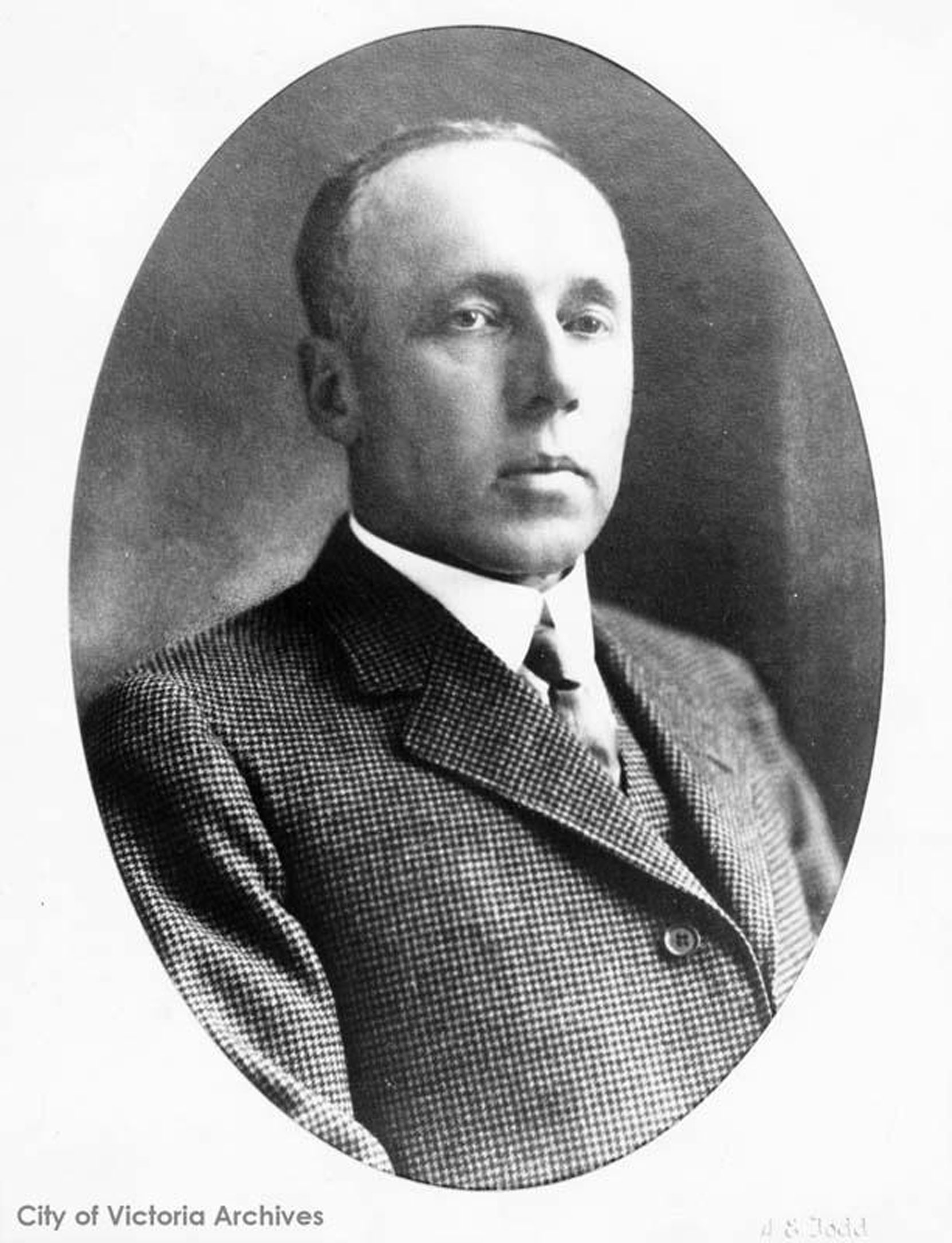 Albert Todd was a friend of Robert Butchart and they shared an interest in cars. Albert Todd and Robert Butchart were among the first car owners in Victoria.
In March 1905, Victoria's daily Colonist newspaper published an article proclaiming, "Victoria An Auto Centre" and describing some of the 33 cars then in Victoria. It listed Albert Edward Todd, Captain James Troup and Robert Butchart as owners of White Steam cars.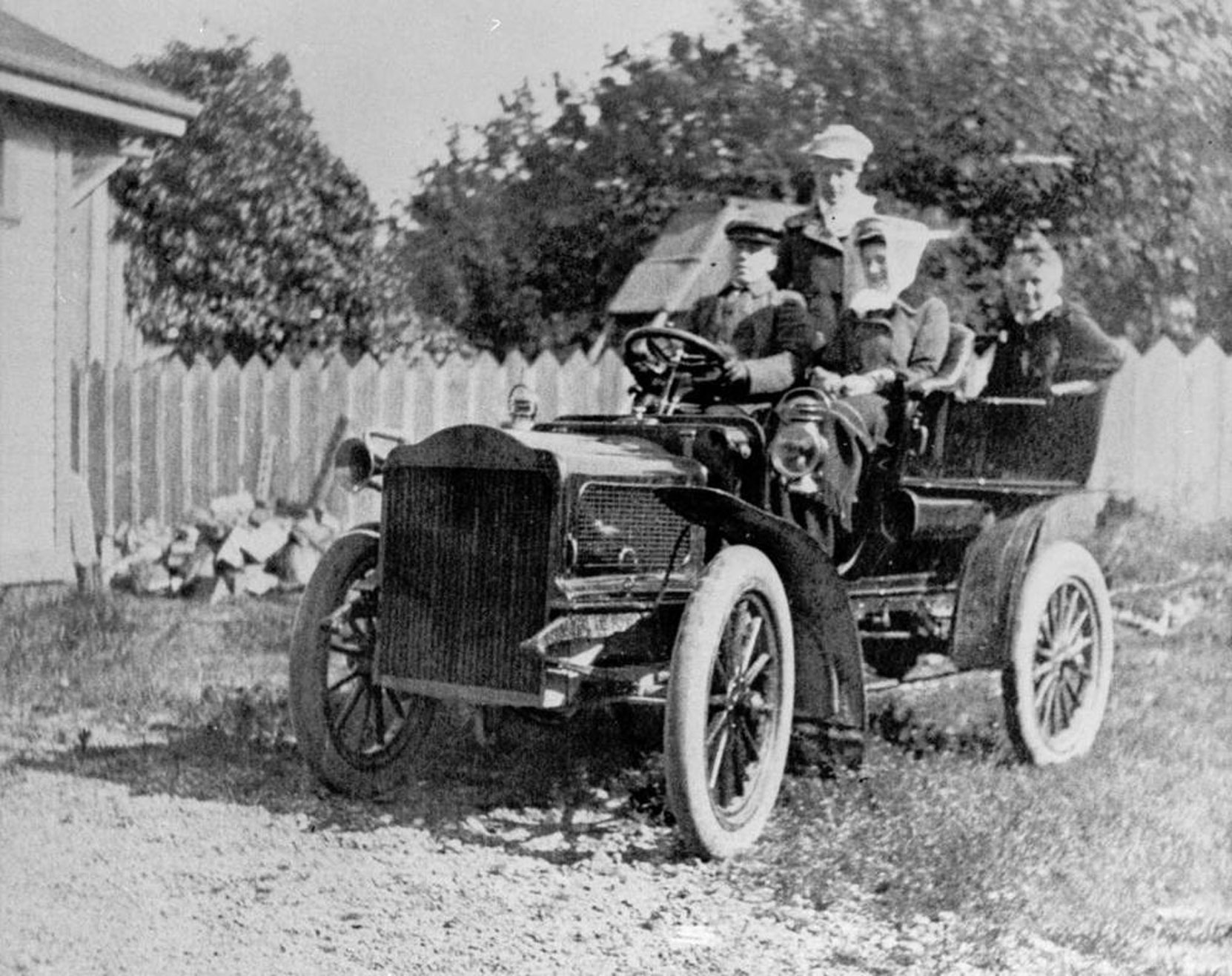 Albert E. Todd's son, William Todd, married Mary Chatwin Butchart, the second daughter of Robert Butchart and Jennie Butchart.
William Todd and Mary Chatwin Todd moved into 942 St. Charles Street, which was designed for them by  architect Samuel Maclure, who also designed many features at the Butchart Gardens.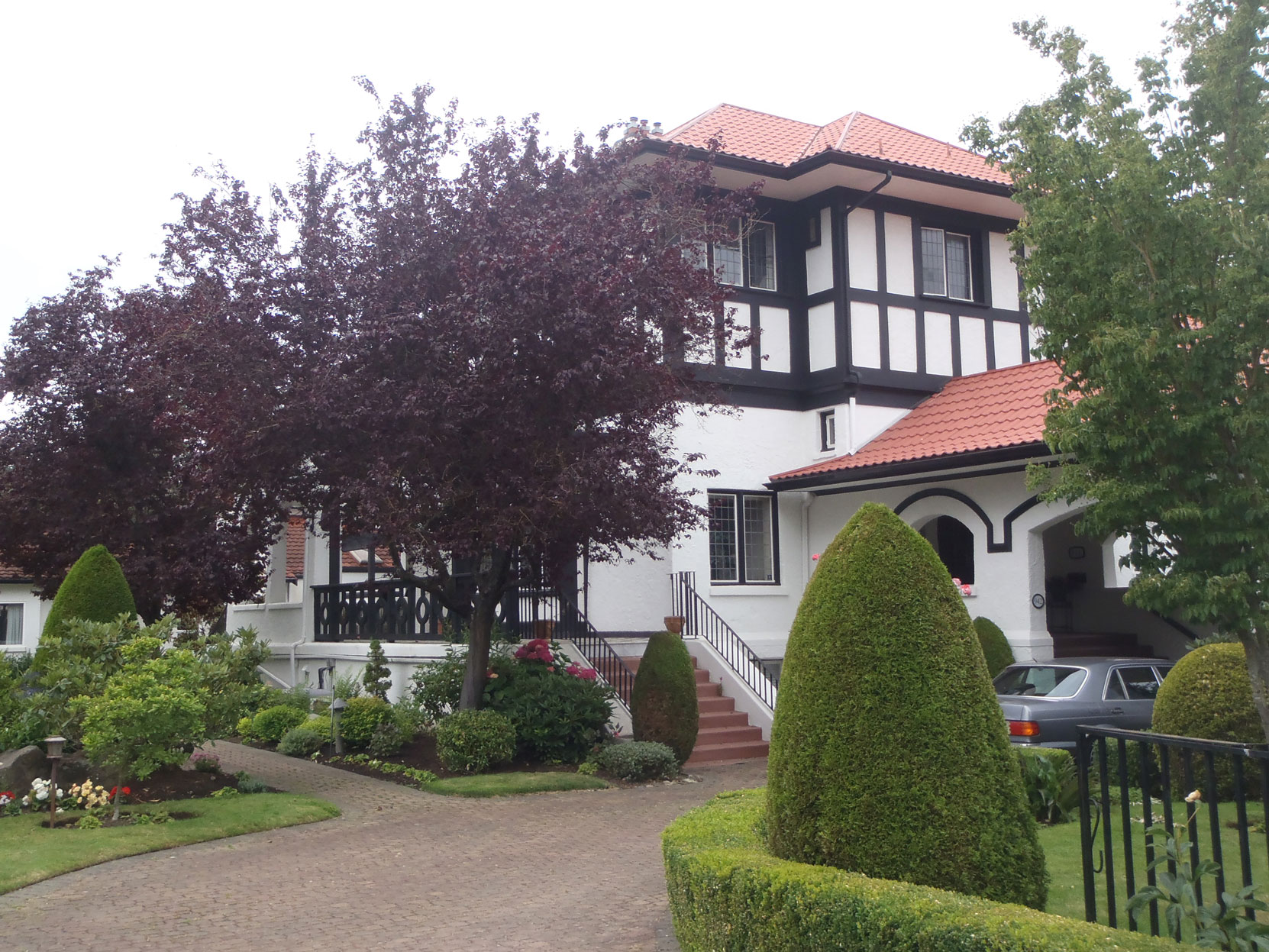 In 1910 Albert Todd retained Victoria architect George Charles Mesher to design and build an apartment building called the October Mansion, which is still standing at 1030 Cook Street in Victoria.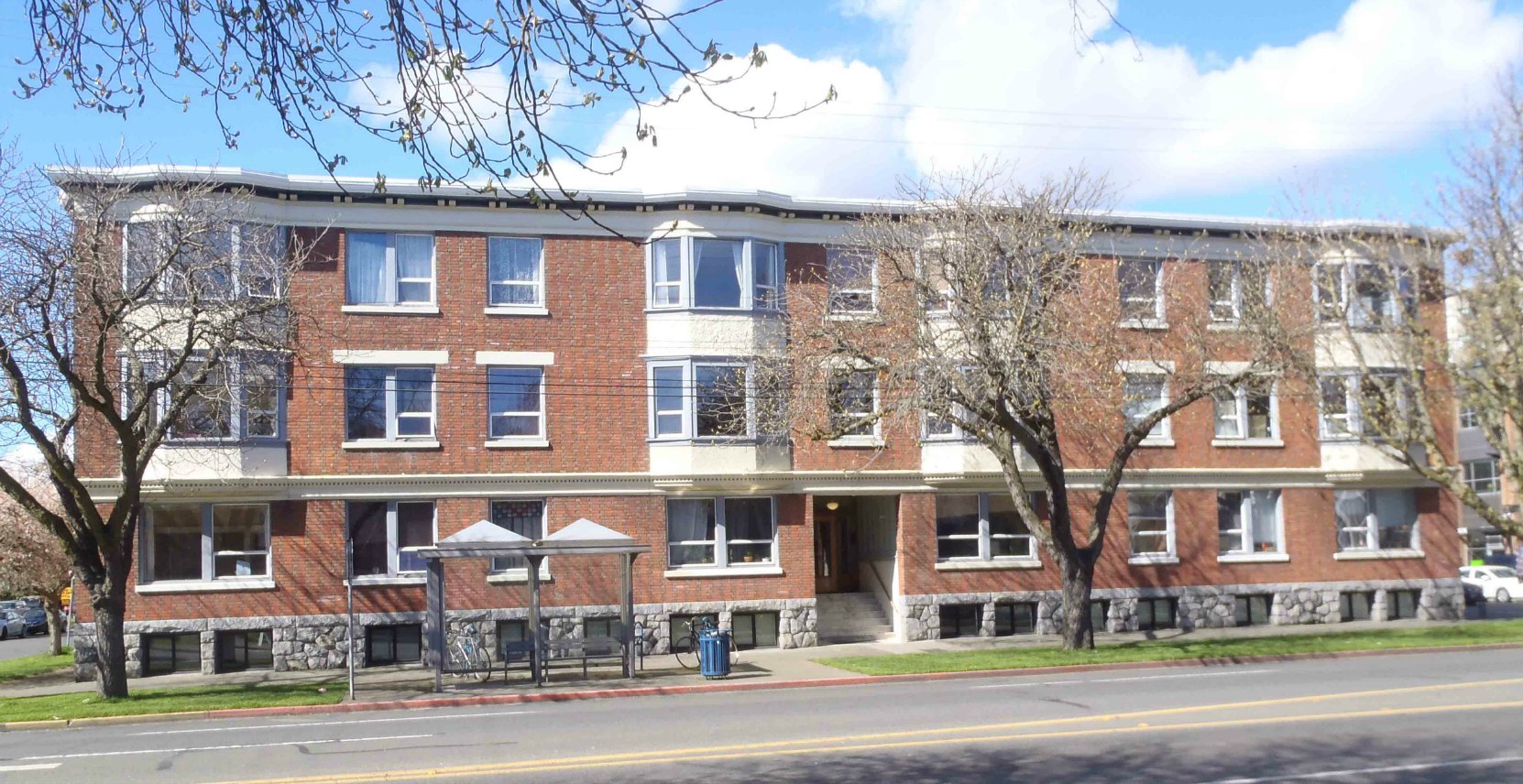 Here are some pages with more information about Albert Edward Todd:
Would you like to leave a comment or question about anything on this page?