My Butchart Gardens History book has gone to the copy editor. I will keep you posted on its progress.
I'm thinking of using this photo of Jennie Buchart (taken by Victoria photographer Harry Upperton Knight) as the cover photo of the book. Any thoughts?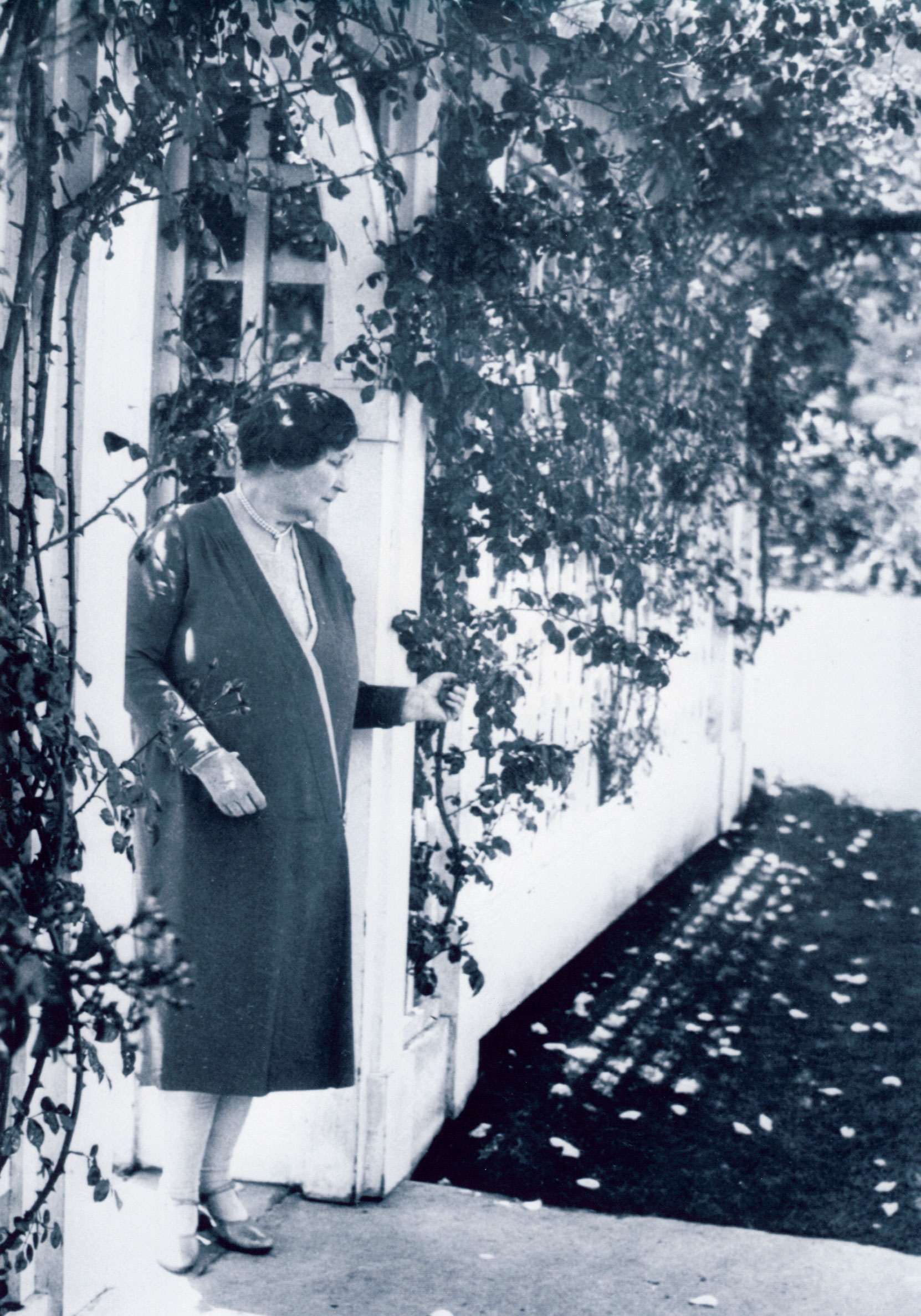 Here is a photo of Jennie Butchart's Private Garden today.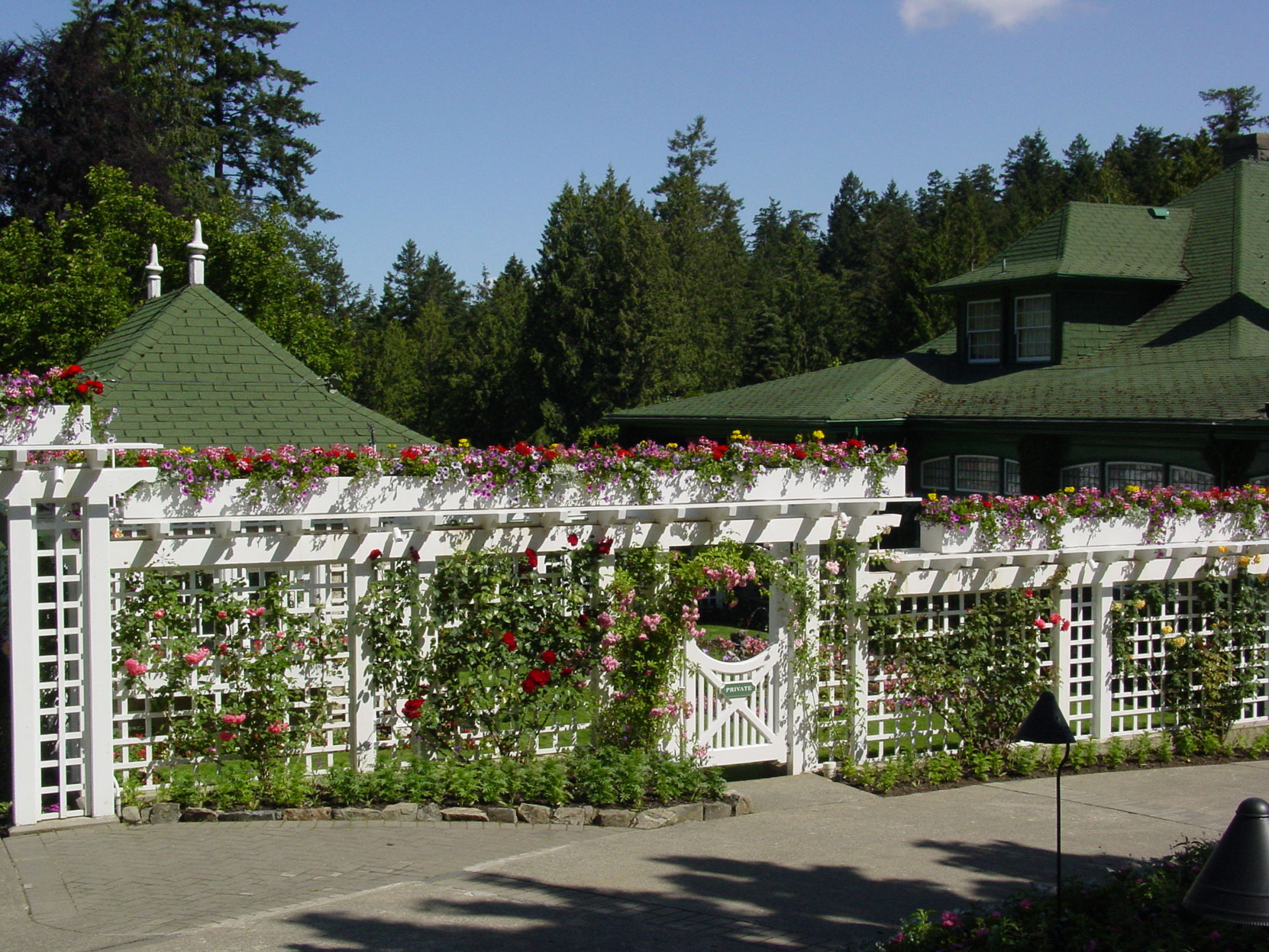 Would you like to leave a comment or question about this post?