William Penman (1878-1962) took several significant photographs of Butchart Gardens in its early years. These photographs are now preserved in the City of Victoria Archives.
Here are the William Penman photographs we have included on the website so far: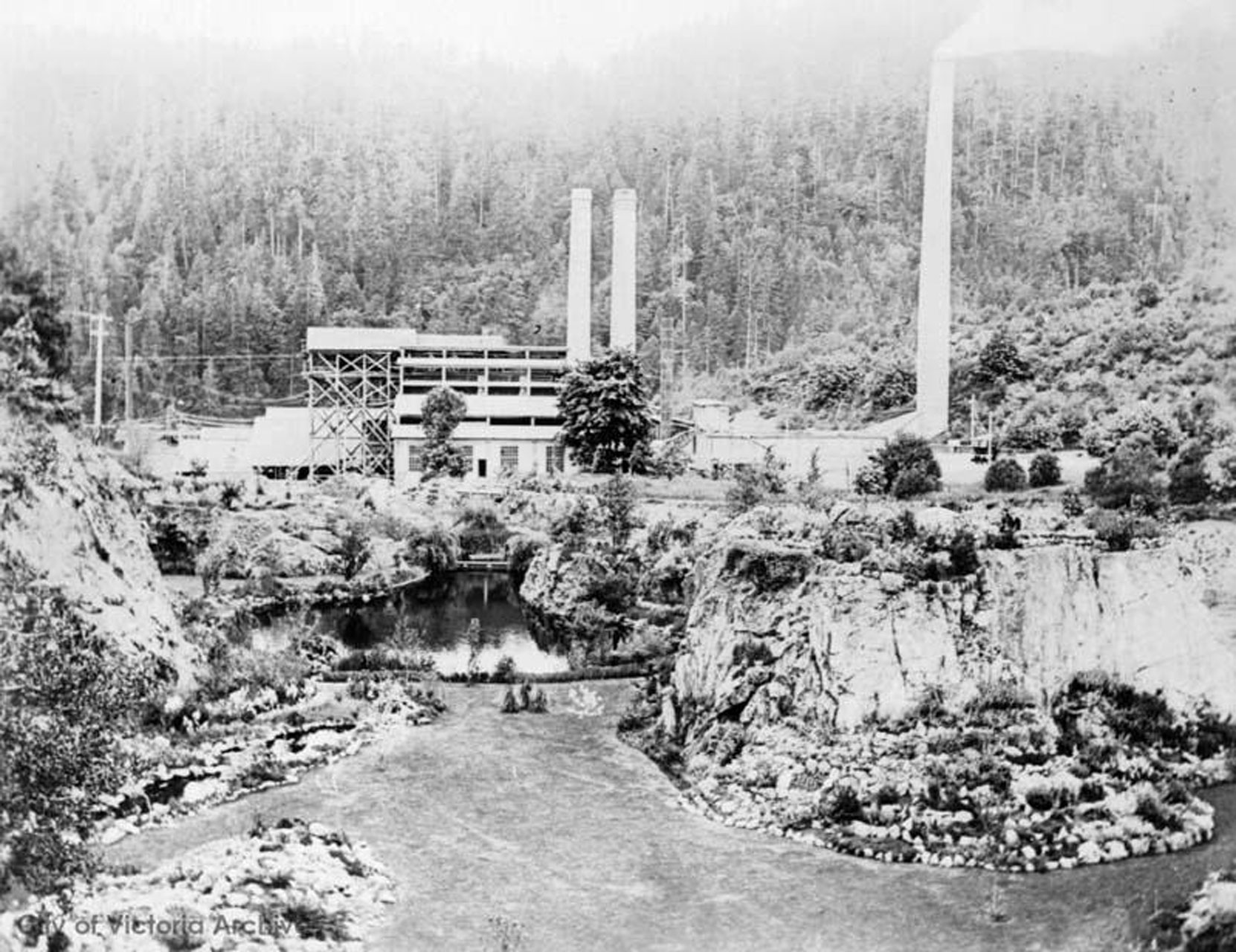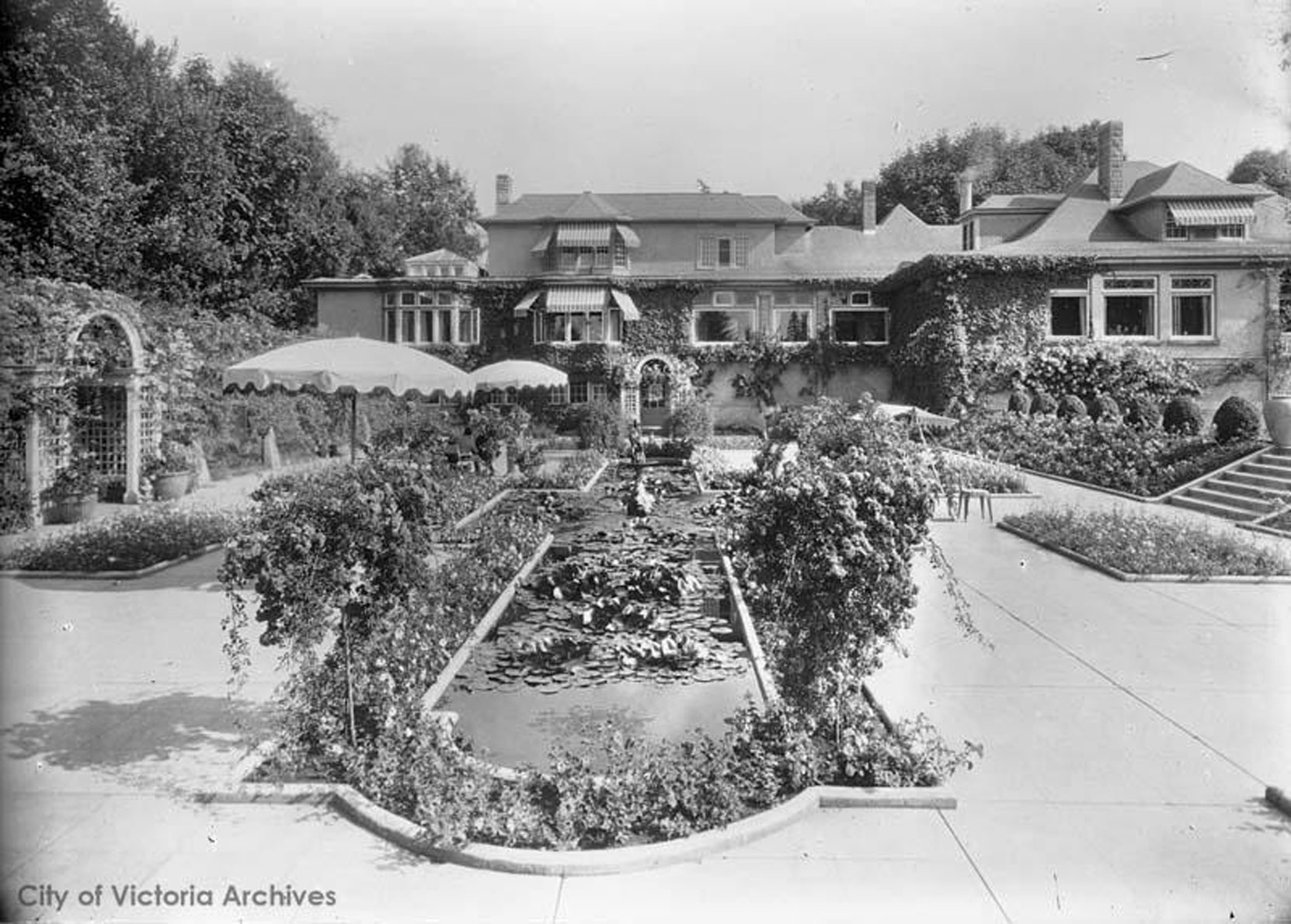 Would you like to leave a comment or question about anything on this page?