John Vickers Gray (1870-1951) was from Ontario. He was based in Vancouver in the early 20 century but visited Victoria frequently.
Nearly forty of his photographs of Victoria and the Butchart Gardens are in the City of Victoria Archives.
Here are the John Vickers Gray photographs of Butchart Gardens that we have included on the website so far: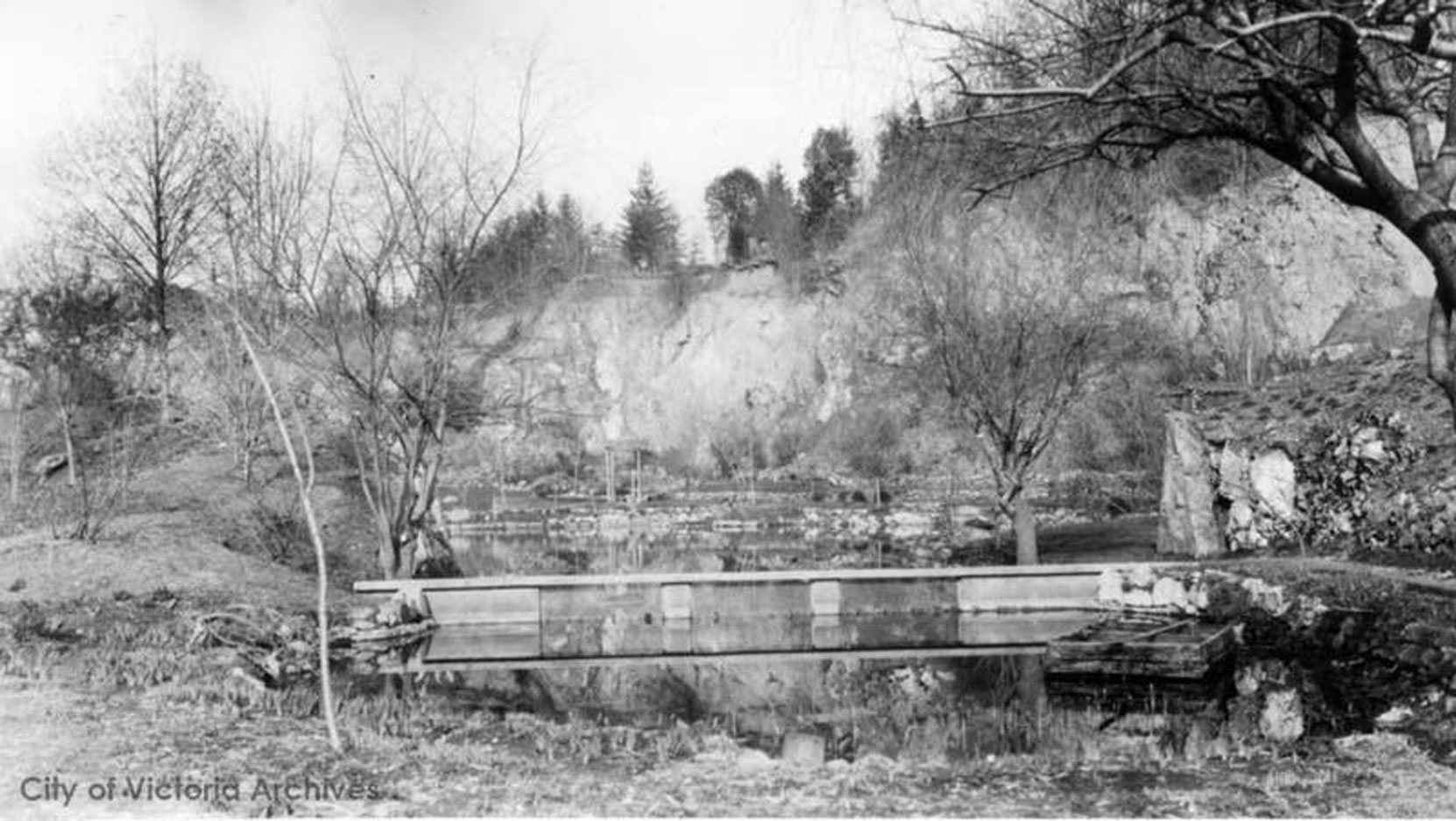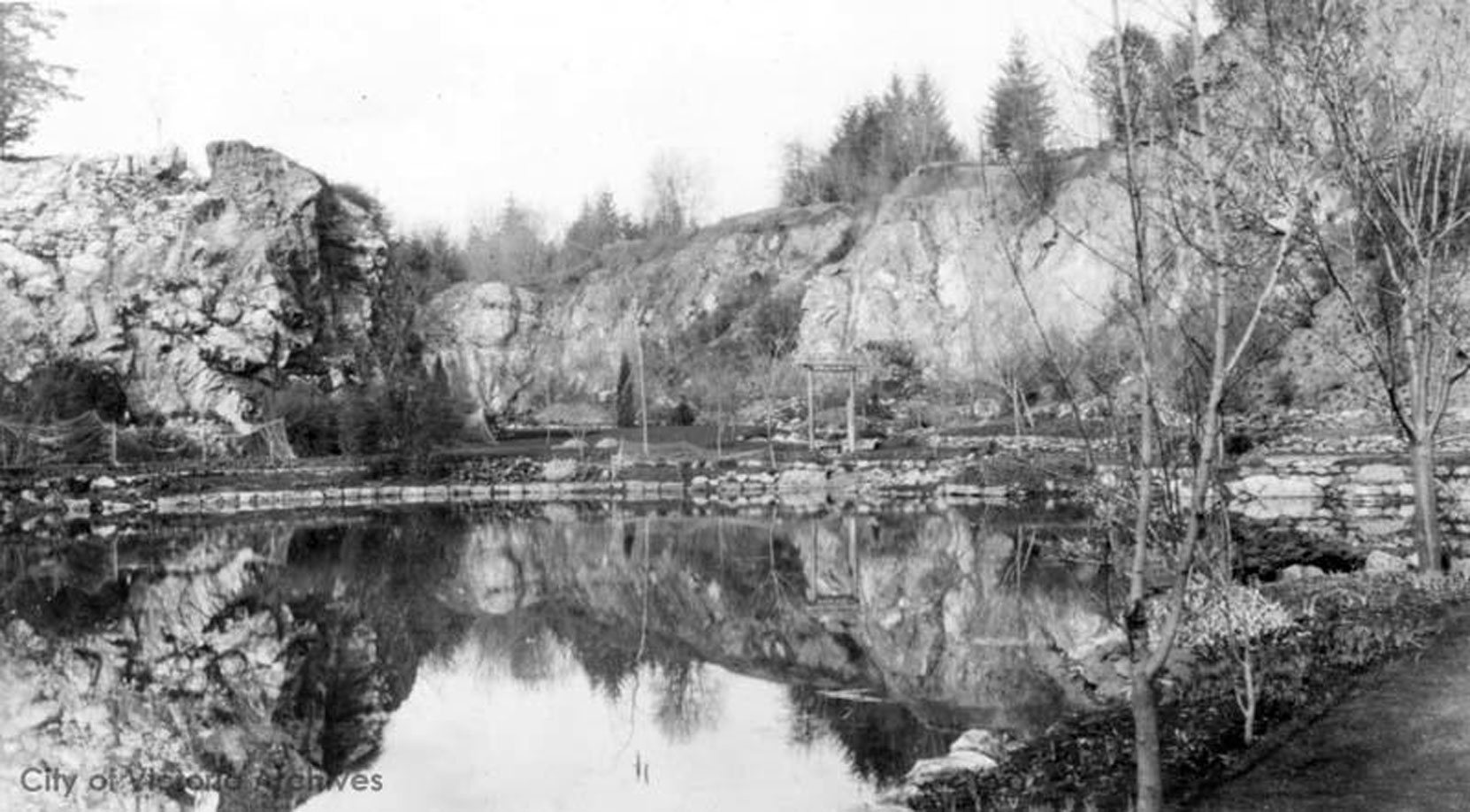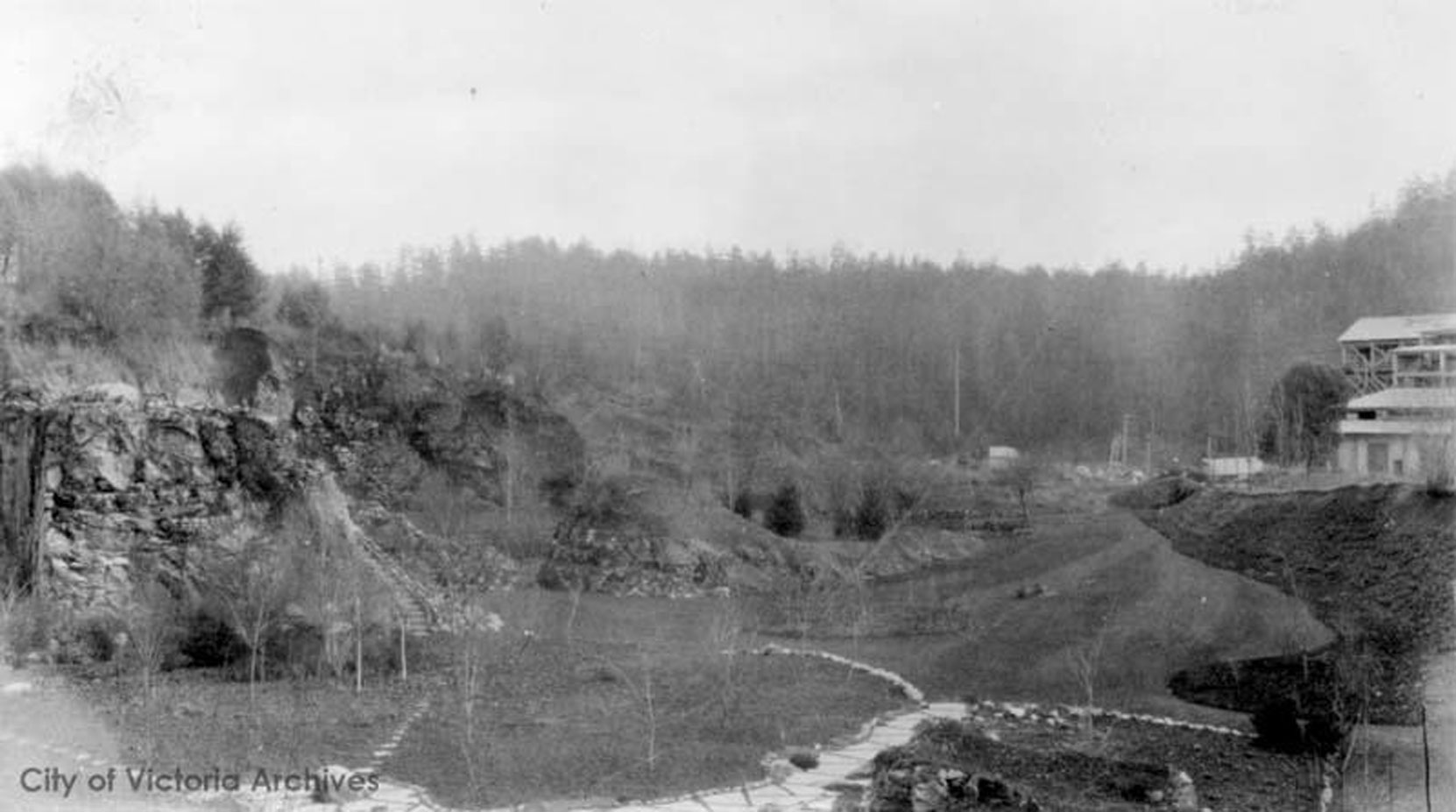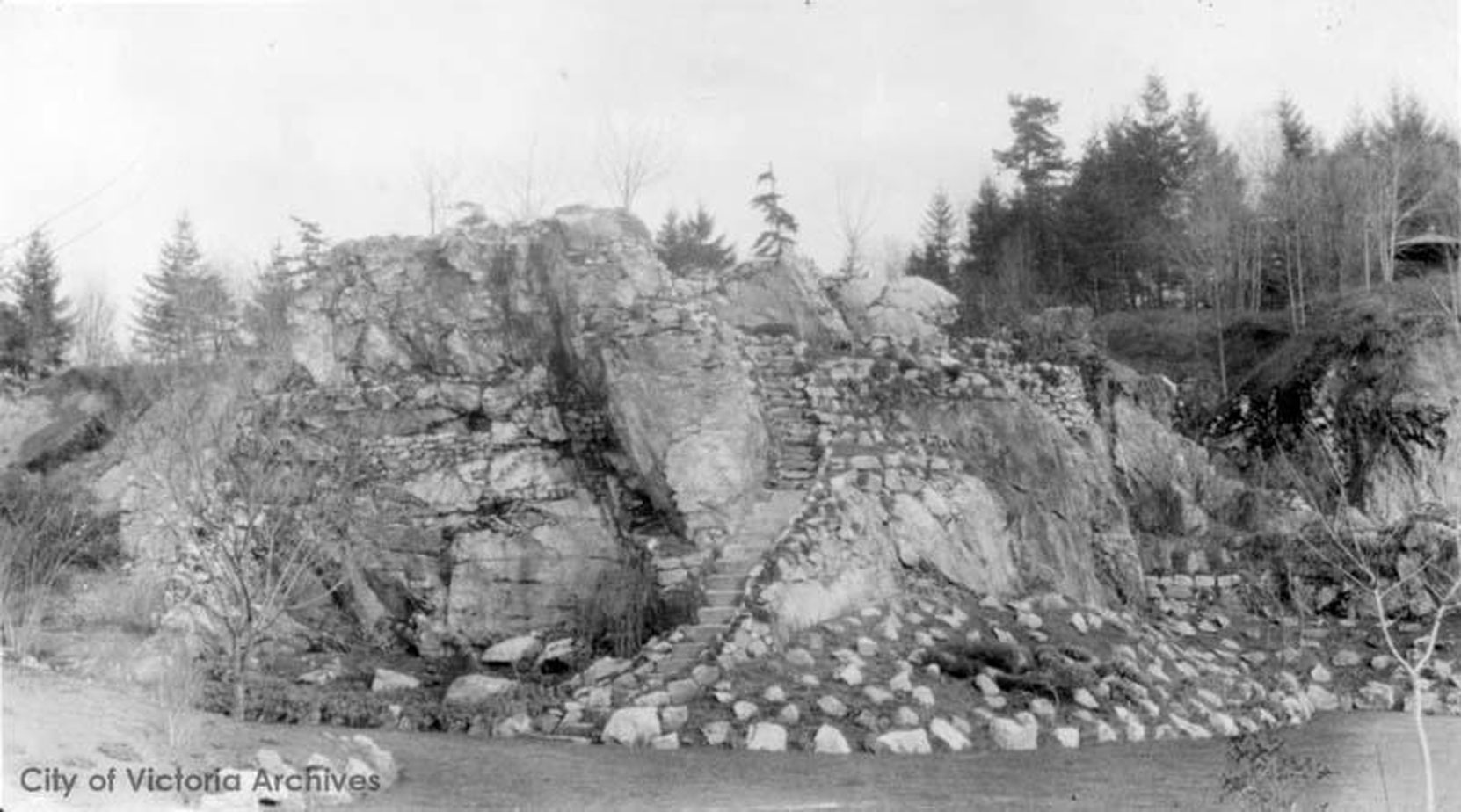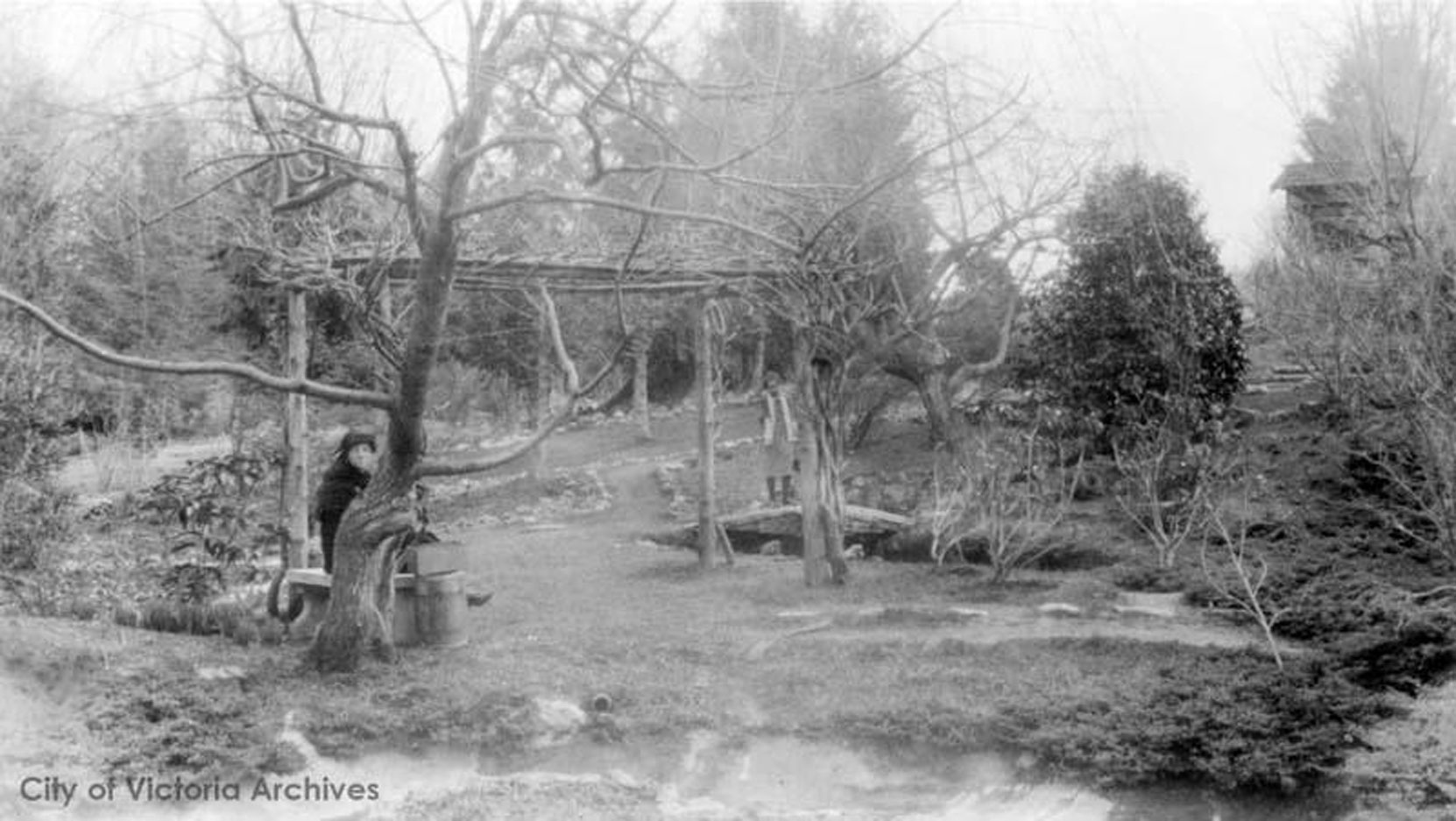 Here is a photograph of John Vickers Gray in 1896.
John Vickers Gray is buried in Park Lawn Cemetery, Toronto, Ontario.
Would you like to leave a comment or question about anything on this page?