The BC Archives has a photograph of the CPR Coast Service steamship SS Charmer moored at the Vancouver Portland Cement Company wharf at Tod Inlet, circa 1908.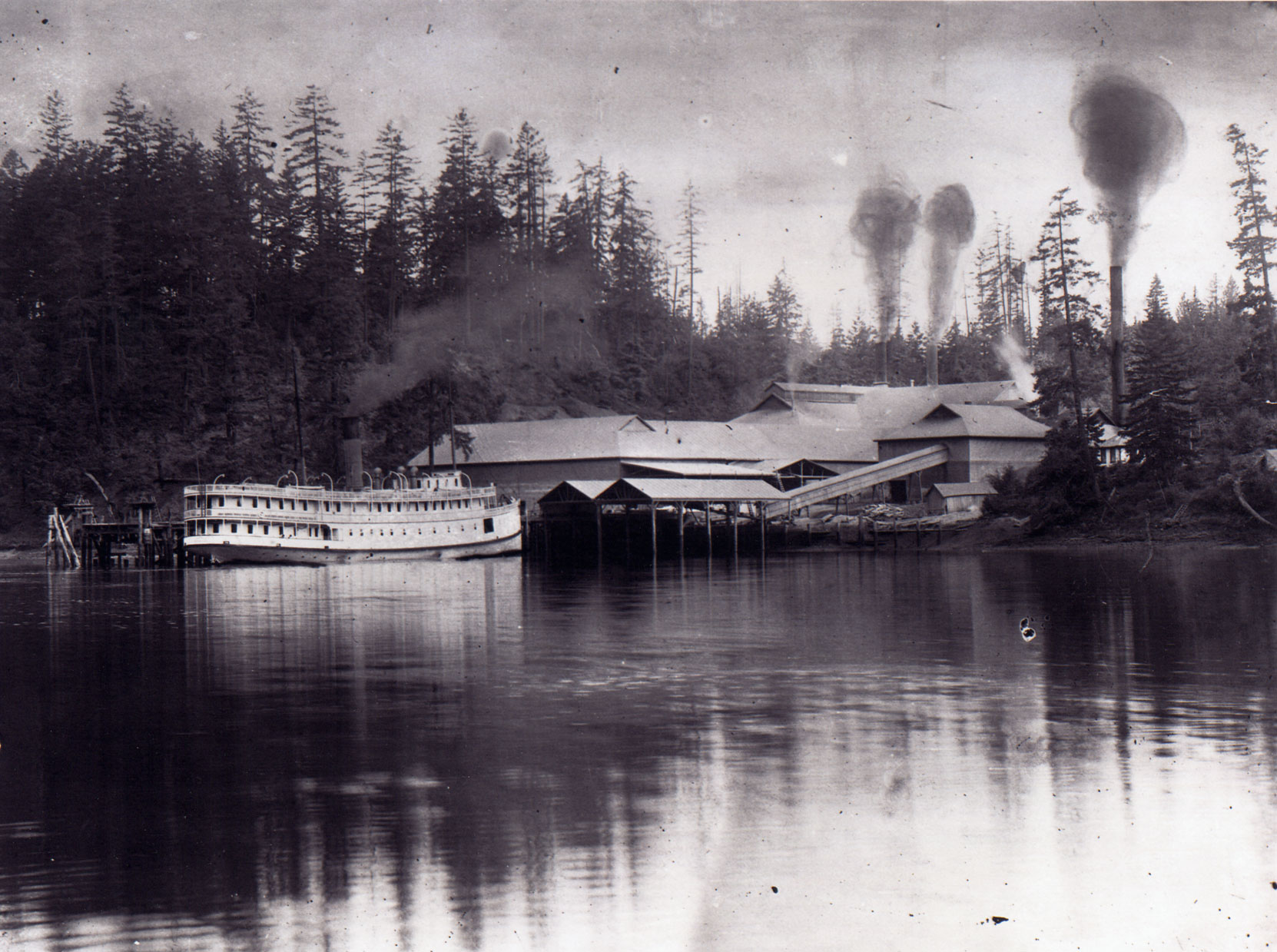 Here is another BC Archives photo of the SS Charmer, circa 1905.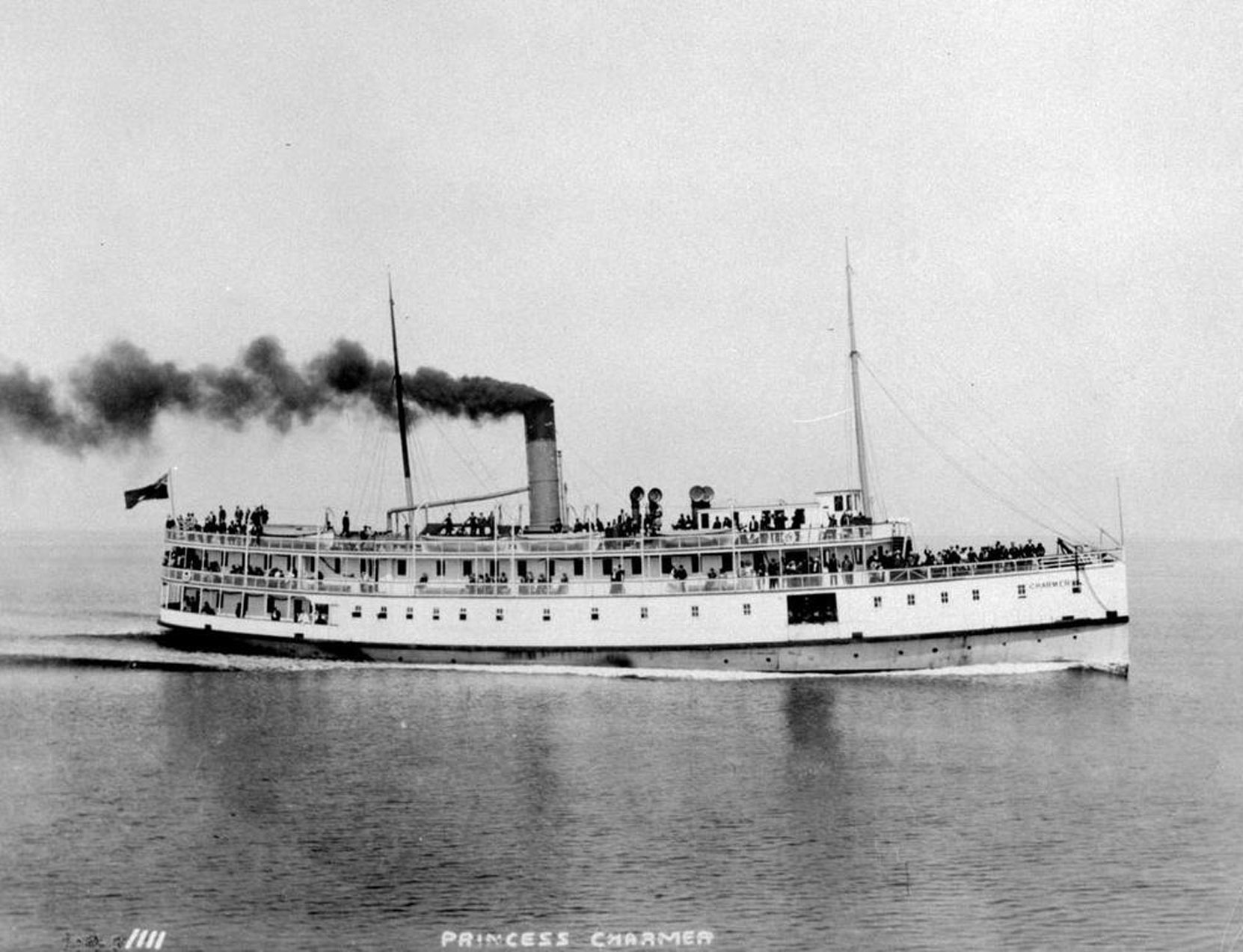 The Charmer was sent for scrapping at Capital Iron in Victoria in 1935.
The SS Charmer was later destroyed by fire.
Would you like to leave a comment or question about anything on this post?