George Goldwin Smith Lindsey, K.C. (1860-1920)
George Goldwin Smith Lindsey, K.C. (1860-1920) was one of the original investors and shareholders in the Vancouver Portland Cement Company when it was incorporated in British Columbia in April 1904. Along with James Edward Murphy, George Goldwin Smith Lindsey also became a Vice-President of the Vancouver Portland Cement Company.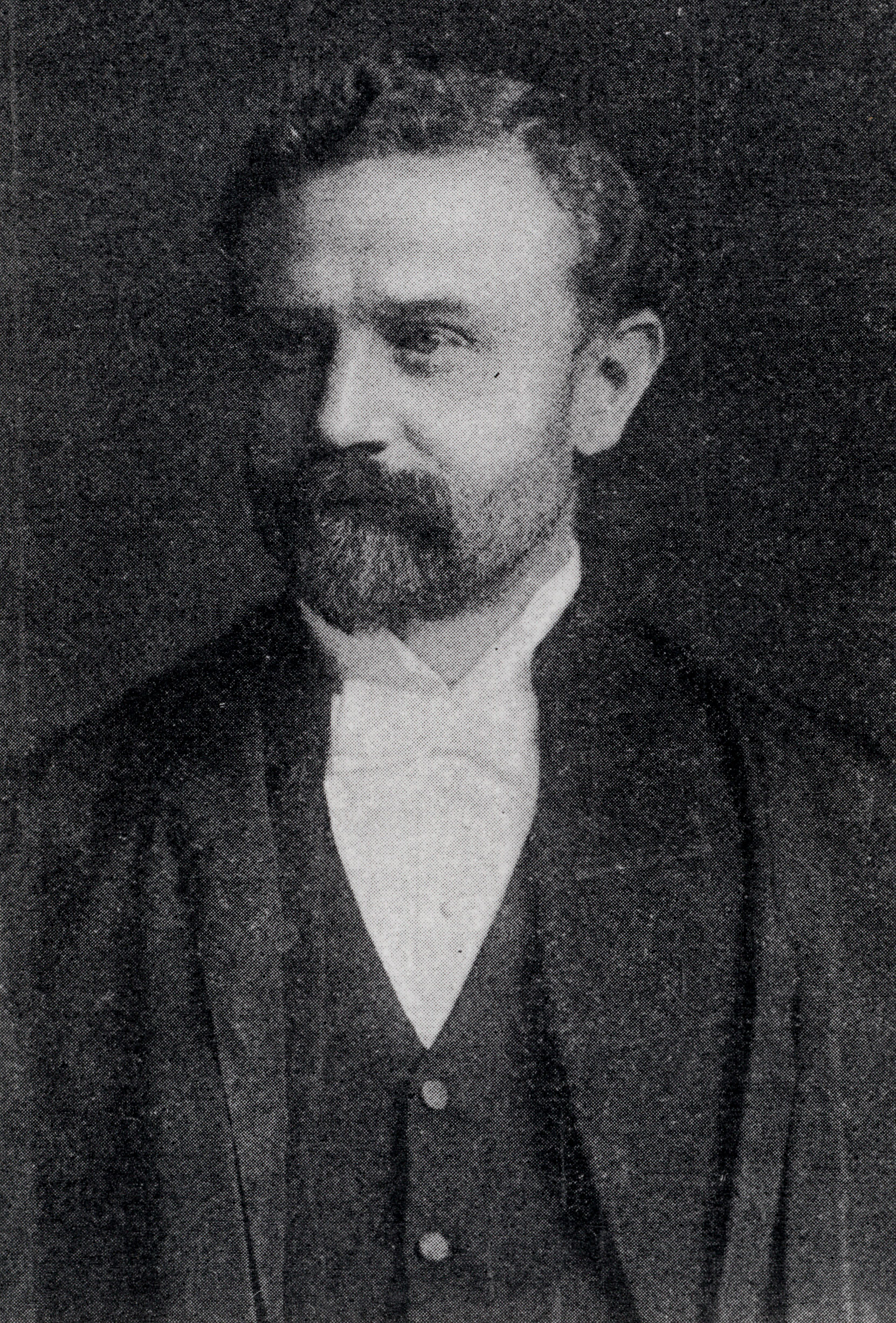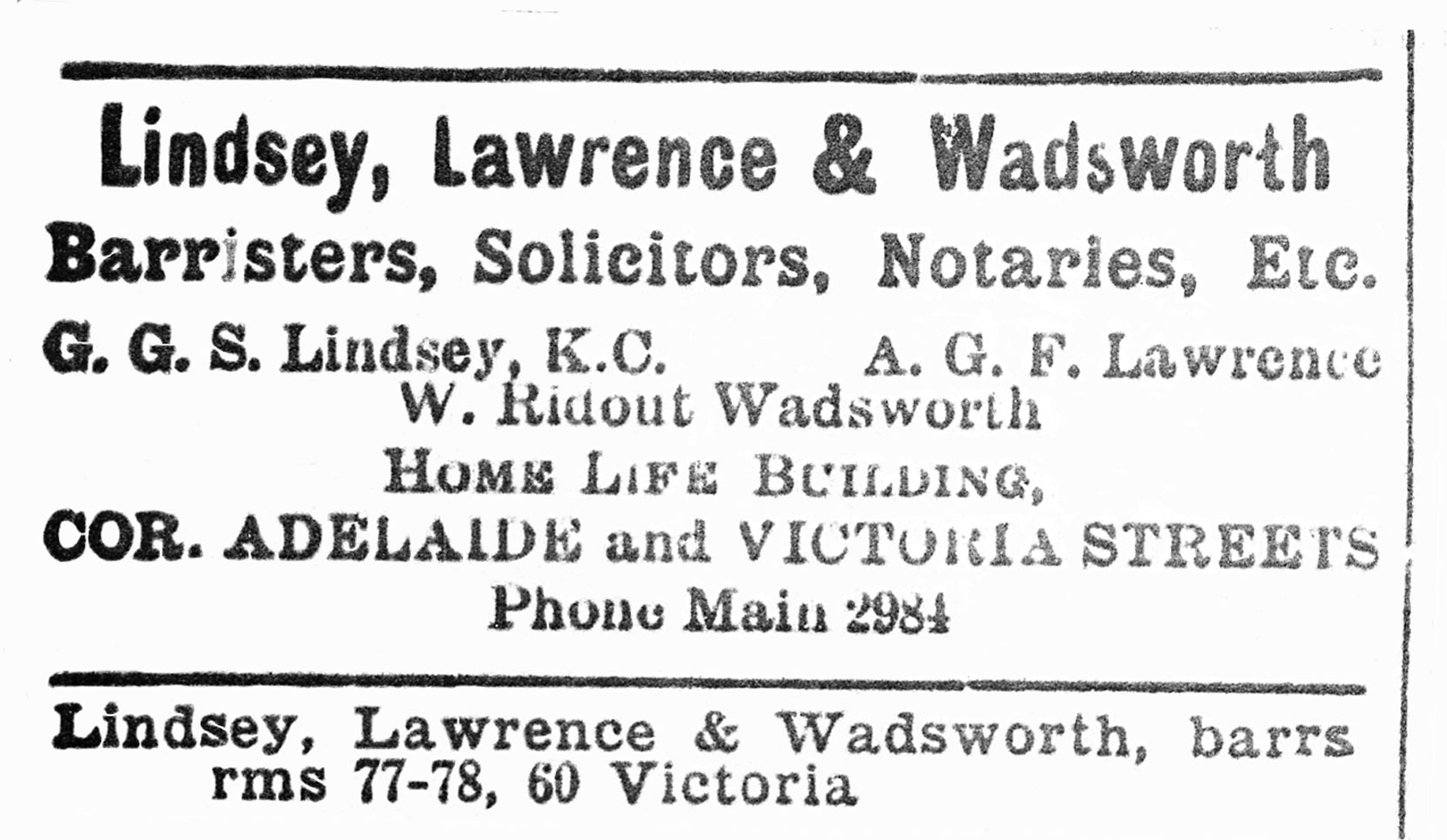 Here is an excerpt from Chapter 4 of our Butchart Gardens History:
"….George Goldwin Smith Lindsey, K.C. (1860-1920) was one of Toronto's most distinguished lawyers.  He was descended from a famous, perhaps notorious, Ontario family; his mother, Janet, was the eldest daughter of William Lyon MacKenzie King, who had led the rebellion in Upper Canada in 1837. His father, Charles Lindsey, was a well known journalist and historian. George Lindsey was educated at Upper Canada College and, later, at the University of Toronto, where he co-founded the student newspaper, The Varsity, in 1881. (The Varsity is still in print – and online – today.) In 1886, he graduated at the top of his law school class, was called to the Ontario bar and became a solicitor at Toronto's Osgoode Hall. Between 1890 and 1892, he also served as an Alderman on Toronto City Council.
George Lindsey had a keen interest in mining; he was described in 1905 as "combining the legal profession….with the avocation of a practical miner." Along with his legal practice in Toronto, he had financial interests in mining companies from Nelson, British Columbia to Butte, Montana and Spokane, Washington. His combination of legal and mining expertise was also recognized internationally; in 1916, while in China as a representative of several European and North American mining companies, he was retained by the Chinese government of Dr. Sun Yat Sen to draft new mining laws for China.
In 1904, when he became involved in the Vancouver Portland Cement Company, George Lindsey was also the Vice-President and General Manager of the Crows Nest Pass Coal Company, the same company Senator George A. Cox and Robert Jaffray had started in 1897 when they took over the coal and railway companies owned by Colonel James Baker and the Fernie brothers in British Columbia's Kootenay district.(see Chapter 1)……"
Here are some more websites with information about George Goldwin Smith Lindsey and his family:
Would you like to leave a comment or question about anything on this page?