The last major addition to Benvenuto was done in 1929 and was designed by the Butcharts' favorite architect, Samuel Maclure.
This 1929 addition is the two storey structure on the east side of Benvenuto running along the east side of the Italian Garden.
Here are some photographs showing Benvenuto before and after the 1929 addition.
Benvenuto before 1929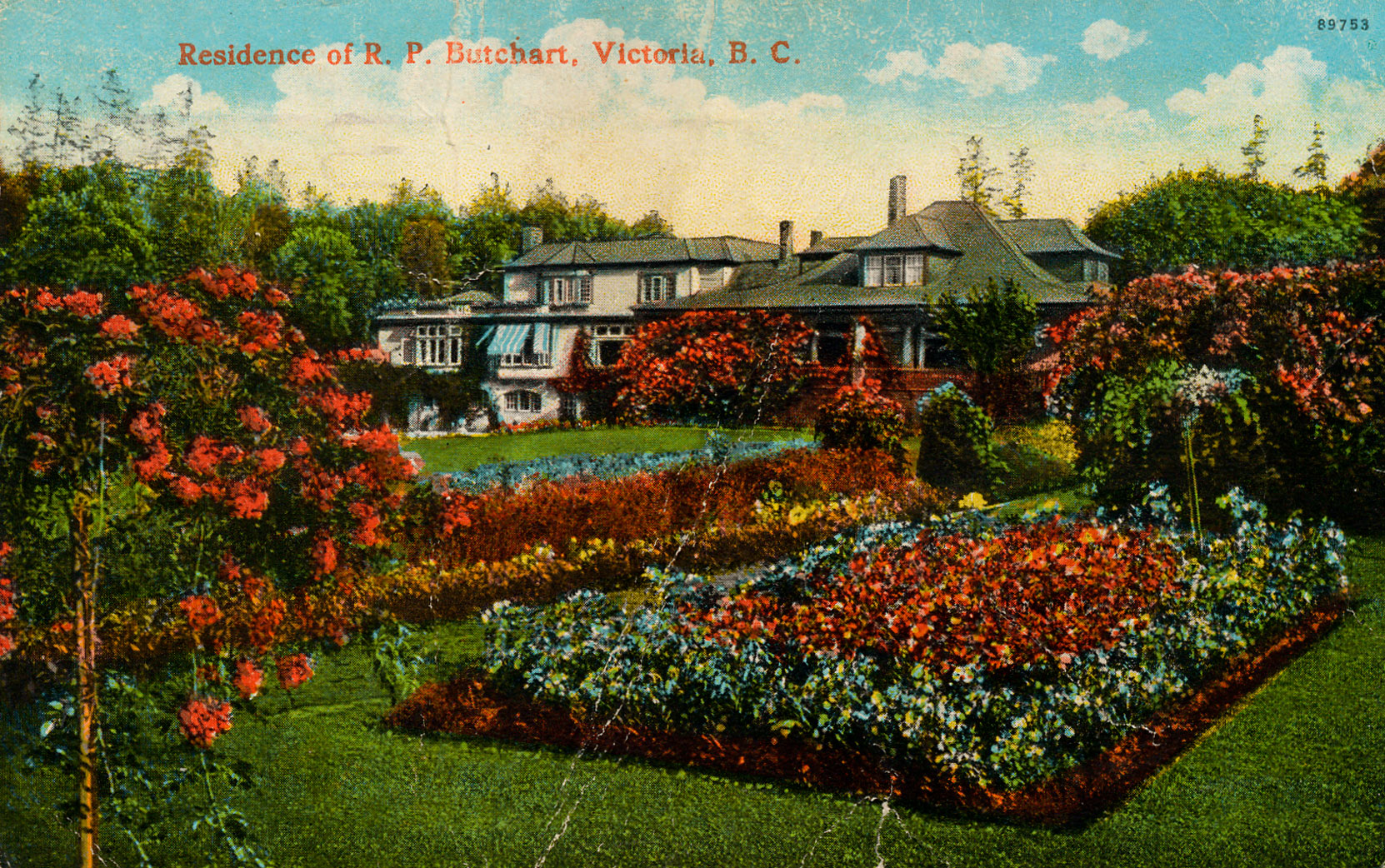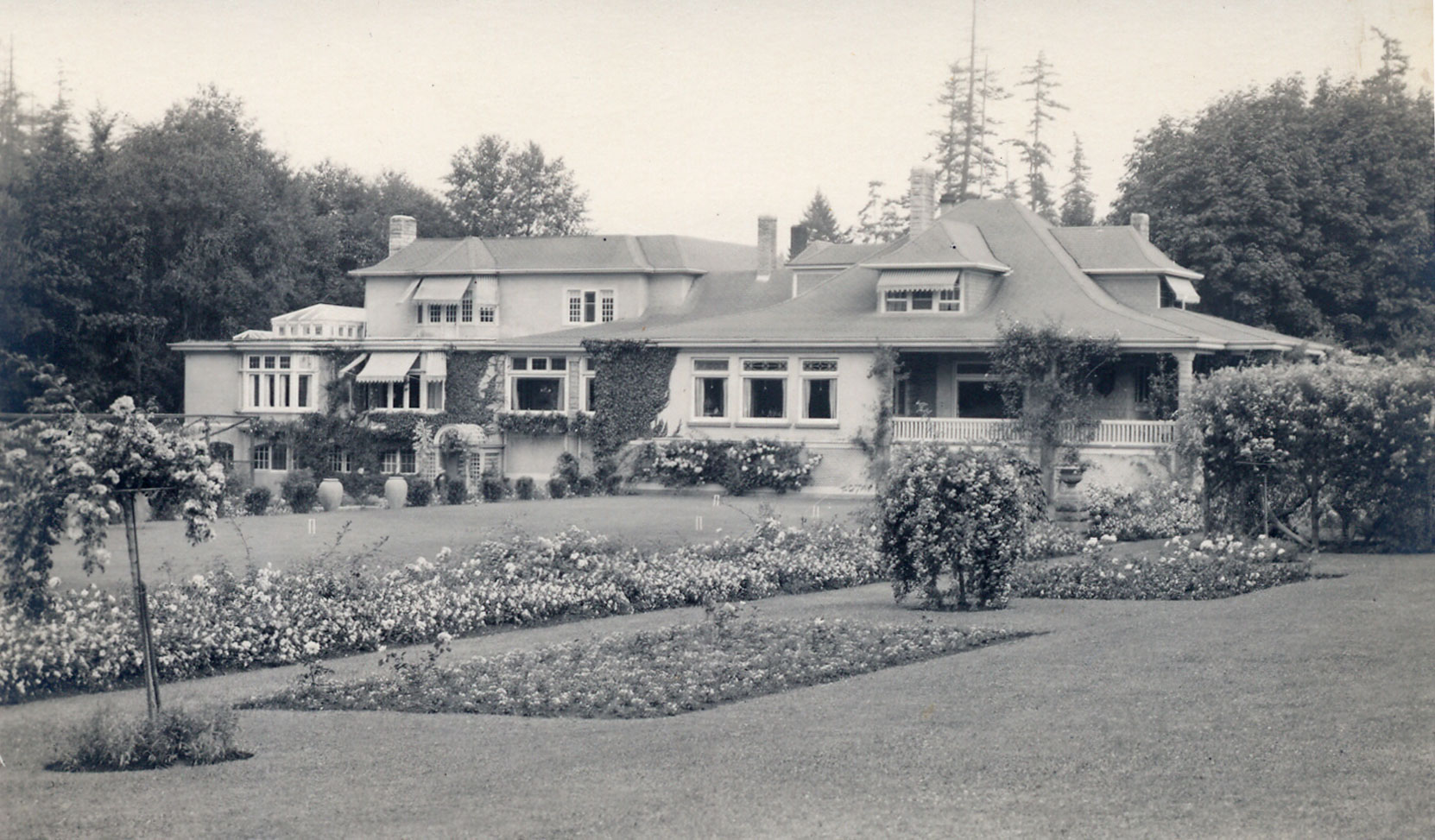 Benvenuto after 1929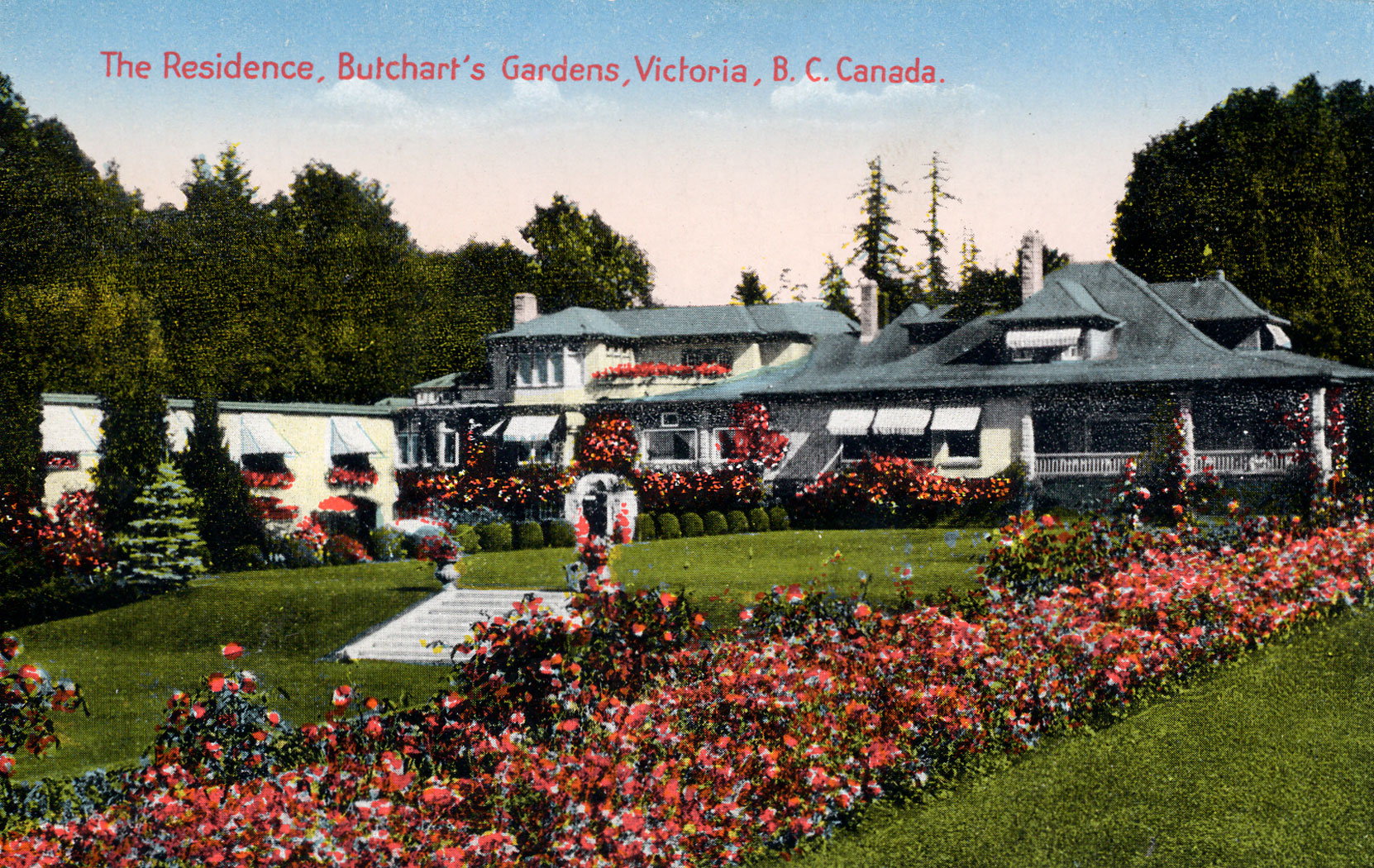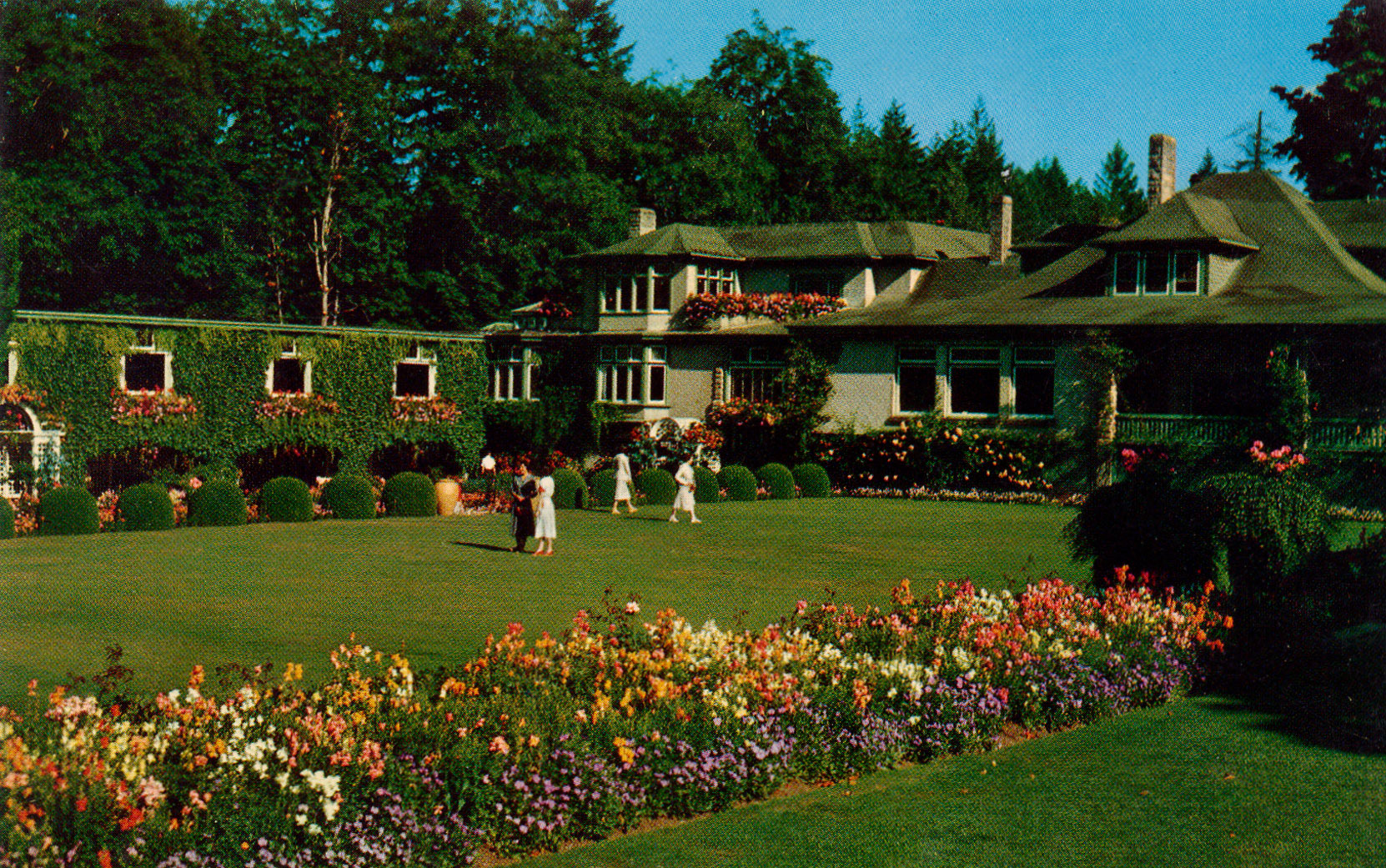 Italian Garden Before 1929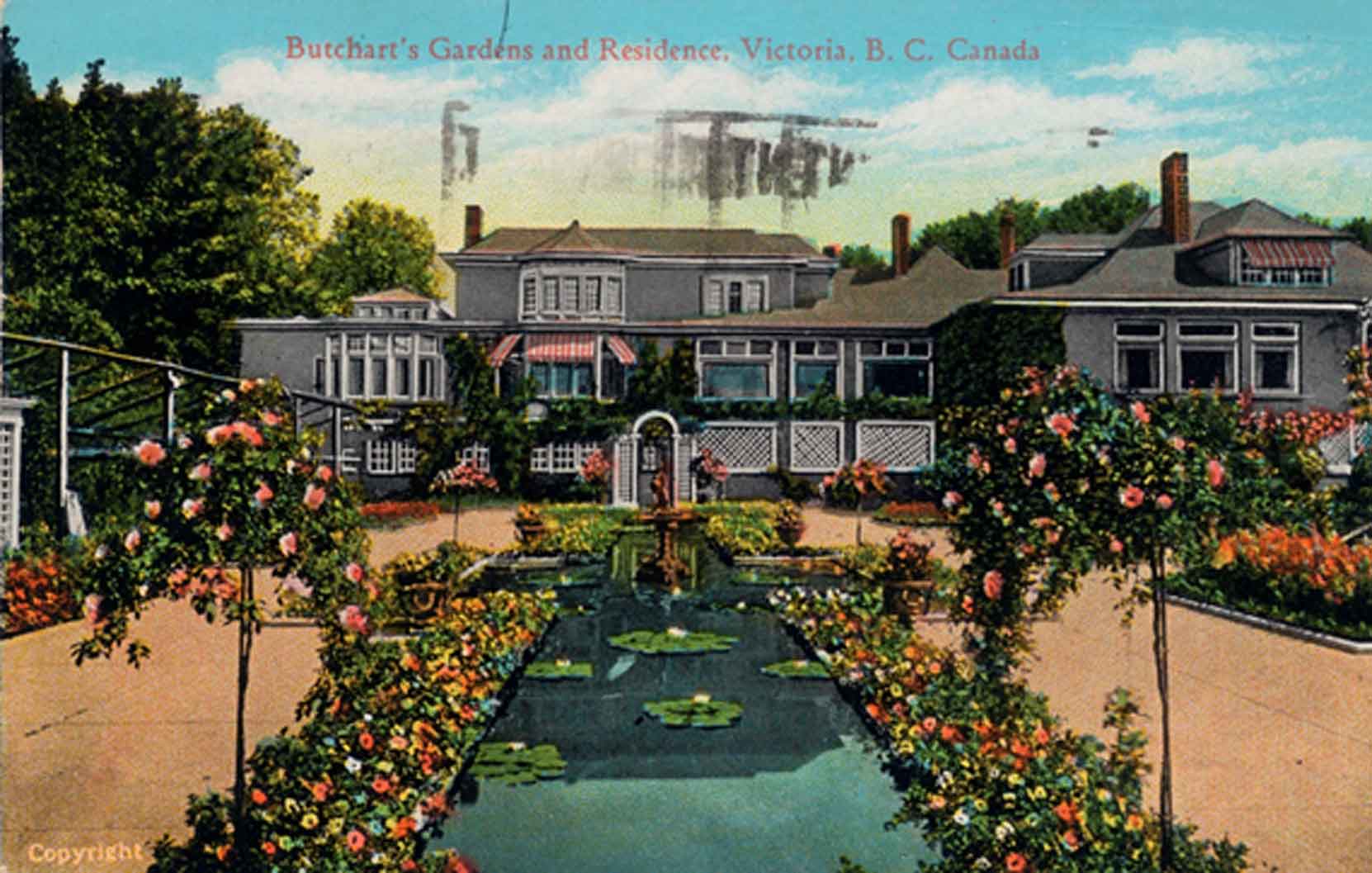 Italian Garden After 1929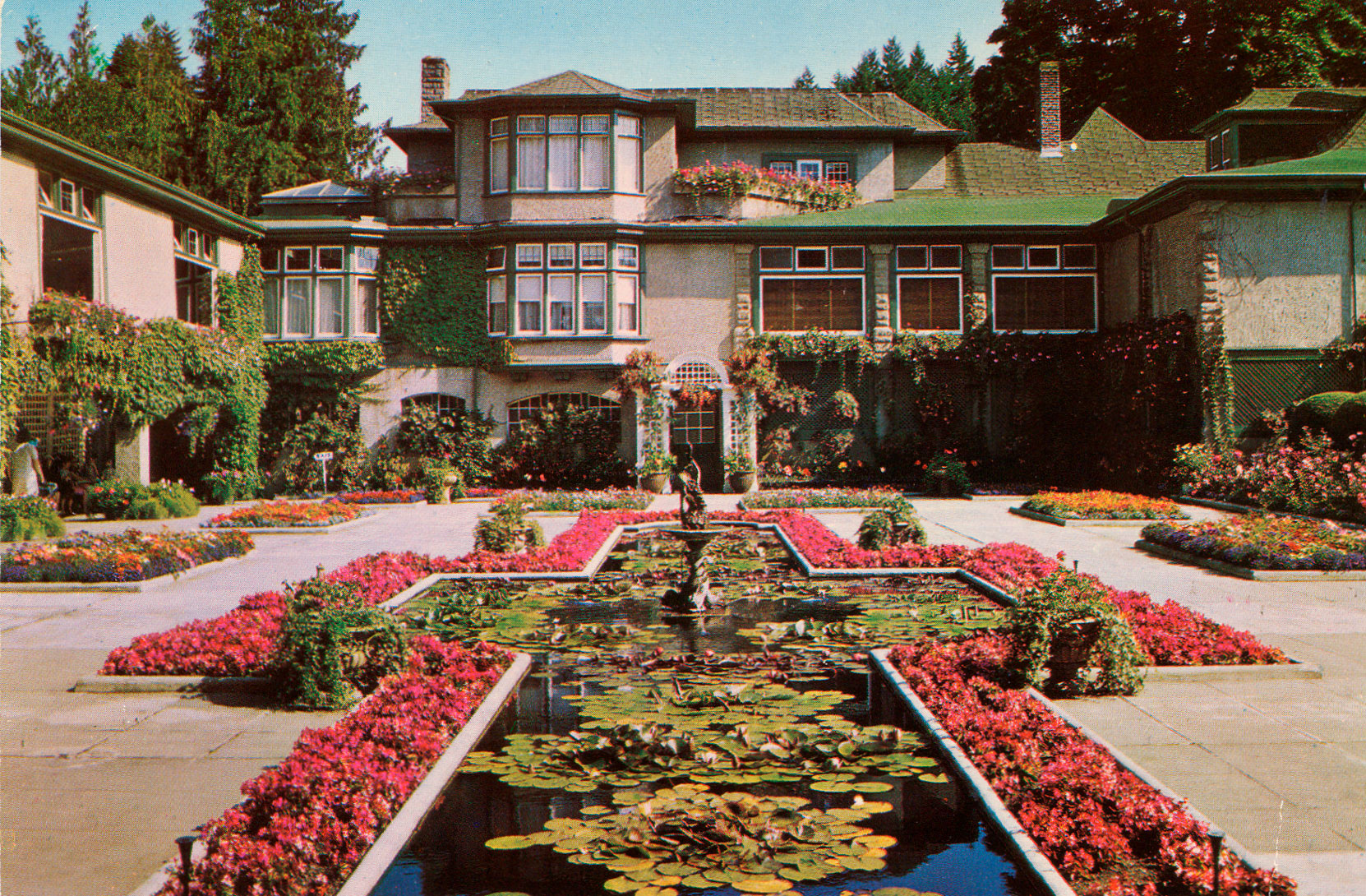 Here is an excerpt from Chapter 7 of From Devastation To Beauty – The Creation Of The Butchart Gardens:
"The final major addition to Benvenuto was designed by Samuel Maclure in 1929 and consisted of a two story addition running along the east side of the Italian Garden, at a right angle to the existing building. The new addition contained, among other features, an indoor bowling alley on the main, or second, level.
Maclure's 1929 design was the last major addition to Benvenuto. It was also the last commission Samuel Maclure undertook for the Butcharts and one of the last works of Maclure's career.
In the spring of 1929, Maclure's health began deteriorate. In June, he was admitted to Victoria's Royal Jubilee Hospital. He never left the hospital. On July 31, surgeons removed Maclure's prostate but the operation didn't help. Samuel Maclure died in hospital, aged 69, on 8 August 1929.
Samuel Maclure was the only architect the Butcharts had employed to work on Benvenuto. After Maclure's death, they didn't look for another architect to replace him. After completing the 1929 addition, the Butcharts did not do any more major renovations on Benvenuto….."
Would you like to leave a comment or question about anything on this page?