906 Pemberton Road in Victoria's Rockland district was designed and built in 1910-1911 by architect Samuel Maclure for Edward Grierson and Lola Grierson.
Lola Grierson was a friend of Jennie Butchart. In 1926, after the death of her first husband, Edward Grierson, Lola Grierson married Alfred Cornelius Flumerfelt, a business associate of Robert Butchart.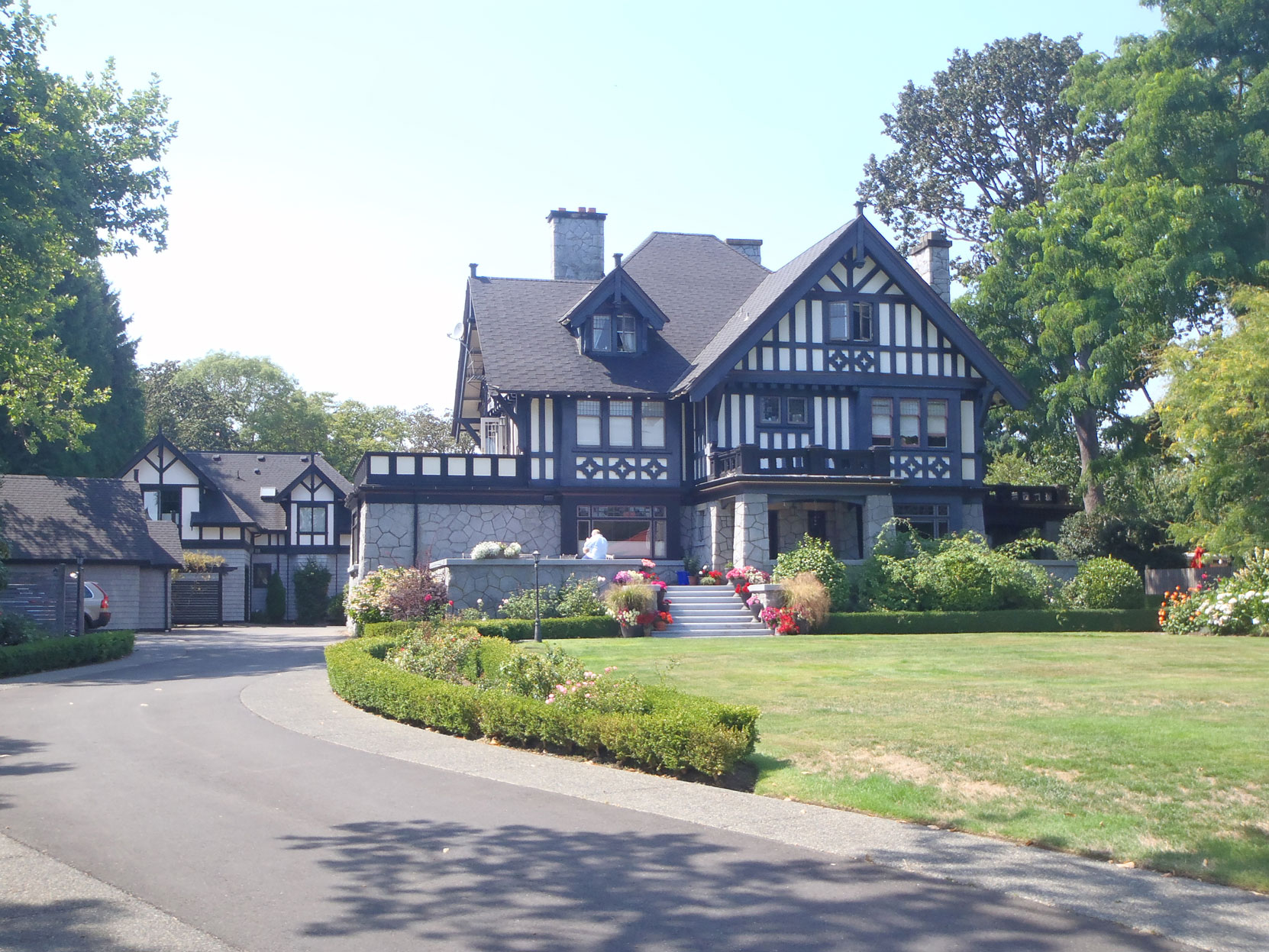 Here is a map showing the location of 906 Pemberton Road:
Here is a Google Street View image of 906 Pemberton Road:
Here are some pages with more information about 906 Pemberton Road:
Would you like to leave a comment or question about anything on this page?