Mary Chatwin Todd
Mary Chatwin Todd was the second daughter of Robert Butchart and Jennie Butchart.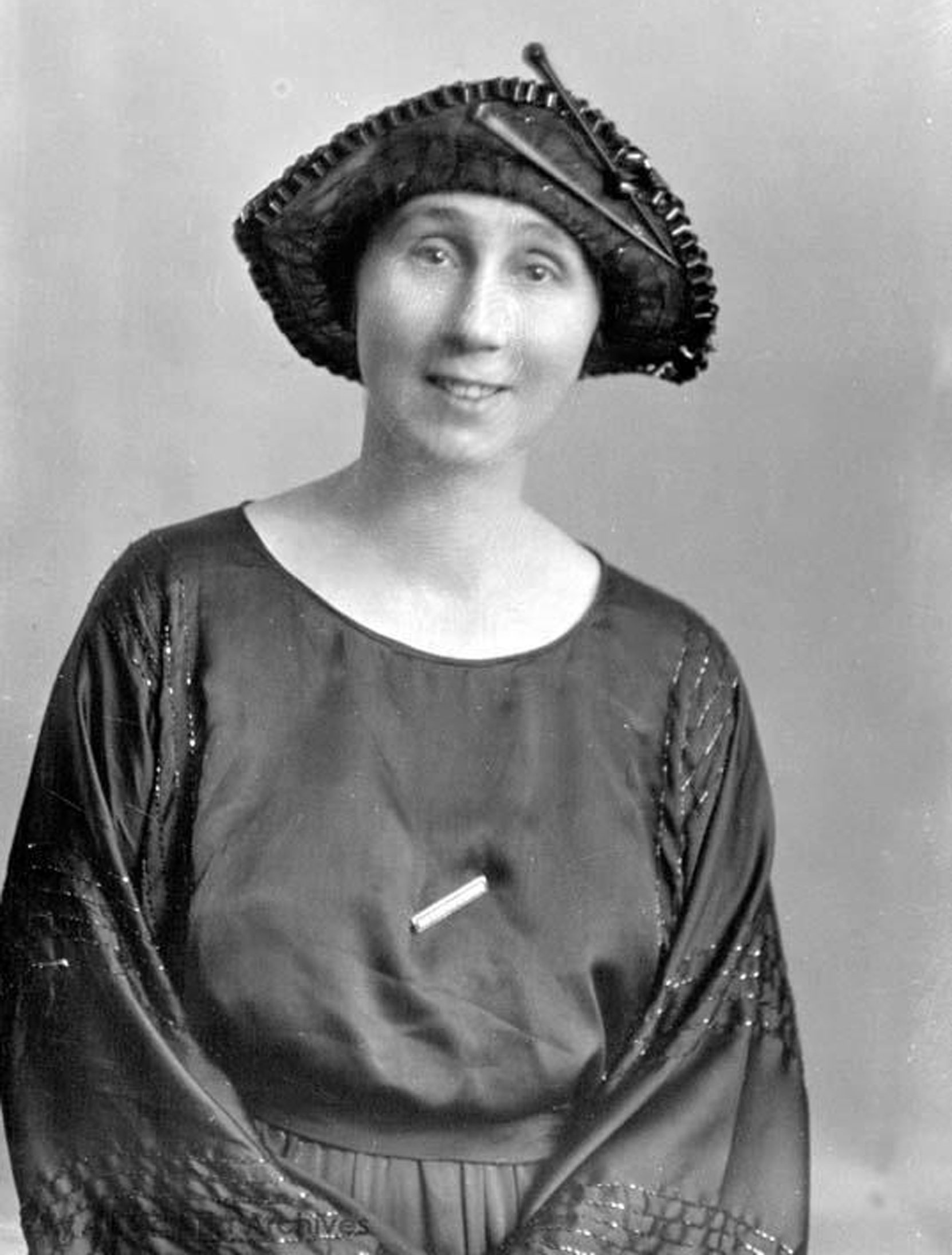 She married William Todd in 1909. Following her marriage, Mary Todd moved into William Todd's home at 942 St. Charles Street, which William Todd had retained architect Samuel Maclure to design and build.
The Todds named their house 'Wilmar", a contraction of their first names, William and Mary.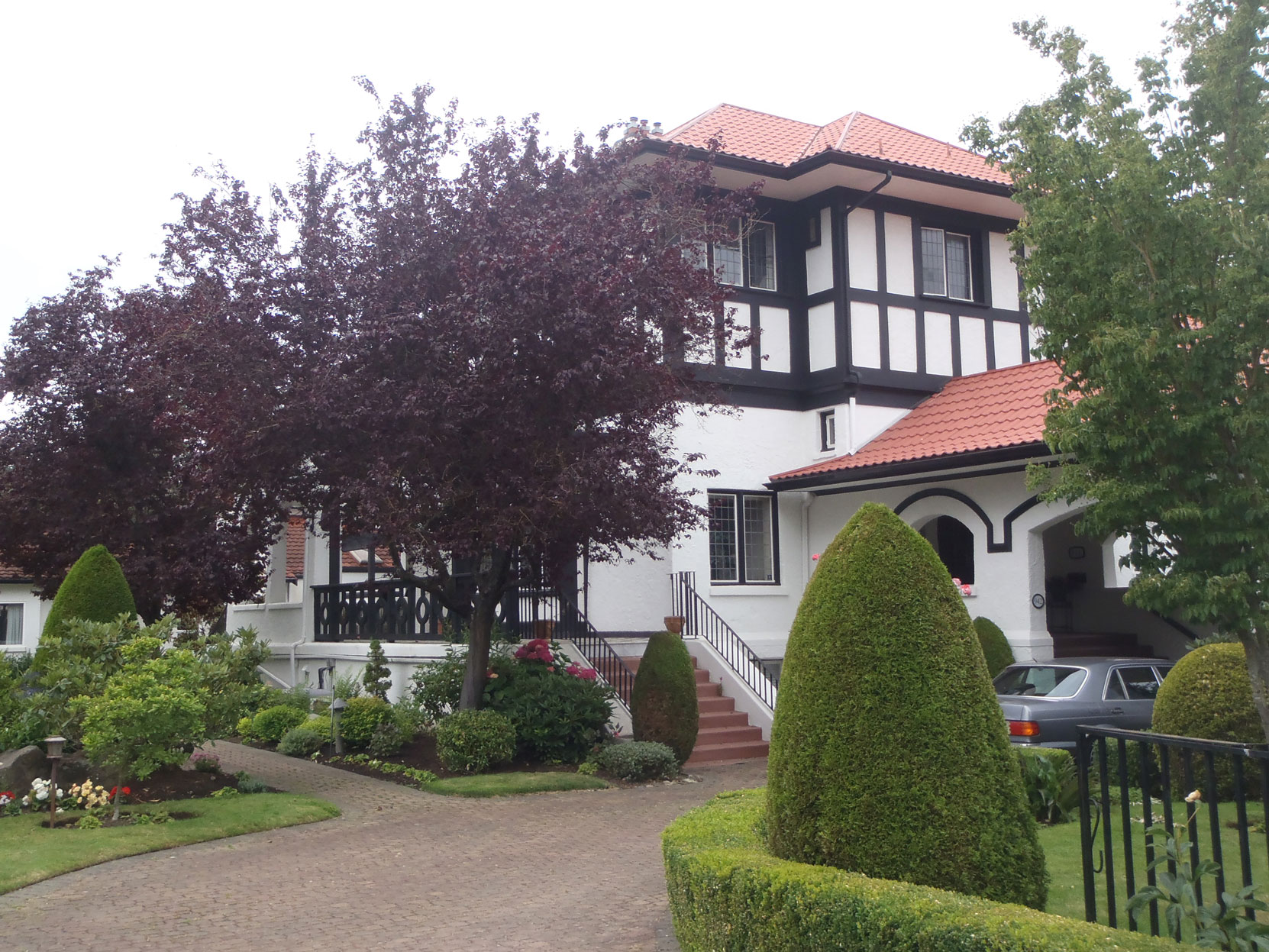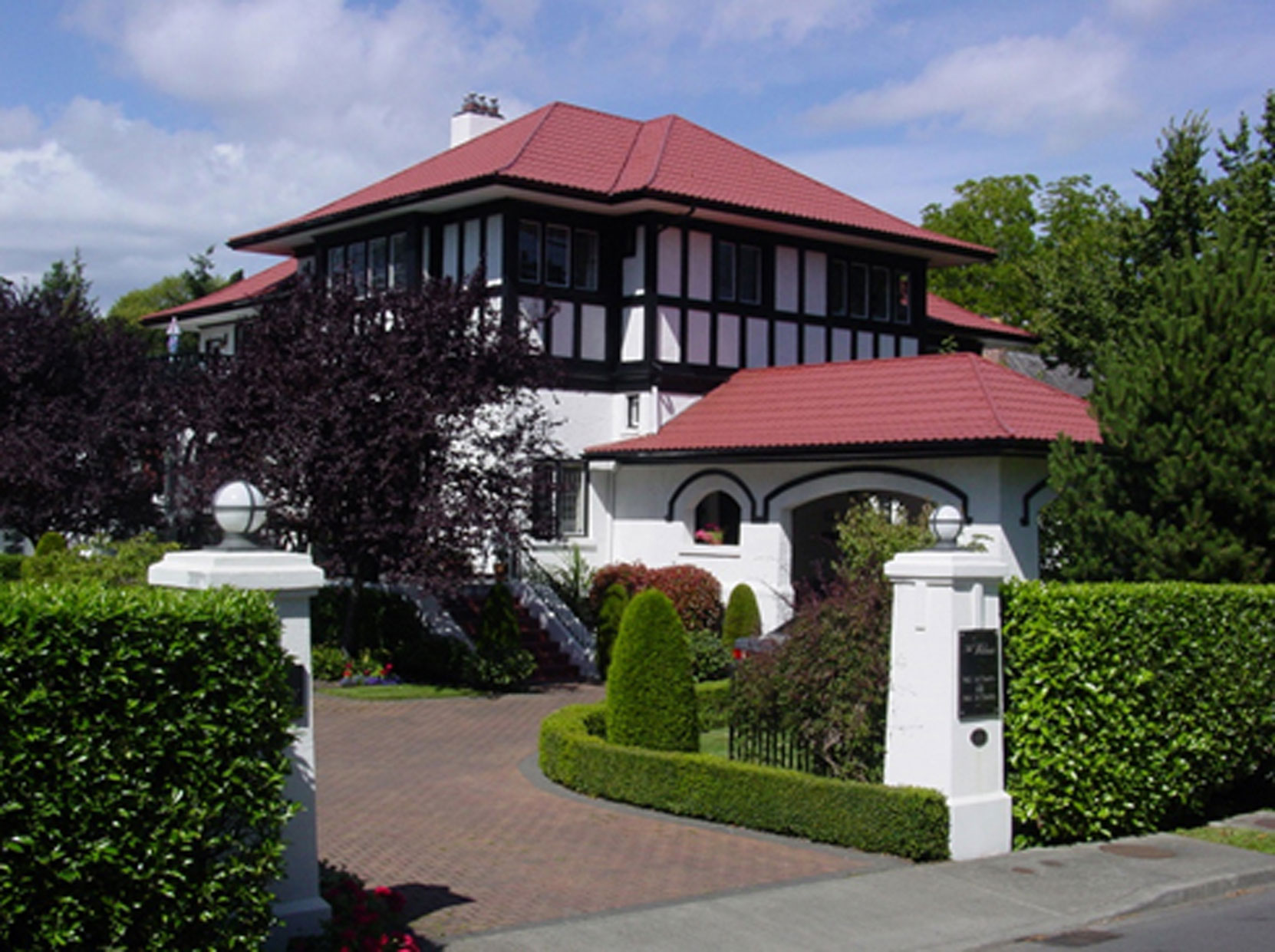 Mary Chatwin Todd and her husband William Todd are buried in the Todd family plot in Ross Bay Cemetery, Victoria, BC
Would you like to leave a comment or question about anything on this page?